---
Wine 1947 Bodegas Bilbainas
Brillante Blanco Especial, Rioja
Provenance: Catawiki, 12/23/2016
Bilbainas Wineries – 96 months in old oak barrels. Haro, Rioja, Spain There are almost no bottles like this one in the market, let alone from 1947 and in such an exceptional state. It was a limited edition of sweet white wine made at Bilbaínas wine cellars, an exceptional wine produced from the beginning of the century to the 1960s when the market conditions forced the cellar to give up aging sweet Rioja wine in barrels for years. Vinified in wooden tubs for six months and then poured into barrels. Aged for eight years (96 months) in old oak barrels. Bottled in the 1960s directly from the barrels and marketed by purchase order directly from the wineries in Haro. Brilliant. Composition: Viura, 90%, Malvasía 10%.
Questions about this piece?
Some details:

Size
75 cl
Vintage
1947
Alcohol
20.0 %
Classification
Blanco
Fill level
High neck
Shape
Flute-shaped bottle
Wine
(We currently have no information available on this category)
Bodegas Bilbainas
(We currently have no information available on this brand)
Bodegas Bilbaínas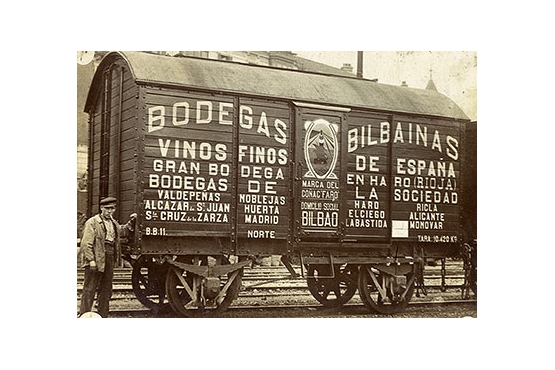 In 1901 a group of businessmen from Bilbao took over Bodegas Bilbaínas and were original for being one of the first cava producers in Rioja. This traditional winery in Barrio de la Estación was one of the last producers to adapt to modern times.
Winery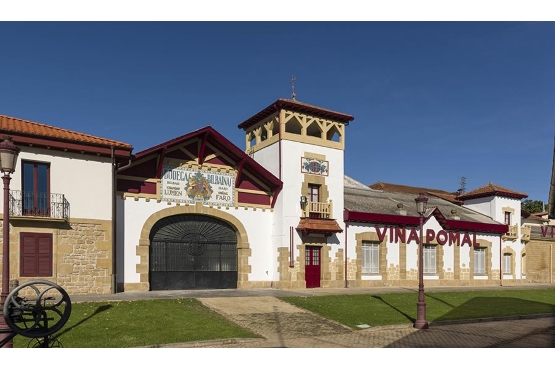 Listed in the stock exchange, its neighbor Cvne failed in its takeover attempt in the early 1990s; a few years later, in 1997, it was purchased by the Codorníu raventós group. The Catalan giant renewed facades and historical buildings, built a new production and aging facilities and maintained the traditional feel of the old cellars, which attract a large number of visitors.