---
Whisky Glenfarclas 150th Anniversary
Single Highland Malt 150 Years Anniversary Scotch Whisky 1836-1986, Matured on Sherry casks. Certificate Bottle No. 2009 of 6.000.
Provenance: Besch Cannes, 12/27/2019
Old sherried Glenfarclas. John Grant selected the casks for this bottling personally to commemorate the distillery's 150th anniversary in 1986
Questions about this piece?
Some details:

Size
75 cl
Vintage text
Non-Vintage
Alcohol
43.0 %
Bottled
1986
Classification
Single Malt
Fill level
High shoulder
Packaging
Original Luxury Presentation Box
Whisky
By the time Christopher Columbus set sail for the New World, religious orders in Scotland and Ireland had established a blooming whisky industry. In Scotland in 1494 Friar John Cor received a shipment of malt, "wherewith to make aqua vitae." While the monks used distillation to produce beverages for religious rites, Cor's delivery was large enough to produce some 1,500 bottles, indicating that whisky distillation had already transcended the spiritual world and entered the secular.
Glenfarclas
(We currently have no information available on this brand)
John Grant 1805-1889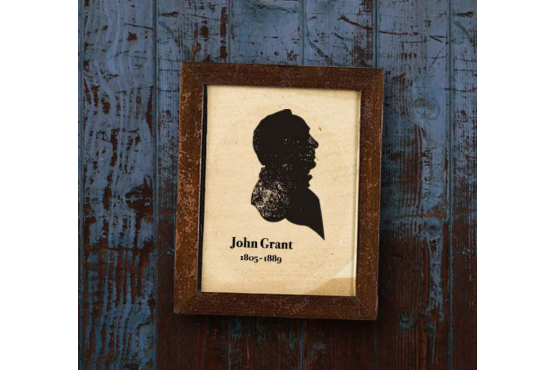 John Grant was a well-known breeder who bought the Glenfarclas distillery and Recherlich farm in 1865. Since farming was John's priority, he let the distillery to John Smith, who later established Gragganmore distillery. In 1889 George Grant, son of John Grant, took over the distillery, but passed away not long afterwards. Because the licence was passed on to George's widow Elsie, she appointed her two eldest children, John and George, to take over the business.
The Family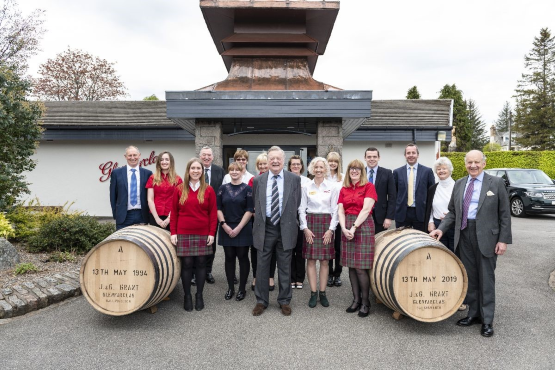 To this day Glenfarclas is one of only a few distilleries in Scotland to remain family owned and managed. Now in the hands of the fifth and sixth generation of the family, the Grants remain committed to the vision of creating the best quality Highland Single Malt Scotch Whisky, in the tradiotional Speyside style.