---
Sherry 1930 Marques de Mérito
Mérito, Cortado, Sotheby Parke Barnett & Co
Provenance: Hosman Vins, 7/1/1999

Questions about this piece?
Some details:

Size
75 cl
Vintage
1930
Alcohol
20.0 %
Classification
Palo Cortado
Sherry
Well before the Roman conquest some 2,200 years ago, the area around Cadiz, Spain already boasted a flourishing grape-growing and winemaking tradition. Canaanites, who founded the city around 900 b.c., brought vines and the winemaking trade with them. Greeks added to this knowledge and during Rome's rule from about 200 b.c. to 100 a.d., Cadiz's wine industry transformed from a local industry to a phenomenon throughout the known world. Vintages from the area around southern Spain soon were being shipped throughout the Empire. The drink that would become the sherry we know today was a favorite among the Roman elite.
Marques de Mérito
(We currently have no information available on this brand)
Díez Hermanos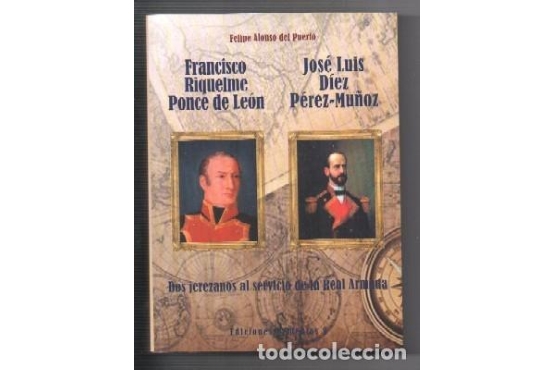 In 1876 brothers Díez y Perez de Muñoz started a wine business in Jerez. A few years later another brother, Francisco joined them and 'Díez Hermanos' was born.
Cote of Arms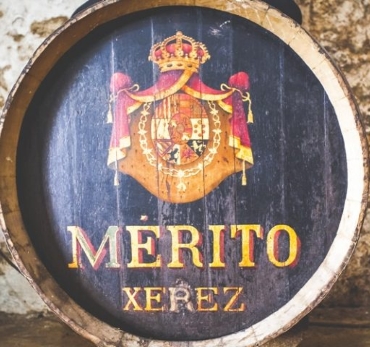 At that time, His Majesty King Alfonso XII appointed the company a Royal Warrant as suppliers and by doing so they could use de Spanish Royal coat of Arms in their wine labels and stationery.
Bodegas Marqués de Mérito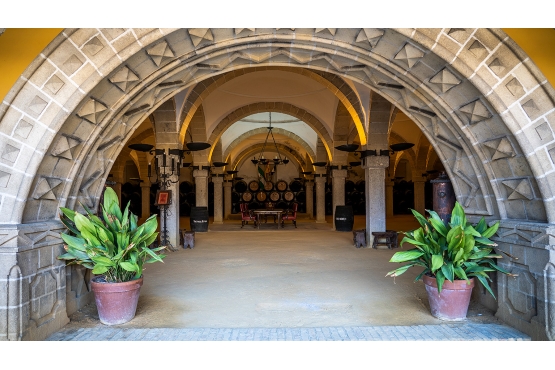 The wine cellar in the Denomination of Origin Jerez is something unique. Nowhere else in the world breeding this singular wine with its system of criaderas and soleras
The Espinosas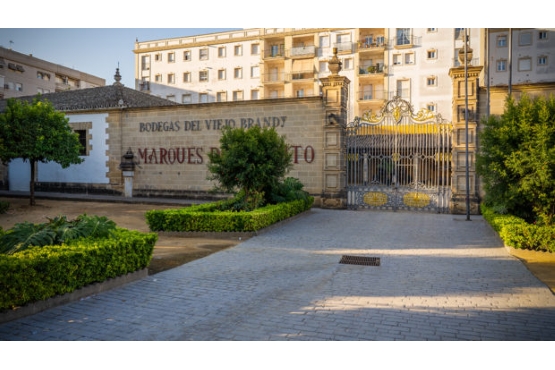 The heirs of the founding partners acquire Bodegas 'Marques del Mérito' and in 1979 they will merge them, conforming the 'DÍEZ-MÉRITO' group. In 1981, the Bodega is absorbed by the Rumasa Group. In 1985 Marcos Eguizabal acquires the Bodegas and merge them into the Rioja based wine group 'Federico Paternina'.
Source Ruben https://www.sherrynotes.com