Barnett & Fils
Sherry 1815 Barnett & Fils
PRI-00-7999 1985-028
Provenance: Private purchase
Interested in this bottle?
Please leave your email address here.
For Customer Service related questions such as:
Placing an Order
Sales Question
New Account Setup
Call: (954) 429-6329, or
Contact us via Email
| | |
| --- | --- |
| Size | 70 cl |
| Vintage | 1815 |
| Alcohol | 18.0 % |
| Bottled | 1910 |
Sherry
Well before the Roman conquest some 2,200 years ago, the area around Cadiz, Spain already boasted a flourishing grape-growing and winemaking tradition. Canaanites, who founded the city around 900 b.c., brought vines and the winemaking trade with them. Greeks added to this knowledge and during Rome's rule from about 200 b.c. to 100 a.d., Cadiz's wine industry transformed from a local industry to a phenomenon throughout the known world. Vintages from the area around southern Spain soon were being shipped throughout the Empire. The drink that would become the sherry we know today was a favorite among the Roman elite.
Barnett & Fils
The trading company Barnett was founded in 1869 in Cognac and initially had his office on the Place de la Corderie, which no longer exists, but is located approximately on the site of the current Allée de la Corderie. The distillery, cellars and office of Barnett & Fils were built between 1877 and 1885. In 1895 the company name changed to Barnett & Elichagaray because of a marriage. In the late 1970s the company was sold, the sale was carried out at Château Paulet.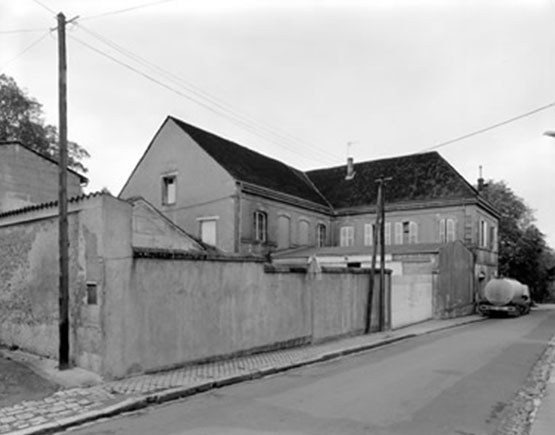 Barnett & Fils
The trading house Barnett founded in 1869 in the Cognac district and initially had its office on the Place de la Corderie, which nowadays no longer exists, but it was located roughly on the site of the current Allée de la Corderie. In the years 1877-1885 they built distilleries and a chai and associated buildings on the Avenue Paul Firino Martell Nr. 58.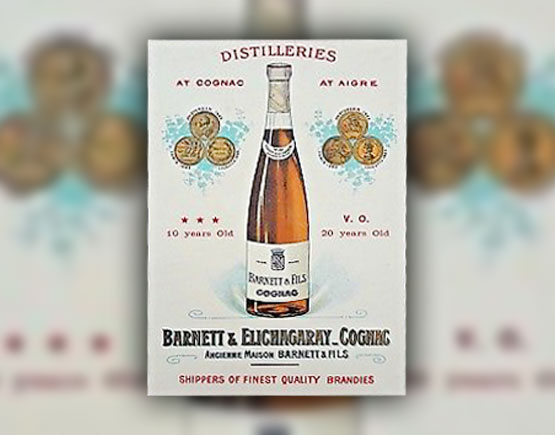 Paulet
Barnett was called later on Barnett et Fils, but since 1895, Louis Elichagaray continued the company under the name Barnett & Elichagaray. They were, to a large extent, dependent on foreign markets. Even after the two world wars, they continued to focus on high quality and marketing abroad. In 1970, the brand was taken over by Paulet.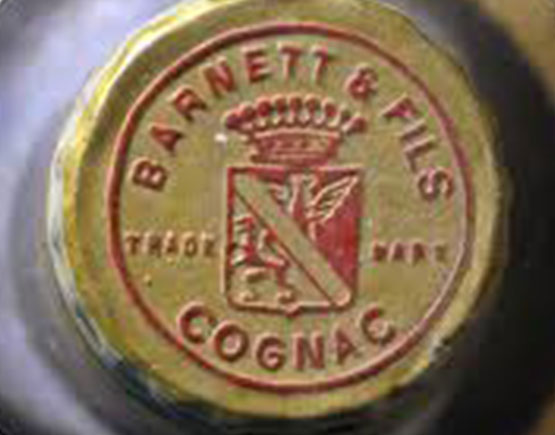 Rare bottles
Today bottles of Cognac from Barnett & Elichagaray are rare to find, Barnett & Fils are still to discover.