---
Sauternes 1979 Chateau d'Yquem
Lur-Saluces, Supérieur Sauternes. Bottled in Château
Provenance: Besch Cannes, 7/20/2019
Parker : 88 / 100 Wine Advocate-Parker : This is an immensely attractive Yquem, yet it seems to be missing something. Light golden, with Yquem's typically oaky, spicy, buttery, ripe bouquet, it is only slightly more reserved than usual. On the palate, this full-bodied wine is intense and well balanced, but falls just a trifle short in the finish. The 1979 Yquem is not as powerful or as rich as this wine can be in the top vintages. Only 40% of the crop was retained. Anticipated maturity: Now-2020. Last tasted, 12/90. Bordeaux Sauternes
Questions about this piece?
Some details:

Size
75 cl
Vintage
1979
Alcohol
13.0 %
Fill level
Top shoulder
Dessert Wine
(We currently have no information available on this category)
Château d'Yquem
(We currently have no information available on this brand)
related products
Chateau d'Yquem Estate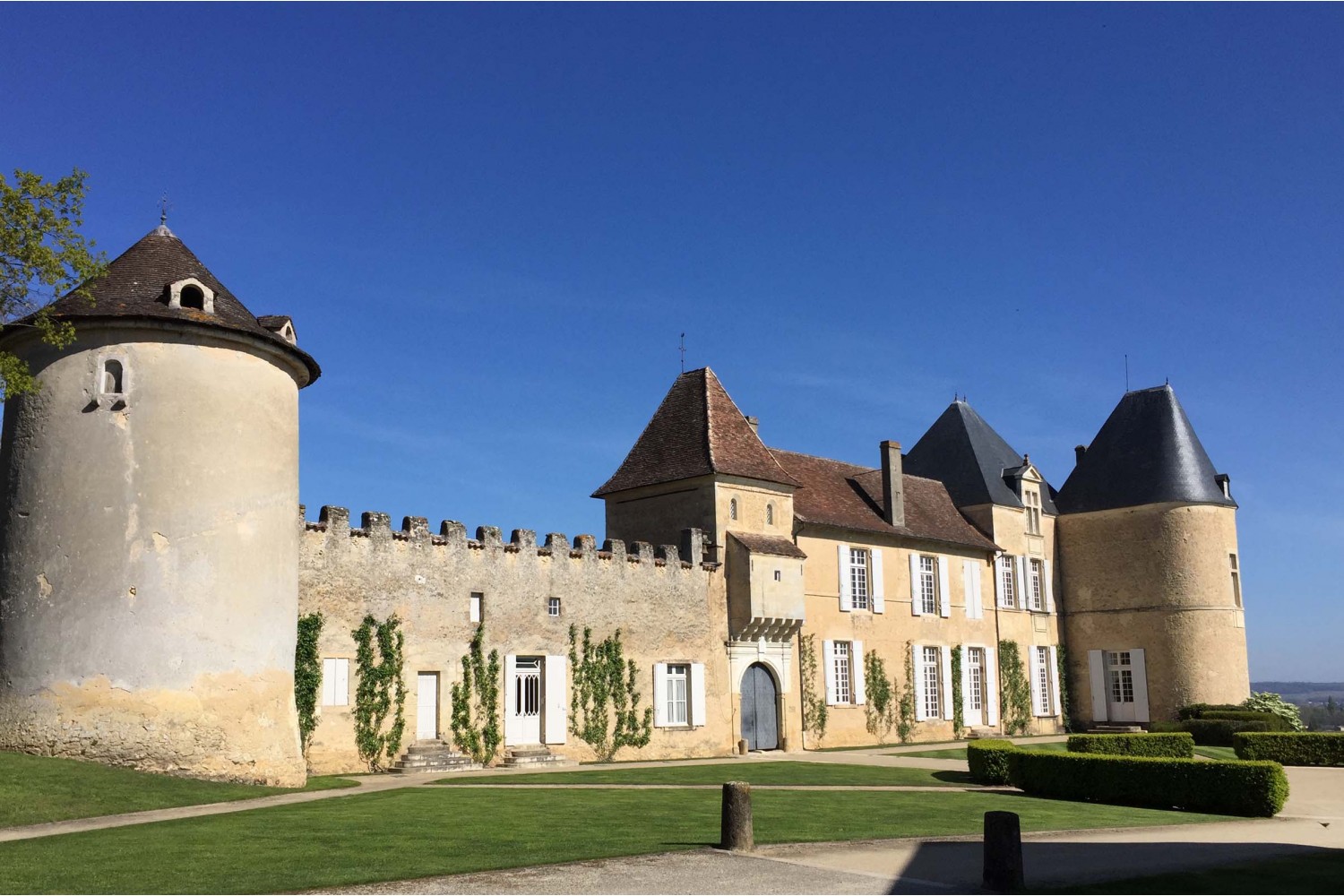 In 1593, the Sauvage family acquired Château d'Yquem, which came into the Lur Saluces family when Francoise Joséphine de Sauvage married Count Louis Amédée de Lur Saluces in 1785. Count Alexandre de Lur Saluces perpetuated his family's tradition as manager of Château d'Yquem for more than 35 years. His efforts were guided by a single philosophy: an uncompromising approach to the highest quality, vintage after vintage. Thanks to his determination, this great wine's reputation reached new heights. All famous wine lovers, from Jefferson to Tognini, by way of Grand Duke Constantine of Russia, confirmed Yquem's greatness as the years went on. In May 2004, L.V.M.H. / Louis Vuitton - Moët Hennessy, main shareholders of Château d'Yquem since 1999, asked Pierre Lurton to take over management of the estate. Member of a famous Bordeaux wine family, this passionate winemaker and viticulturalist, who is also in charge of Château Cheval Blanc in Saint-Emilion and Cheval des Andes in Argentina, has all the necessary qualities to maintain Yquem's legendary reputation with a respect for tradition and an openness to modernity.