---
Rum 1929 Bally J.
Vieux, Plantation Lajus du Carbet, Martinique
Provenance: Cannes Besch, 12/28/2012

Questions about this piece?
Rum
For a spirit made from sugar, rhum has been a favorite concoction of the "old salts" of the world's navies and merchant fleets for hundreds of years. By happy coincidence for British sailors, England captured Jamaica in 1655, just about the time rhum was first being distilled in the Caribbean. Captains began allotting their shipmates rations of rhum and lime juice. The juice warded off scurvy and the alcohol killed the bacteria that often made the ships' water supply questionable.
Bally J.
(We currently have no information available on this brand)
related products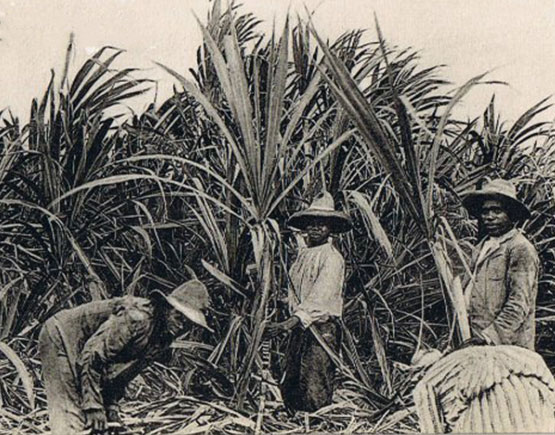 Bally
When Jacques BALLY bought the Lajus House in 1917, he bets on the aging of sugar cane juice to develop exceptional old rums. He borrows his aging technique from Cognac and uses white oak barrels from Limousin for the aging of the rum. In 1924, Bally released his first vintage Rum.