---
Rum 1886 Chantal Comte
Lameth, Hors d'Age, Bottle No. 00006 of 52
Provenance: Private purchase

Questions about this piece?
Rum
For a spirit made from sugar, rhum has been a favorite concoction of the "old salts" of the world's navies and merchant fleets for hundreds of years. By happy coincidence for British sailors, England captured Jamaica in 1655, just about the time rhum was first being distilled in the Caribbean. Captains began allotting their shipmates rations of rhum and lime juice. The juice warded off scurvy and the alcohol killed the bacteria that often made the ships' water supply questionable.
Chantal Comte
(We currently have no information available on this brand)
Chantal Comte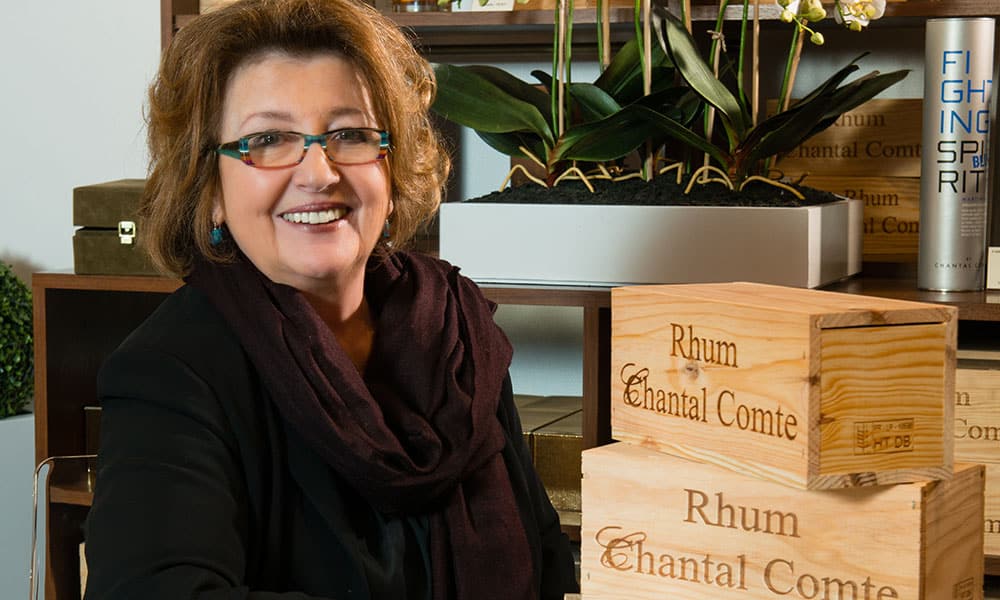 " This bottle is one of the 52 bottles of Rum, I bought in a castle of Burgundy in 1983. The provenance is outstanding. The castle owner decided to make works in the Grenier where no works had been done since the first " Grande Guerre" and discovered a hidden place where the bottles were since 1914!. He called then a famous journalist who gave him my name and contact to make expertise. I went there after telling him to not touch nor move the bottles. I did the expertise of this lot which was the oldest rum officially known. It was by the way very expensive, and I realized the day after that I couldn't resist buying it! There was an old paper written by hand indicating the vintage and the name Lameth but no mention of the origin. I paid an inquiry to find it but no result. It's why I wrote on the label inside the leather leaflet hung to the bottle: unknown origin. I left the bottles with their original dust and no label on the bottle and the original cork."