---
Rare Armagnac - Cognac Tasting Set
1850 Armagnac Fauchon -2cl, 1893 Armagnac Sempé -2cl, 1900 Cognac A.E.Dor-2cl, 1922 Cognac Delamain. Experience the magic of time captured in a bottle at your home. When an age-old bottle is opened, it reveals a myriad of scents. Each mini-bottle contains a part of the lifetime achievement of a cellar master carefully captured in glass.
Provenance: Private purchase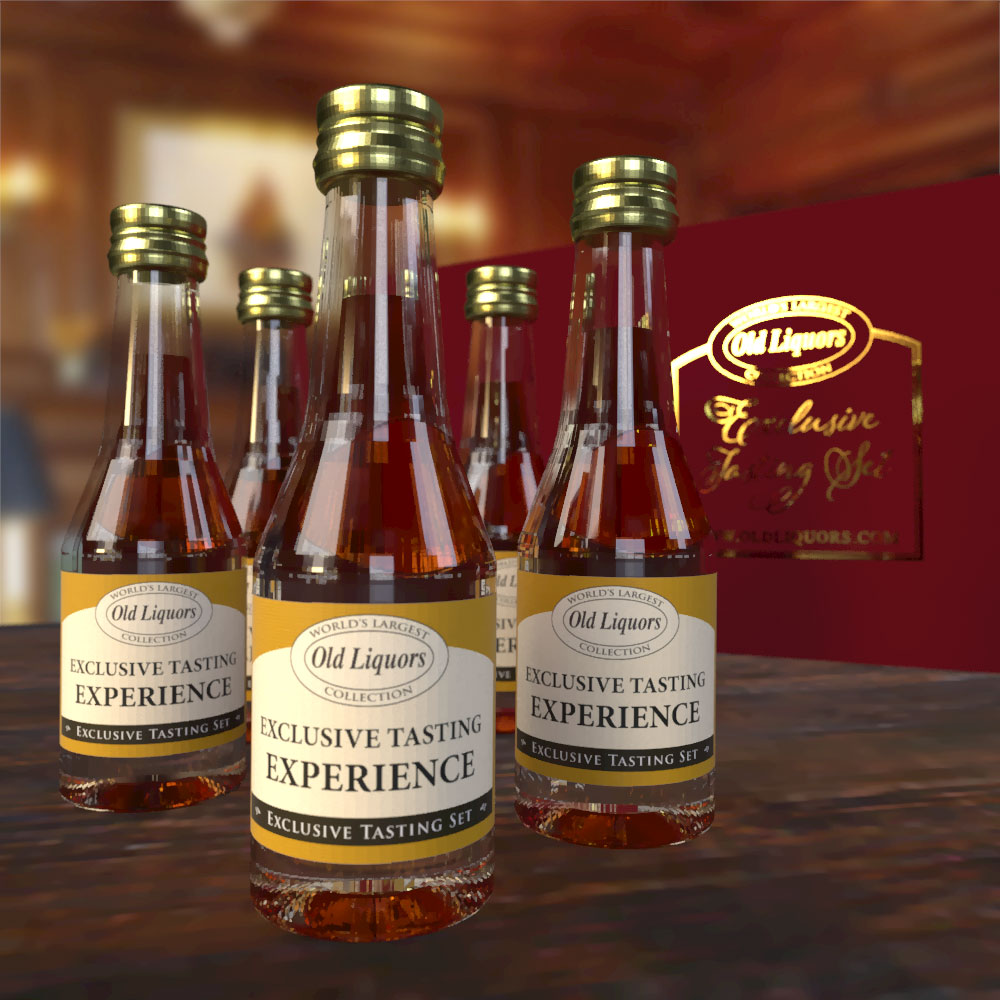 Not available

Questions about this piece?
Some details:

Size
8 cl
Alcohol
40.0 %
Bottled
2019
Packaging
Miniature Box
Seal
Wired cork
Shape
Miniature
Tasting Sets
(We currently have no information available on this category)
Old Liquors
(We currently have no information available on this brand)
related products