---
Port 1987 Churchill
Agua Alta, Single Quinta Vintage Port
Provenance: Keys, 6/16/2016
Questions about this piece?
Port
The early 1800s was a watershed era for the vintners of Portugal's Douro Valley, On one hand, the grape harvest of 1820, after fermenting and aging for four years, presented connoisseurs with a wine of remarkable sweetness, with "plenty of crust and plenty of color…and a well-stained cork," according to T.G. Shaw, who recorded his views in Wine, the Vine, and the Cellar (1863), The remarkable vintage established Portuguese wine as a favorite among the British.
Churchill
John Graham and his wife (born Churchill) started this House in 1981. He could not use his own name why the House took his wife's maiden name. This was the birth of the first new Port House for half a century.
To start with, the production came mainly from vineyards such as Água Alta, Manuela and Fojo belonging to the late Jorge Borges de Sousa's family. Although it continues to buy wine from these properties, Churchill's decided to acquire its own top quality vineyards not only to secure its sources of supply but also to have total control over the production process. Churchill's has bought two vineyards, Quinta da Gricha and Quinta do Rio in 1999 and currently leases on a long-term basis Quinta da Perdiz.
Quinta da Gricha is situated on the south bank of the river Douro about five miles upriver from the village of Pinhão.
Quinta do Rio, this quinta is situated in the heart of the Rio Torto valley.
Quinta da Perdiz, this quinta is situated alongside Rio Torto valley.
Churchill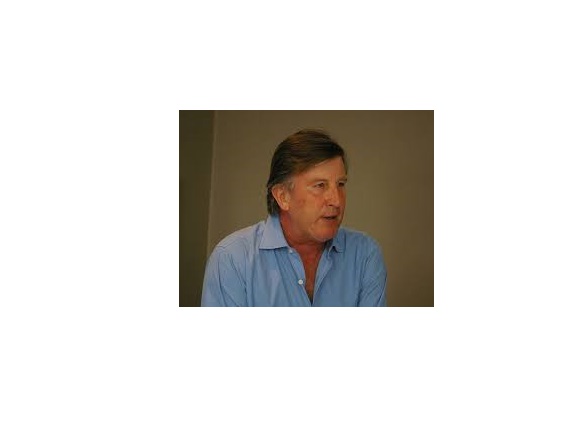 Despite its thoroughly traditional-sounding name, Churchill is the newest of the British-owned Port companies, founded in 1981 by Johnny Graham. As the name would suggest, his family has a background in the Port trade: his family owned Graham, one of the most well known of the Port houses which they sold to the Symingtons in 1970. Johnny worked at Cockburn and became a director at the age of 28. It was during this time that he met a well-known grower: Borges de Sousa. In 1981, he formed his own Port company, Churchill Graham Lda (Churchill is his wife's name), and Borges de Sousa gave him first pick of the grapes. These were to form the basis of the Churchill Ports for 20 years.
Quinta da Gricha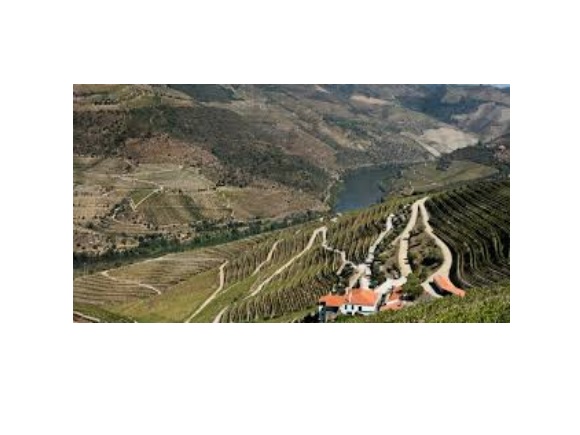 However, by 1999 Borges de Sousa had died and his grandchildren had started to get involved in making wine (Quinta do Fojo is an example), so there was a conflict of interest in sourcing the best grapes. So Churchill decided the time had come to secure a supply for their Ports. In 1999 Churchill purchased Gricha, a 100-hectare property located in the Cima Corgo. With a relatively cool northerly exposure, yielding wines with high acid, purity of fruit and freshness. As of the 2000 vintage, Gricha is in the Churchill blend.
Quinta do Rio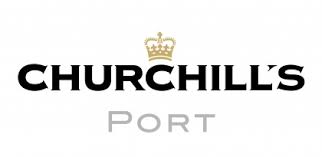 Churchill also bought another property at this time, Quinta do Rio in the Rio Torto valley. A fully planted 12-hectare property that enjoys full exposure to the sun and produces a much hotter, fruitier style of Port. It provides a very concentrated, elegant form of Port that is the antithesis of Gricha, the freshness and high tones of Gricha versus the bass tones of Rio Torto. In 2007 Churchill introduced a Douro Superior wine to the blend of both Quintas for the first time. Graham is a fan of Touriga Nacional as: ' it is exceptional for both Port and table wines. It matures at a lower alcohol level (12–13%). It tends to be a low producer with tight bunches and small berries. It produces excellent aromatics and good tannic structure.'
The House Style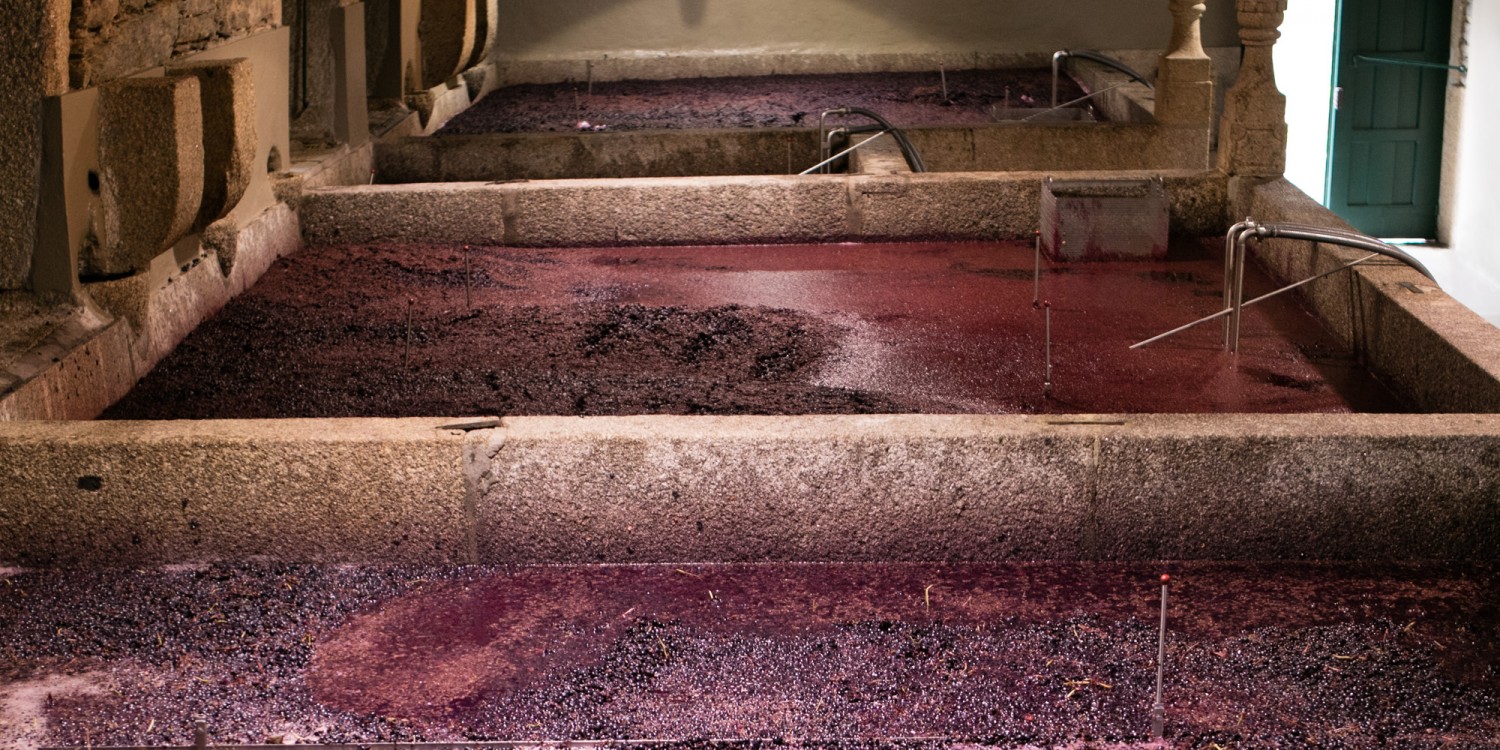 The house style of Churchill tends to be drier than average. He was brought up drinking Graham's Port, which is always vibrant, fruity and sweet. During his Cockburn time, the keys were discipline and grip. Churchill has the fruit of Graham but is a bit drier. The house style of Churchill. Traditionally, Ports have been foot trodden in lagars, but this requires a large workforce. Typically, Port houses will recruit a team of pickers, usually from the same village. They come and stay in the Douro together and pick by day, then work the lagars at night. It's a friendly practice, but one that harks back to a different era. At Churchill, everything is foot trodden. 'It's expensive,' says Johnny Graham. 'I'm not sure how much longer we will be able to do it this way. From a technical point of view, treading produces a better result than robotic lagars.'