---
Port 1978 Pinto dos Santos Junior
Vintage Port, Glass Button with Vintage, Stencilled Front, Label on Back
Provenance: Catawiki, 3/3/2017
Questions about this piece?
Port
The early 1800s was a watershed era for the vintners of Portugal's Douro Valley, On one hand, the grape harvest of 1820, after fermenting and aging for four years, presented connoisseurs with a wine of remarkable sweetness, with "plenty of crust and plenty of color…and a well-stained cork," according to T.G. Shaw, who recorded his views in Wine, the Vine, and the Cellar (1863), The remarkable vintage established Portuguese wine as a favorite among the British.
Pinto dos Santos Junior
(We currently have no information available on this brand)
Pinto dos Santos Junior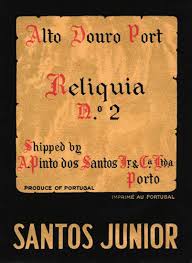 A. Pinto dos Santos was founded in 1872 and later sold to Barros Almeida group, which is part of the Sogevinus group since 2006. According to Manuel Angelo Barros, director of Barros, the wine Barros used for the A. Pinto dos Santos bottling was for many years the same wine as the wine bottled under the brands of Doro Wine Shippers & Growers Association.
Ceases to be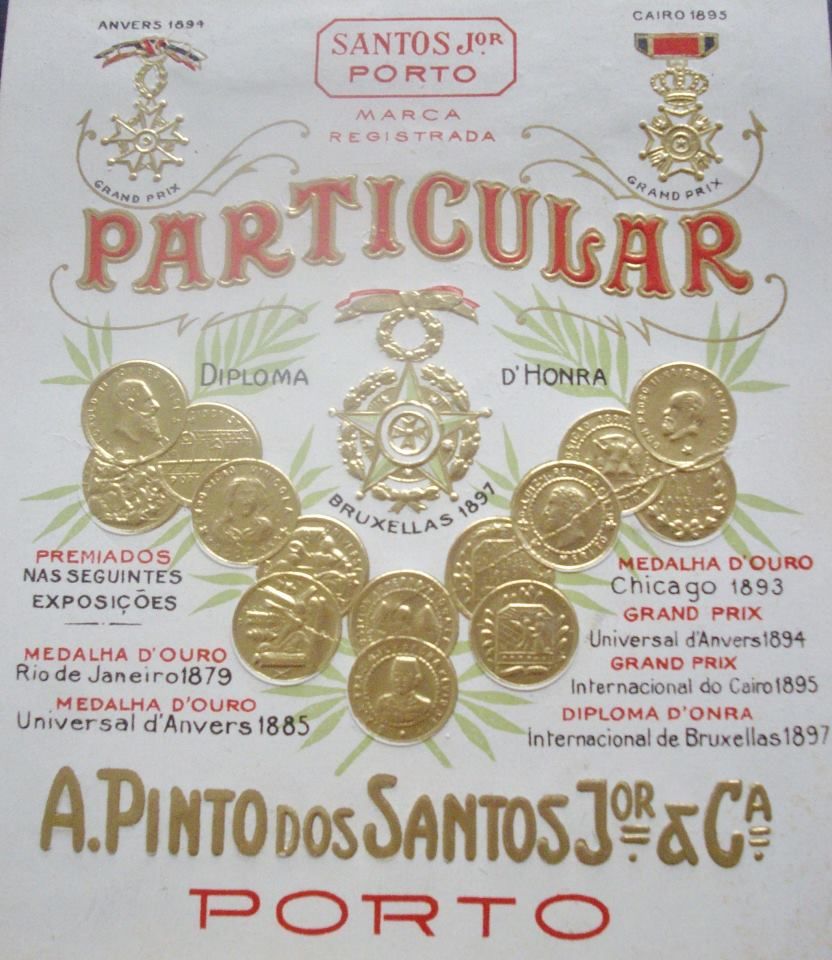 Douro Wine Shippers & Growers Association, a shipper that mostly private-labeled Port for their European clients, also shipped A. Pinto dos Santos for several Years under Barros ownership. Douro Wine Shippers and Growers belonged to Barros Almeida but did not exist anymore. Barros Almeida used this company mostly to ship private-labeled Port for their European clients, and in many cases used the Buyer's own brand (BOB). Flagman was the import brand of Egger & Franke, Bremen, Germany, and Maia was a brand used in Italy. Silva Luz is a brand registered in Denmark