---
Port 1967 Cockburn
Vintage Port
Provenance: Winefields, 3/12/2017
Questions about this piece?
Port
The early 1800s was a watershed era for the vintners of Portugal's Douro Valley, On one hand, the grape harvest of 1820, after fermenting and aging for four years, presented connoisseurs with a wine of remarkable sweetness, with "plenty of crust and plenty of color…and a well-stained cork," according to T.G. Shaw, who recorded his views in Wine, the Vine, and the Cellar (1863), The remarkable vintage established Portuguese wine as a favorite among the British.
Cockburn
(We currently have no information available on this brand)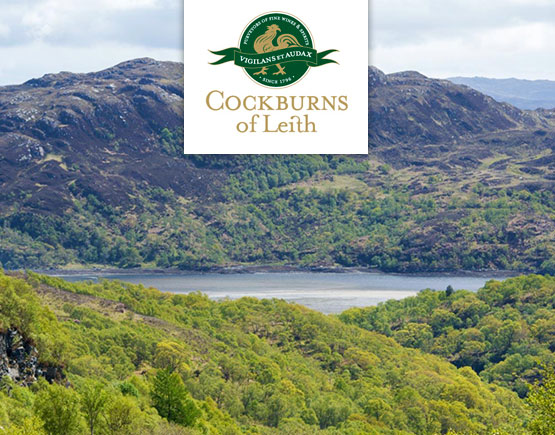 The historical Port merchant Cockburn & Co of Leith.
Cockburn of Leith was founded in Edinburgh in 1796 by Robert Cockburn, brother of the famous literary figure, Lord Cockburn. Spanning four centuries, it has counted among its customers, Sir Walter Scott, Charles Dickens, and King George IV. However, it faced declining orders in the economic downturn, and its directors decided on Friday 29 January 2010 to put it into administration.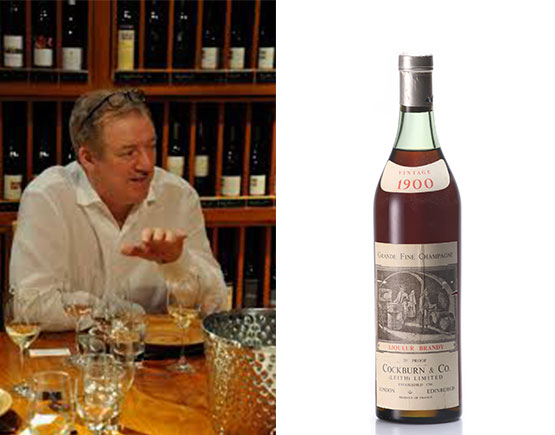 Sir David Murray
Scotland's oldest wine merchant currently serves retail, corporate, and trade customers offering champagne, sherry, and port, as well as red, white, and sweet wines. Cockburn of Leith operated as a subsidiary of Wine Importers Edinburgh Limited and was acquired by the Murray Family in 2010.
Sir David Murray has taken control of Cockburn's of Leith, Scotland's oldest wine merchant. Cockburn's brand name, customer list, some debts and part of the stock have been sold to the Livingston-based Edinburgh Wine Importers.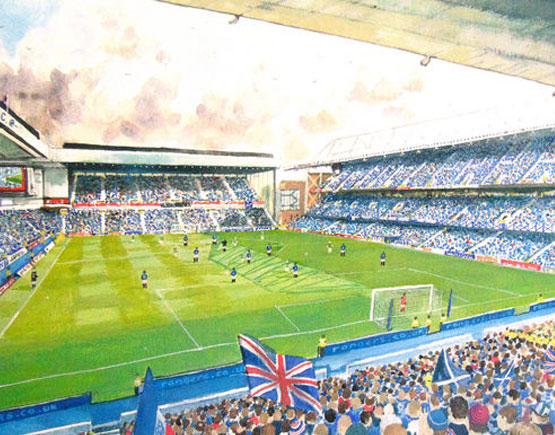 Rangers Football Club
That company was founded in 1975 and has been owned for the past four years by Sir David Murray, the chairman of Murray International Holdings. Sir David Murray's company has metal and property interests as well as a controlling stake in Rangers Football Club.
"To have safeguarded the historical name of Scotland's oldest wine wholesaler is a great result." - Sir David Murray.