Gonzales Byass
Port 1958 Gonzales Byass
Vintage Port, Bottled 1961, Vila Nova de Gaia
Provenance: Christies London, 3/17/2016
Interested in this bottle?
Please leave your email address here.
For Customer Service related questions such as:
Placing an Order
Sales Question
New Account Setup
Call: (954) 429-6329, or
Contact us via Email
Port
The early 1800s was a watershed era for the vintners of Portugal's Douro Valley, On one hand, the grape harvest of 1820, after fermenting and aging for four years, presented connoisseurs with a wine of remarkable sweetness, with "plenty of crust and plenty of color…and a well-stained cork," according to T.G. Shaw, who recorded his views in Wine, the Vine, and the Cellar (1863), The remarkable vintage established Portuguese wine as a favorite among the British.
Gonzales Byass
This famous sherry producer was founded 1835 but came to Oporto 1895. It was first represented by Hunt Roope but disagreement caused that in 1896 they started to declare their own port. From 1901 they were sole buyers of Quinta de Roriz owned by the van Zeller family. Their own best quinta was Quinta de Sabordella.1983 the House was sold to Vasconsellos and 1989 Sandeman bought this firm and ended Gonzalez Byass history.
Mr M. Gonzalez was part of the Gonzalez Byass family and when the firm of Gonzalez Byass was sold he retained Quinta do Sabordella and started producing port in his own name. He died in the late 1980's and produced only one vintage under his own name - 1985.
Source: Vintageport.se
Gonzales Byass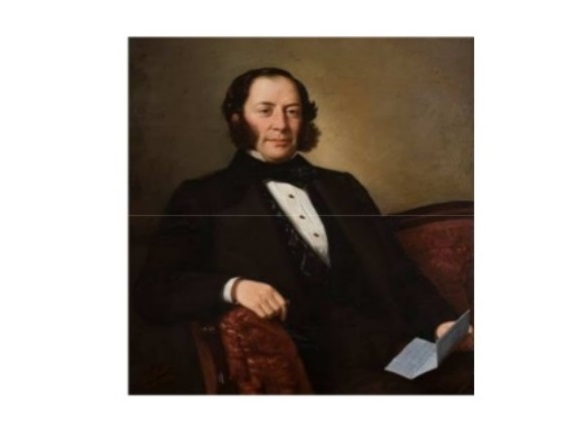 It was in 1835 when the young Manuel María González Ángel founded González Byass and started a long, and passion-filled journey, dedicated to the world of wine. Manuel María González Ángel found the support he needed, to get this fascinating business dedicated to Sherry wine started, in his uncle, José Ángel, Tío Pepe (Uncle Joe). It was he who showed his nephew everything he knew about Fino wines, so much so that the winery's foundational solera is still inscribed with "Solera del Tío Pepe." The beginning of how the legend of Spain's, and possibly the world's most famous Fino Sherry, started to be forged.
Robert Blake Byass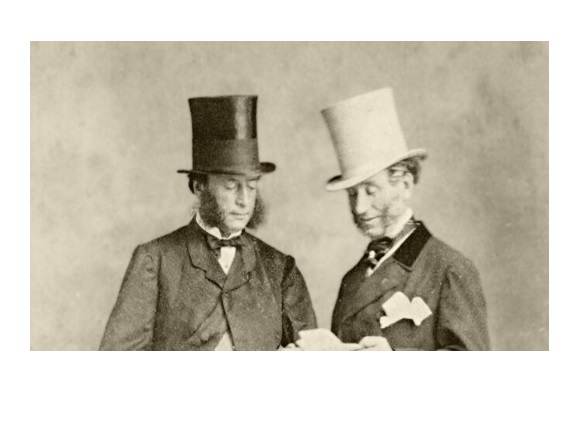 Inspired by the continual development in export and the growing success of his company, Manuel María González decided to join forces with Robert Blake Byass, his English agent. The commercial alliance between the Byass and González families continued until 1988 when the Byass family withdrew from the business, and the winery passed into the hands of the direct descendants of Manuel María González. Today, it continues to be a family winery, presided over by the 5th generation of the González family who has always shown their passion for the world of wine, their love of nature and their care for the environment.
Entrepreneurial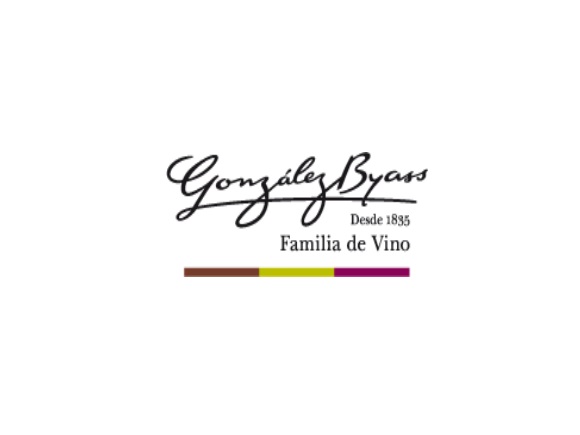 The entrepreneurial character of Manuel María González Ángel translated into the installation of electric light, two years before the city of Jerez itself received it. (In fact, Jerez, together with the town of Haro in La Rioja, was the first Spanish city to have electric light). Also, he brought clean, running water to the winery at around the same time and worked intensively on the third railway line to be built in Spain, along with numerous other new industrial installations that, up until that point, had been unknown in the country.
support of culture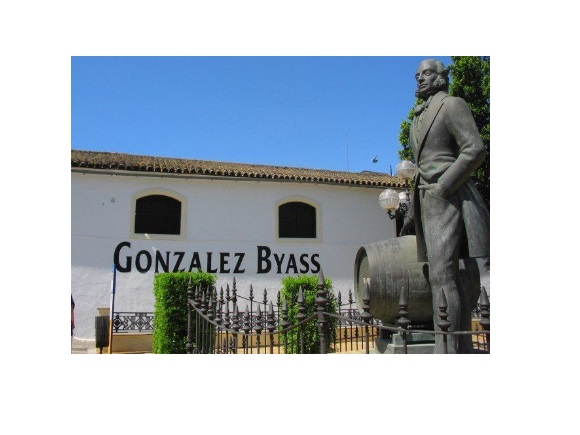 The González family has always stood out for its support of culture, the Arts, science, and sport. It was not in vain that one of the founder's sons, Pedro Nolasco González de Soto, the Marquis of Torresoto, introduced Polo to Spain and founded the first Shooting Club and the very first Tennis Association in Spain, in 1903 – building a tennis court within the winery walls. Another of his sons, Manuel María González Gordon, the Marquis of Bonanza, wrote the most important book that has ever been written on Sherry wine. His work, entitled "Jerez, Xerez, Sherish," is still considered globally to be the Sherry Bible – 80 years after its first publication.
across the world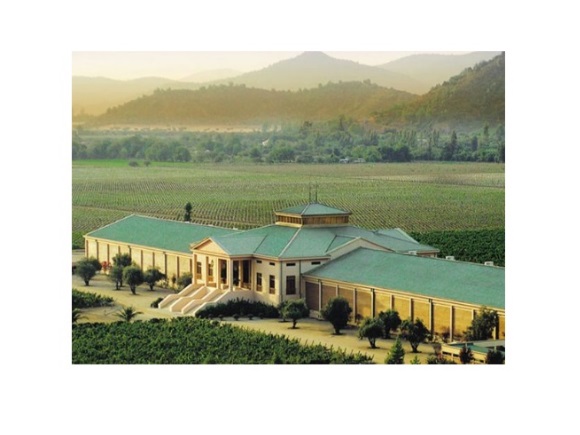 The González family's passion for wine does not just limit itself to the wines of Jerez, but stretches across the globe, having transformed itself into a Family of Wine, which faithfully represents the viticultural diversity of Spain. In keeping with this ethos, more than 30 years ago González Byass began to incorporate other wineries into its family from some of Spain's most emblematic regions. Amongst them are Bodegas Beronia -D.O.Ca. Rioja-, Viñas del Vero -D.O. Somontano-, Canvas Vilarnau -D.O. Cava-, Finca Constancia -V.T. Castilla-, Finca Moncloa -V.T. Cádiz-, Beronia Verdejo -D.O. Rueda- and Pazos de Lusco -D.O. Rías Baixas. In 2016, the company leaped out of Spain into the New World, bringing the Chilean, family winery Veramonte into the fold.
source: www.gonzalezbyass.com