---
Port 1944 C.Da Silva
Matured in Wood, Vino Tinto, Aloirado Doce
Provenance: Sylvies, 1/29/2016
Questions about this piece?
Some details:

Size
75 cl
Vintage
1944
Alcohol
20.0 %
Fill level
High shoulder
Shape
Dumpy
Port
The early 1800s was a watershed era for the vintners of Portugal's Douro Valley, On one hand, the grape harvest of 1820, after fermenting and aging for four years, presented connoisseurs with a wine of remarkable sweetness, with "plenty of crust and plenty of color…and a well-stained cork," according to T.G. Shaw, who recorded his views in Wine, the Vine, and the Cellar (1863), The remarkable vintage established Portuguese wine as a favorite among the British.
Da Silva
(We currently have no information available on this brand)
C. DA SILVA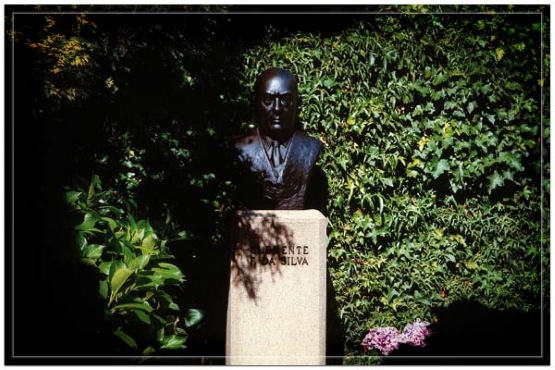 C. Da Silva (Vinhos) SA is a traditional Port wine House. Initially founded in 1862 when Mr. Clemente da Silva received the company through marriage. To export markets, his first steps headed toward Brazil and North America, but other markets soon followed, and DALVA (DA siLVA) is now present in Europe and Asia as well. The location of the Vineyards is in the best part of the Douro Valley, and all have the A-status.
Vila Nova de Gaia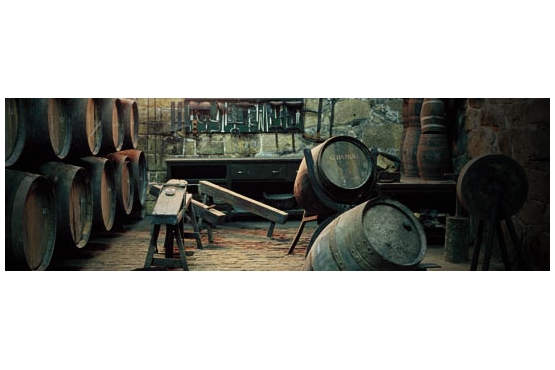 The location of the Cellars of C. Da Silva is in Vila Nova de Gaia. Nowadays, their mission is producing Port wines with high-quality standards that meet the desires of all consumers by ensuring the prestige, reputation, and perception of brand value.
Export business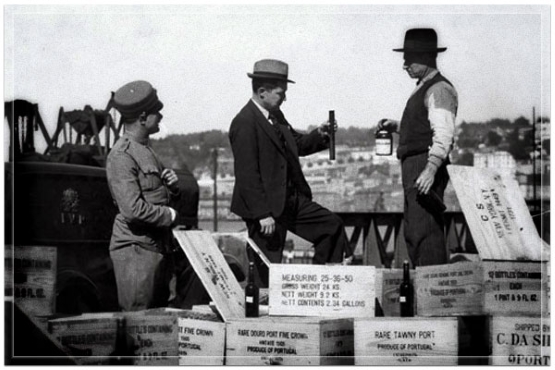 Since the beginning, Mr. Clemente da Silva wanted to create an export business. So, his first steps went towards markets like Brasil and North America but soon followed by other markets like Europe and Asia. The quality of C. da Silva Wines is internationally recognized and the investment in Premium Ports, with particular emphasis on the Colheitas and Aged Whites, making rare jewels of the Port wine trade. Nowadays the Company is firmly established in the five Continents.