---
Port 1887 A.A. Ferreira
Provenance: Sylvies, 1/29/2016
Questions about this piece?
Some details:

Size
70 cl
Vintage
1887
Alcohol
18.0 %
Bottled
1912
Port
The early 1800s was a watershed era for the vintners of Portugal's Douro Valley, On one hand, the grape harvest of 1820, after fermenting and aging for four years, presented connoisseurs with a wine of remarkable sweetness, with "plenty of crust and plenty of color…and a well-stained cork," according to T.G. Shaw, who recorded his views in Wine, the Vine, and the Cellar (1863), The remarkable vintage established Portuguese wine as a favorite among the British.
Ferreira A.A.
Talking about A A Ferreira is to talk about 250 years of Port Wine History. They are inseparable.
A A Ferreira, S. A is the first Port Wine company that was founded by a family of wine growers of the Douro valley. Manuel Ferreira, who was already owner of the vines around the areas that are part of the Demarcated Region of the Douro today, started his commercial activity in the beginning of the 18th century. But it was through his grandchildren's work, José Bernardo (1782 - 1853) and António Bernardo (1787 -1835), that functions were established for larger production.
The marriage between two of his descendents, the cousins António Bernardo (1812-1844) and Antónia Adelaide (1811-1896) consolidated the agricultural and commercial activities. Dona Antónia Ferreira became a widow when she was 33. Owner of an exceptional vitality and commercial talent with no comparison in the Portuguese society of her time, despite the political uproar of those times she gave the Douro viticulture a great development, creating new production facilities, very famous today – opening and building roads and trails in practically deserted areas. At the same time, she developed a notorious activity of social assistance, financing the construction of hospitals, day-care schools, in such a way that makes her memory still venerated today. Her intelligence and goodness conquered the admiration of her country fellows, who called her Ferreirinha. It is under this name that, by tradition, Ferreira wines are still ordered in Portugal.
In 1823 Quinta do Vesuvio was bought and in 1863 Quinta do Porto and Dona Antónia Ferreira possessed a lot of quintas such as Vargellas, Granja e Per-o-Couto, Nogueiras e Lodeiro, Caldas, Lourentim, Travassos e Quebrada, Casal de Soutelo. Santinho, Serro, Arnozelo, Moncorvo e Sampaio, Pego, Pousa, Coalheira, Porrais, Valado, Vila Maior, Rodo, Mera e Caucela, Vale do Meao. Her daughter Maria, married to the count of Azambuja sold Vargellas in 1899 to Taylor. Ferriera bought Quinta do Seixo as well as Quinta da Leda as late as in 1979 and Quinta do Caêdo in 1990.
1988 Sogrape bought Ferreira as well as four quintas. In 1989 they sold Quinta do Vesuvio to the Symington family.
Source: Vintageport.se
Ferreira A.A.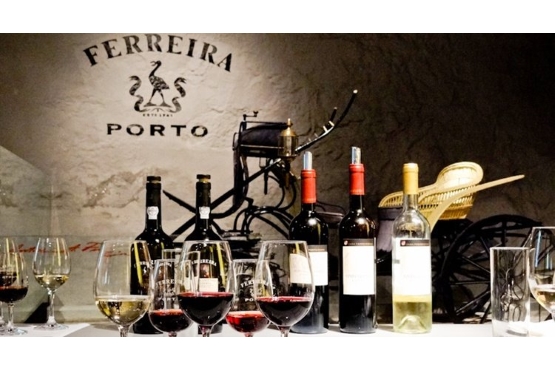 Since 1751, the Ferreira name has always been synonymous with high-quality Portuguese wine. The brand's history is inseparable with the history of the evolution of the Douro Region (demarcated in 1756) and its Porto and table wines (Douro DOC). The Ferreira family patriarch Manuel Ferreira - who already owned vineyards that subsequently became a part of the Douro Specified Region - started his business in the mid-eighteenth century. However, the company's foundations started with the commercial activities of his grandsons, José Bernardo, and António Bernardo in the early nineteenth century, which they added considerably to the land they had inherited.
Dona Antónia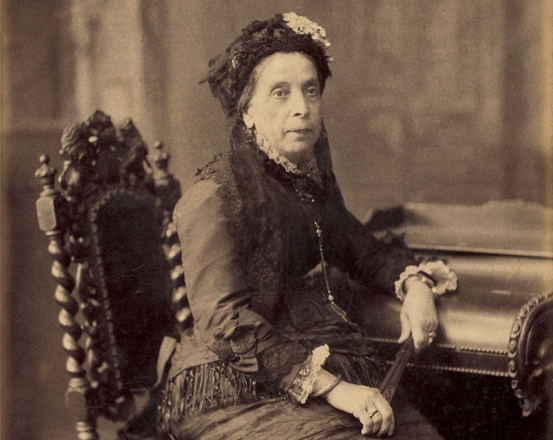 The marriage between their offspring, cousins António Bernardo II and Antónia Adelaide, would, in the next generation, consolidate a unique heritage and indelibly mark Ferreira's future. Twice widowed, Dona Antónia did not merely manage an inheritance. She took over the business at 33, strengthening and expanding it thanks to her entrepreneurial spirit and charisma. Nowadays she is still remembered in Portugal for her sound business ethics and as an example of good practice. Her intelligence and kindness earned her the warm admiration of her contemporaries, who affectionately nicknamed her "Ferreirinha" (little Ferreira).
Sogrape Vinhos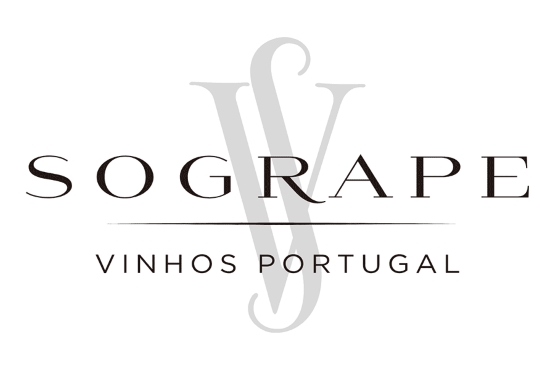 After she died, the business became a limited company. Maintaining its core values - rooted in quality with its unique collection of estates in the Douro, the company has always supported the best œnological methods to produce excellent wines under one strong brand. These values have carried Ferreira into the 21st century and were instrumental in creating wines such as the legendary Barca Velha in the 1950s. Acquiring Ferreira in 1987 allowed Sogrape Vinhos to assume leadership of the Portuguese Porto wine market immediately. Also, this acquisition enhanced its portfolio with some of the most prestigious Douro table wine brands and enriched its assets with a collection of the essential properties of the Douro Specified Region, such as the Leda, Porto and Caedo estates.
"the Portuguese brand"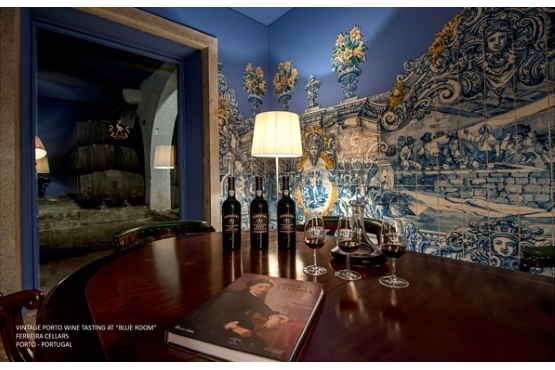 Sogrape Vinhos was then able to preserve and enhance Ferreira's material, historical and cultural heritage: the bond between production and trade, the understanding of tradition to modernize, the emphasis on quality as the mainstay of the brand's prestige. Today, more than 250 years later, Ferreira is "the Portuguese brand," the benchmark in excellent quality Porto and Douro wines, the symbol of a country and culture it proudly honors.
The Cellars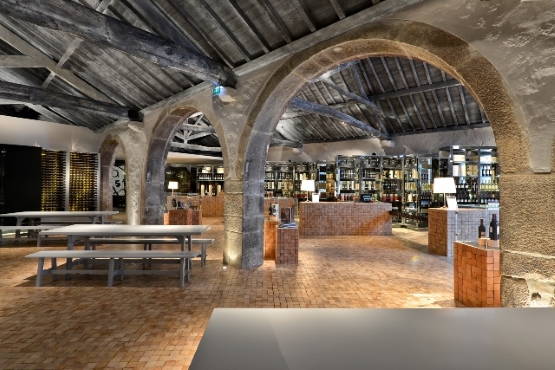 Established in an old convent, Ferreira, Vila Nova de Gaia, is one of the most memorable cellars in Porto. The wine cellars are over 300 years old, a symbol of the highest quality that encapsulates Portugal's heart and soul.