---
Port 1871 Real Companhia Vinicola
Porto Garrafeira, Bottled 1891, Waxbutton on ribbon with Certificate
Provenance: Private purchase
Questions about this piece?
Port
The early 1800s was a watershed era for the vintners of Portugal's Douro Valley, On one hand, the grape harvest of 1820, after fermenting and aging for four years, presented connoisseurs with a wine of remarkable sweetness, with "plenty of crust and plenty of color…and a well-stained cork," according to T.G. Shaw, who recorded his views in Wine, the Vine, and the Cellar (1863), The remarkable vintage established Portuguese wine as a favorite among the British.
Real Companhia Vinicola
(We currently have no information available on this brand)
Real Companhia Vinicola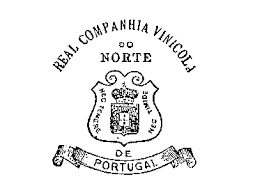 Real Companhia Vinicola has the longest continuous history of any of today's producers of Duoro wines. In 1889 the company was founded under contract with the Portuguese government, and it was entrusted with the task of selling wines from various regions in northern Portugal, including Douro red wines and port wines.
Quinta do Sibio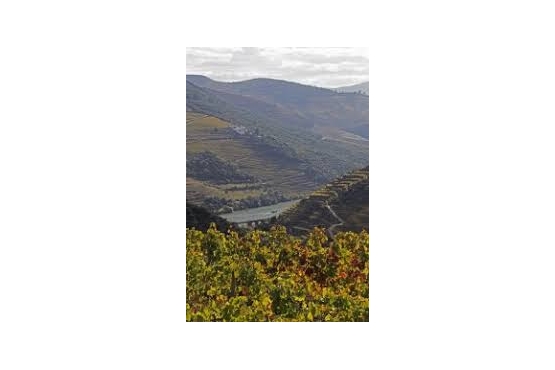 In 1934 Real Companhia Vinicola bought Quinta do Sabio, located in the Roncão Valley and declared this as a Single Quinta Vintage Port. Quinta do Sibio was known as Quinta do Jordão and was planted by Jose Joaquim Pereri Jordão in the 1860s and 1870s. The Quinta, a famous site for the quality of its wines, faces a Southern exposure at an altitude between 120 and 300 meters. The vines are all planted in single vine terraces, supported by the traditional walls, following the curves of the mountain. This vineyard is unique and states the notable characteristic of the Quinta.
World heritage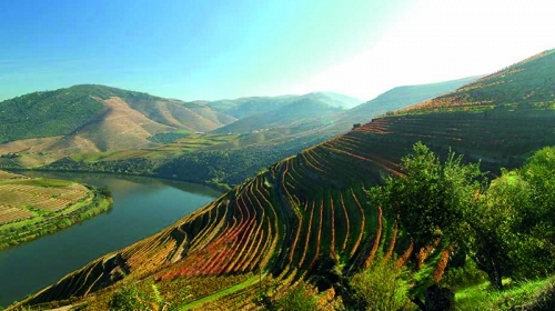 The vineyard reconversion program began in December in 1999 and included the recovery and preservation of the two-hundred-year-old walls to their original form, contributing to the statement of the Douro as World Heritage by UNESCO. Today, the Quinta reveals a heritage of 9,5 ha of traditional Douro grapes, in which Touriga Nacional, Touriga Franca, Tinto Cão, Tinta Amarela, Sousão, Tinta Francisca and Donzelinho Tinto, contribute to the production of our most excellent wines.
The Reis Family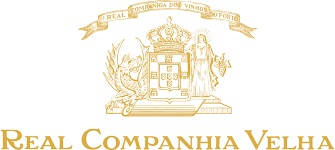 Although Real Companhia Velha bought real Vinicola in 1963, they still sell under the Real Vinicola label. Nowadays Real Companhia Vinicola is a subsidiary of Real Companhia Velha owned by the Silva Reis family. This mother company is trading under three different names: Real Companhia Velha, Real Oporto Wine Co, and Companhia Geral da Agricultura das Vinhos do Alto Douro S.A. This can be confusing.