---
Massandra Red Port 1945
Cabernet Sauvignon, Sotheby's, Red Port (oc). Actual bottle may slightly differ from picture.
Provenance: Sotheby's Paris, 9/17/1997

Bottle may differ slightly from picture.
Questions about this piece?
Port
The early 1800s was a watershed era for the vintners of Portugal's Douro Valley, On one hand, the grape harvest of 1820, after fermenting and aging for four years, presented connoisseurs with a wine of remarkable sweetness, with "plenty of crust and plenty of color…and a well-stained cork," according to T.G. Shaw, who recorded his views in Wine, the Vine, and the Cellar (1863), The remarkable vintage established Portuguese wine as a favorite among the British.
Massandra
(We currently have no information available on this brand)
The Massandra Collection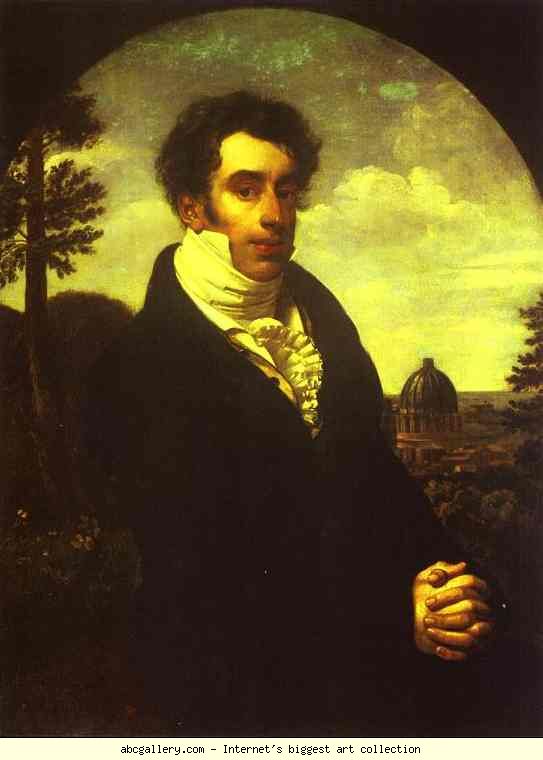 It is difficult to establish exactly when the Massandra Collection was started but Prince Golitzin donated a large number of wines he had obtained from Europe as well as ones he had made himself. The Collection remained quite safe until the Revolution in October 1917. Although the Bolsheviks established Soviet power by the middle of January 1918 Massandra and the Crimea remained in the control of the White Russians. The violent struggle continued for a further three years exacerbated by German invaders, Anglo-French interventionists and the Russian Counter revolution. Throughout this period, the Collection remained hidden because of the entrance to the tunnels in which it was stored had been bricked up and concealed.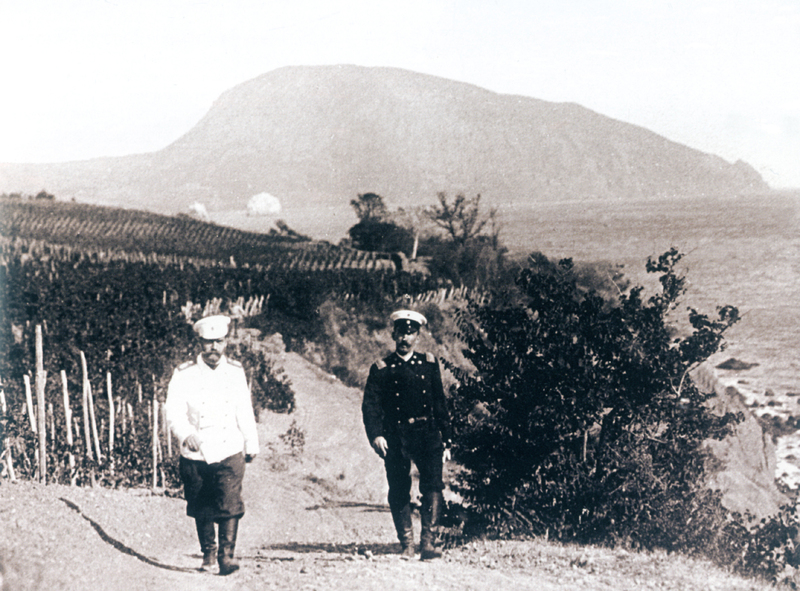 In November 1920 the Red Army finally took control of the Crimea and the Collection was discovered intact shortly afterwards. In 1922 on Stalin's orders all the wines to be found in any of the Tsar's palaces including those at Moscow, St. Petersburg and Livadia were brought to Massandra. Some of these were sold off at this time but the majority were added to the Collection.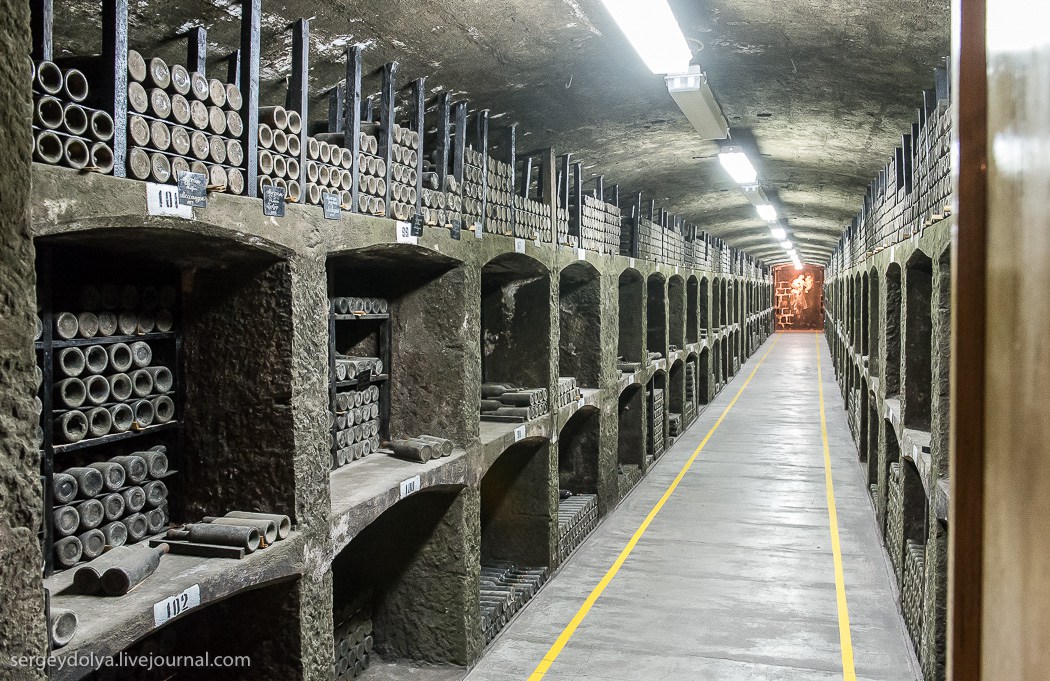 Upon Nazi invasion in 1941, the Collection was evacuated to three separate locations including Golitzin's original cellars at Novy Svet, and was to remain there until after the liberation of Yalta by the Detached Seaboard Army in April 1944. Late in 1944, the entire Collection was returned to its original resting place.