---
Madeira 1928 Izidro Gonsalves Vinho Generoso
Vinho Velho, "M" Doce, Vinho Generoso, Wicker Capsule
Provenance: Catawiki, 7/28/2017
Questions about this piece?
Madeira
The island of Madeira has been producing and exporting its namesake wine virtually since the Portuguese discovered it in 1419. Since then, Madeira's location in the middle of important trade routes meant the success of its wines mirrored the worldwide geopolitical situation. The fortified wine's fortunes have soared during times of peace, prosperity, and free trade and plummeted during conflict and international upheaval.
Izidro Gonsalves
(We currently have no information available on this brand)
Izidro "Isidoro" Gonsalves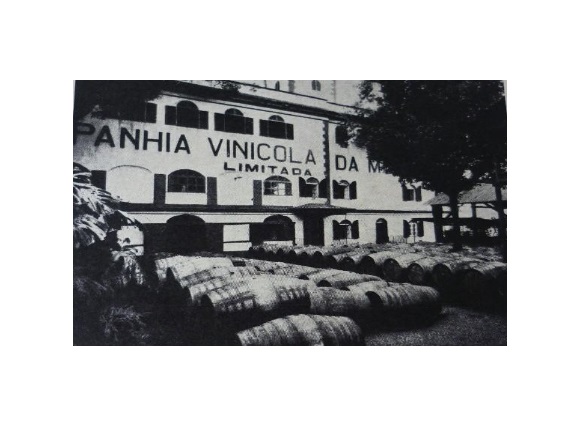 Companhia Vinicola da Madeira was established in 1870 by Antonio Izidro (Isidoro) Gonçalves, born in the region of Estreito de Câmara de Lobos in 21 of April 1844 and died in Rio de Janeiro (Brasil), in 4 of June 1931. Brasil has always been the primary market target of the company and almost exclusive marketing of their wines, getting well known several of its brands, including the "R," "S," "E," "Q," "P," "J" and "M." Their products exposed in several exhibitions and fairs, received honorable titles, like the "Grand-Prix" at the International Exhibition of the Centenary of the Independence of Brazil (Rio de Janeiro in 1922/23) and Gold Medal National Exhibition of 1908, celebrating the 1st centenary of the opening of Brazil's ports to international trade, and other Gold Medals in several other exhibitions.
"Castello Olympico"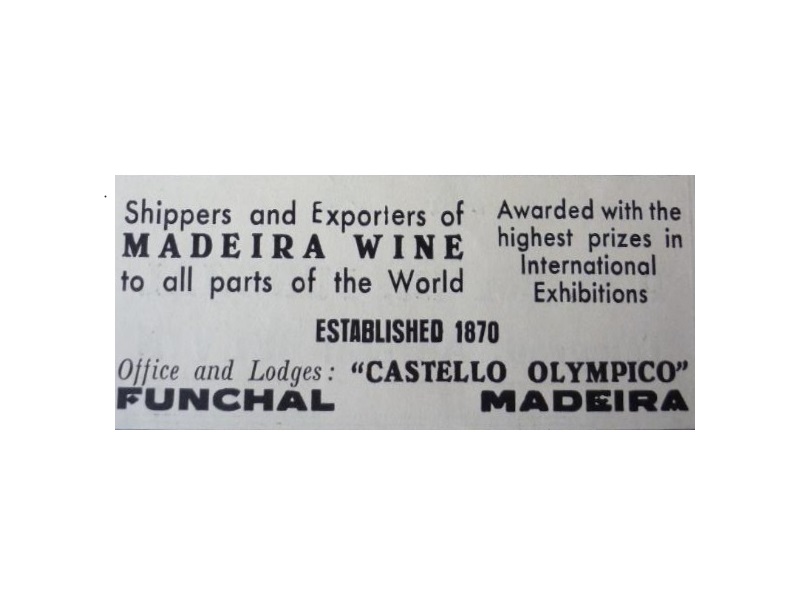 Initially, the company's location was in the famous "Casa dos Cônsules" at the corner of Rua da Conceição and Rua da Figueira Preta. The company later on, as business prospers, moved to the "Castello Olympico." In addition to its commercial activity, António Gonçalves Izidro published several articles in the columns of the local newspapers, and passionately defended the implementation of electric road services in Madeira. Already at a respectable age, Antonio Gonçalves turned away from the commercial activity and retired to Brazil, where he owned vast estates and remained the last days of his life. With his withdrawal from the business, the name changed to Companhia Vinícola da Madeira, Lda, founded February 6, 1919.