---
Madeira 1900 Manuel de Sousa Herdeiros Boal
Boal, No. 3358/8000, Bottled 1978 RH 96/100
Provenance: Sylvies, 2/3/2017
Roy Hersch: " ... The wine showed a rather dark cola color, the darkest of all wines, with an orange brown rim. The spicy nose was very impressive with prunes, stewed fruits, a little VA to make it even more complex. In the mouth the wine was quite sweet, but the sweetness was overpowered by a nearly insane acidity. The wine was very concentrated with caramel, toffee, quite complex and harmonious, with a long and slightly bitter but highly acidic finish. The acidity was so high, it almost seemed to be not fully integrated. A wine for acid freaks, powerful and concentrated, I liked it a lot. 96 points in 7/2009"
Questions about this piece?
Madeira
The island of Madeira has been producing and exporting its namesake wine virtually since the Portuguese discovered it in 1419. Since then, Madeira's location in the middle of important trade routes meant the success of its wines mirrored the worldwide geopolitical situation. The fortified wine's fortunes have soared during times of peace, prosperity, and free trade and plummeted during conflict and international upheaval.
Manuel de Sousa Herdeiros
(We currently have no information available on this brand)
Manuel de Sousa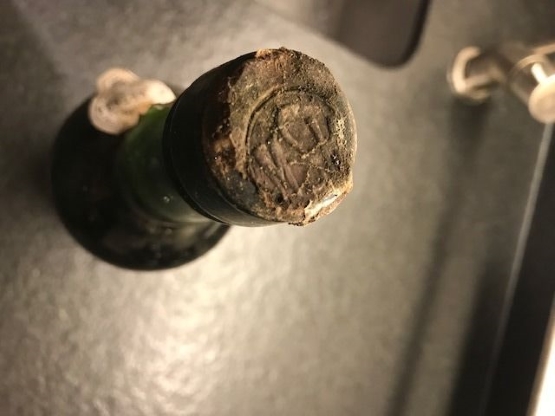 The winery Manuel de Sousa dates back to the eighteenth century succeeded by the winery Manuel de Sousa & Herdeiros in the twentieth century.
The history of Madeira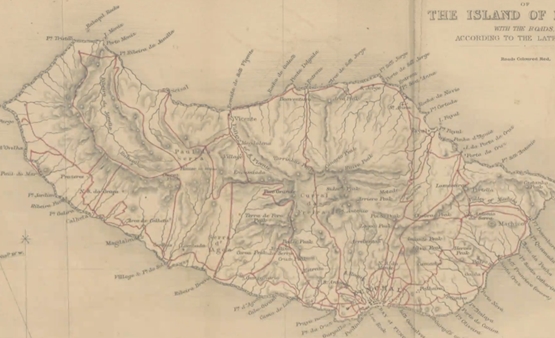 For more than four centuries, the wine has been the main product of the island of Madeira, a Portuguese island in the Atlantic Ocean, about 600 km off the coast of Africa. Thus, the wines of the island have an acid note, with which one could not make friends even in the colonial period. The wine must, therefore, be handed over, as in the case of port, to an ingenious master blender who was able to make this wine exportable. So it was that the wine was added to the brandy, the fermentation was stopped, it was kept sweet, and the possibility of a long voyage with a two-equator trip could be survived and the maturation process was incredibly fast due to the heat in the ships. Stored in the holds of ships the wine would gently cook as the ships passed through the tropics and over the equator to destinations in the New World or East Indies.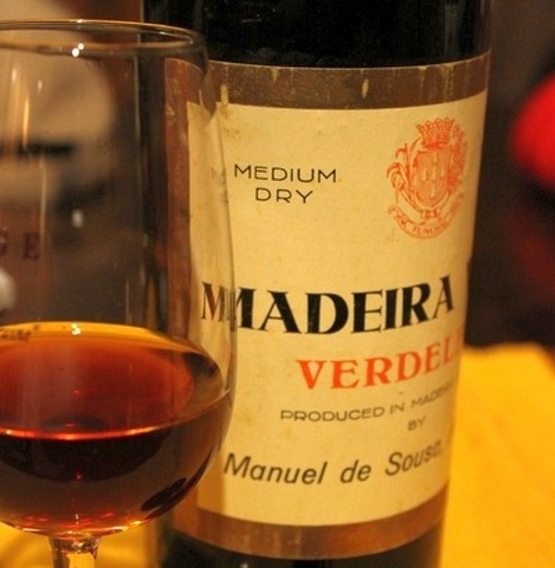 Today all Madera is subject to a simulated version of this process where wines are heated in specially built rooms on the Island. This cooking process means the wine is essentially inert once bottled and can be kept indefinitely either sealed or opened with little to no ill effect.