---
Madeira 1874 South Side
Bottled in 1897.
Provenance: Private purchase

After 1874, a vine pest, brought from America (Phylloxera vastatrix), completely destroyed the vines in Madeira. So this bottle contains Madeira from the last remaining Madeira root stock.
Questions about this piece?
Some details:

Size
75 cl
Vintage
1874
Alcohol
20.0 %
Bottled
1897
Fill level
Top shoulder
Maturation
Vintage
Madeira
The island of Madeira has been producing and exporting its namesake wine virtually since the Portuguese discovered it in 1419. Since then, Madeira's location in the middle of important trade routes meant the success of its wines mirrored the worldwide geopolitical situation. The fortified wine's fortunes have soared during times of peace, prosperity, and free trade and plummeted during conflict and international upheaval.
South Side
(We currently have no information available on this brand)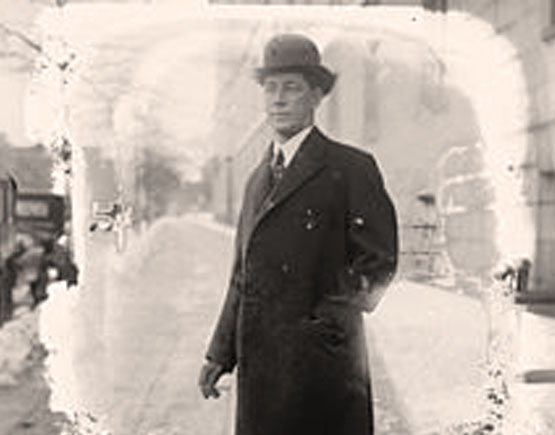 Harry Payne Whitney
Harry Payne Whitney (April 29, 1872 – October 26, 1930) was an American businessman, thoroughbred horse breeder, and member of the prominent Whitney family.