---
Madeira 1870 Teixeira, Joao Romao Terrantez
Terrantez, Campanario, Recorked 1978, Recorked in 2015 by O.P. Brothers
Provenance: Christies London, 3/12/2017
Questions about this piece?
Madeira
The island of Madeira has been producing and exporting its namesake wine virtually since the Portuguese discovered it in 1419. Since then, Madeira's location in the middle of important trade routes meant the success of its wines mirrored the worldwide geopolitical situation. The fortified wine's fortunes have soared during times of peace, prosperity, and free trade and plummeted during conflict and international upheaval.
Teixeira, Joao Romao
(We currently have no information available on this brand)
Teixeira, Joao Romao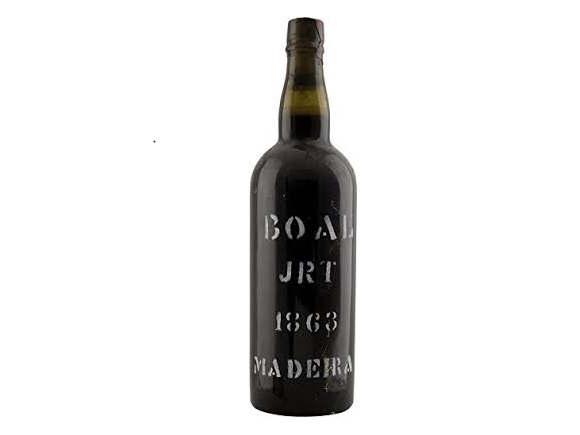 This old Madeira formed part of the highly esteemed private reserve of Joao Romao Teixeira (1864 - 1933), a prominent wine producer at Lugar de Baixo in southwest Madeira. João Romão Teixeira was a descendant from one of the captains that sailed alongside Zarco when Madeira was discovered. In the 1950s the wine was transferred to glass demijohns from the oak casks in which it had been matured and was bottled, unrefreshed, in 1987. Bottles are stenciled with JRT.