---
Madeira 1845 Cossart Gordon & Co Centerary Bual Solera
Bual, Solera, Centenary
Provenance: Catawiki, 4/20/2016

Questions about this piece?
Madeira
The island of Madeira has been producing and exporting its namesake wine virtually since the Portuguese discovered it in 1419. Since then, Madeira's location in the middle of important trade routes meant the success of its wines mirrored the worldwide geopolitical situation. The fortified wine's fortunes have soared during times of peace, prosperity, and free trade and plummeted during conflict and international upheaval.
Cossart Gordon & Co
Cossart Gordon & Co. was established in 1745 and is the oldest company in the Madeira Wine trade. Francis Newton, a young Scot, sailed from Gravesend in Britain and arrived in Madeira on September 12th 1745 founding the company. He was joined by his younger brother Thomas from 1758 to 1763 and then by another Scot, Thomas Gordon of Balmaghie also in 1758. Thomas Murdoch joined the firm in 1791 that came to be called Newton, Gordon, Murcoch & Co. By 1850 the firm was said to be shipping "half the growth of the Island" and Newton's contacts in America through his brother Andrew (who left Scotland for Virginia) were proving to be highly successful and the company acquired an unequalled reputation as suppliers of fine Madeiras.
Cossart Gordon & Co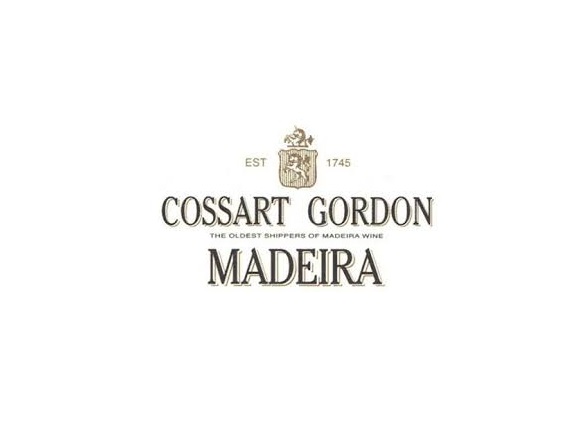 Cossart Gordon & Co. was founded in 1745 and is the oldest Madeira wine producer. The founders, Francis Newton, Thomas Gordon, and Thomas Murdoch, are from Scotland. In 1808, the arrival of William Cossart, an Irishman who came from the famous Huguenot family of France broke the Scottish domination of the company. They renamed the company Newton, Gordon, Cossart & Co. At the end of the 19th century, the company added Port, Sherry, Marsala, and Malaga to the wine portfolio. This range remained so until the beginning of the 2nd World War after which the company decided to concentrate exclusively on Madeira.
Noble grapes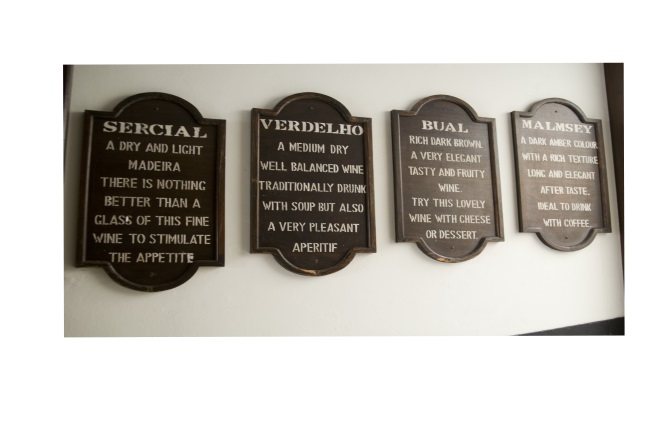 Their current portfolio includes Malmsey, Verdehlo, Sercial and Bual Madeiras. Their Vintage Frasqueira Madeiras are left in the barrel for at least 20 years before being bottled under the supervision of the Madeira Wine Institute. Before release for sale, the Frasqueira will have another two years of bottle aging. Since 1989, the Symington family from Porto has made its appearance and gradually the majority (55%) Taken from the Blandy's family which, together with some financial institutions, still possess the remaining 45%. They commercialize a.o. Brands such as Blandy's, Cossart Gordon, Leacock's and Miles. Cossart Gordon is still the leading Madeira. They make wines in all taste styles of all grape varieties allowed for this wine.