---
Madeira 1802 Oscar Acciaioly Terrantez
Labelled "Special Reserve 1802, Produced bottled and guaranteed by Oscar Acciaoly" CT 98.3
Provenance: Christies Inc. New York , 12/8/2016
TASTING NOTE MB:***** "Medium-deep amber with a very pronounced apple-green rim; refined, with my favorite ethereal 'crystallized violets' scent; sweet, typically (for Terrantez) full-bodied but beautifully balanced, its power and richness coping well with its high acidity. January 1990 Richard Mayson wrote of this Madeira in his book, "Madeira: The Islands and their Wines", saying: "Ninety-nine bottles of this wine were sold at Christie's at one sale in 1989: Mid-amber with olive green rim; ethereal, fragrant and high-toned bouquet, rich, crystalised fruits offset by beautiful, rapier-like acidity and a long searing finish. Great poise and precision. Given its age, the rarity of Terrantez and its undisputed quality, this is now one of the world's most sought-after Madeiras. ***** "
Questions about this piece?
Madeira
The island of Madeira has been producing and exporting its namesake wine virtually since the Portuguese discovered it in 1419. Since then, Madeira's location in the middle of important trade routes meant the success of its wines mirrored the worldwide geopolitical situation. The fortified wine's fortunes have soared during times of peace, prosperity, and free trade and plummeted during conflict and international upheaval.
Oscar Acciaioly
Last member of the Acciaioly family from Florence, Italy, that came to the island in the 16th century. Acciaioly used to export a lot of wine to Russia until 1916; he also exported wine into the Scandinavian countries until the late 1970's. A lot of the remaining wines were sold in 1989 by Christie's. Also Barbeito acquired some of the Acciaioly wines and sold the bottled wines with the original label. The wines in cask were later sold under the Barbeito label. Source: Madeira Wine Guide
Acciaioly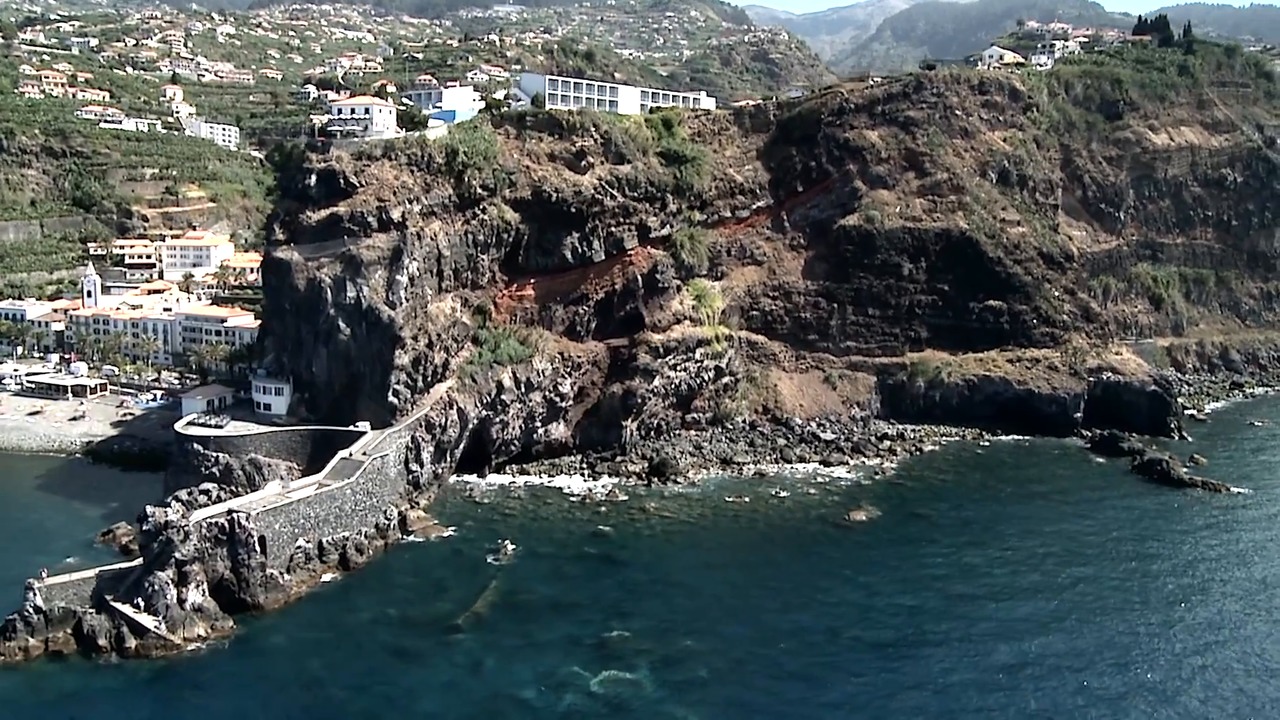 "One of the oldest Madeira families and decedent from Simon Acciaioly (or Acciaoli) who left Florence to settle on the island of Madeira in 1525. – As virtually the entire Madeira trade had been monopolized by British firms since the 18th century, the Acciaioly business concentrated on Scandinavia, being 'by appointment to the HM King Gustav Adolf VI of Sweden'. " Source: Michael Broadbent Vintage Wine 2002