---
Madeira 1779 Welsh Brothers Verdelho
Verdelho, Stencilled bottle
Provenance: Christies London, 3/15/2017
Questions about this piece?
Madeira
The island of Madeira has been producing and exporting its namesake wine virtually since the Portuguese discovered it in 1419. Since then, Madeira's location in the middle of important trade routes meant the success of its wines mirrored the worldwide geopolitical situation. The fortified wine's fortunes have soared during times of peace, prosperity, and free trade and plummeted during conflict and international upheaval.
Welsh Brothers
(We currently have no information available on this brand)
Bastardo vines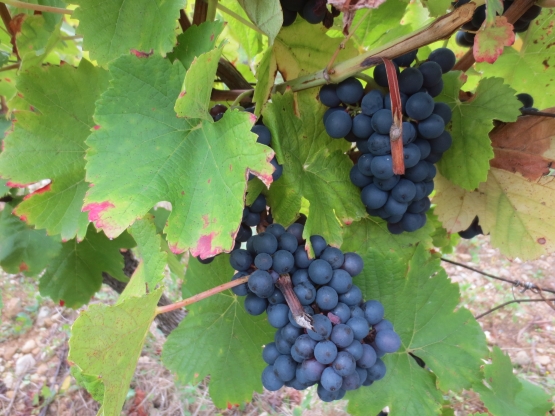 Madeira Bastardo is a name seen on fewer and fewer bottles of Madeira wine each year. This is because the vines do not return a good profit and this grape disappeared from almost all Madeira's vineyards. Bastardo is believed to be the same variety as Trousseau (the name it bears when grown in France's Jura region). It is also grown on the Portuguese mainland, where it can be used to make Portugal's other key fortified wine, Port.