---
Cusenier
Liqueur 1920 Cusenier
Extra Sec, Curacao Orange
Provenance: Private purchase

This bottle is being moved to our Davie Warehouse. Leave your email address and we will notify you as it becomes available, and send you a 5% discount code for your next purchase.
World's Largest collection
3-5 day U.S.A. delivery
Secure payment
Call Us 954-607-7386
Email Us
| | |
| --- | --- |
| Size | 75 cl |
| Vintage | 1920 |
| Vintage text | Presumed 1920's/Bottled 1950's |
| Alcohol | 30.0 % |
| Classification | Extra Sec |
| Fill level | Mid shoulder |
Liqueur
(We currently have no information available on this category)
Cusenier
(We currently have no information available on this brand)
Eugène Cusenier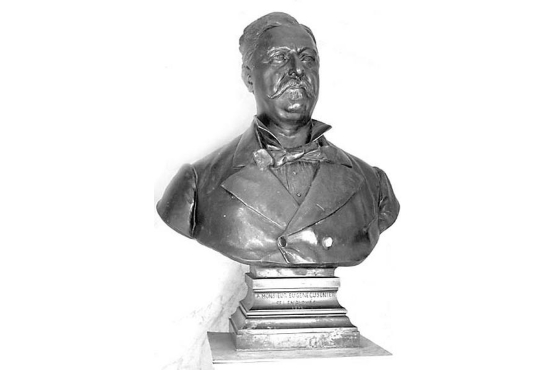 Eugène Cusenier, born in Étalans on October 15, 1832, and died in Paris April 13, 1894, founder of Cusenier, a distillery established in 1868 in Ornans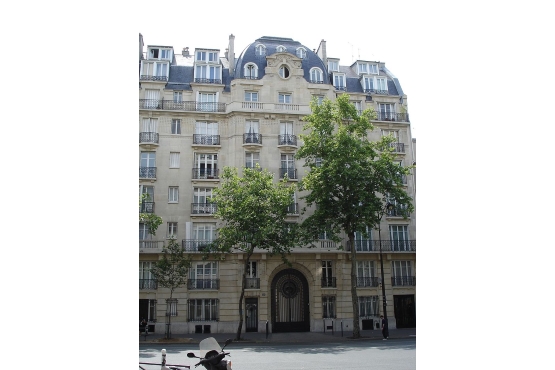 One of the great French distilleries, founded in 1868, was Cusenier. The head office was located in Paris, but the family-owned a distillery in the Cognac area. The Cusenier family has contributed greatly to the science of distillation and is today part of the Pernod Ricard group.
Elilsée Cusenier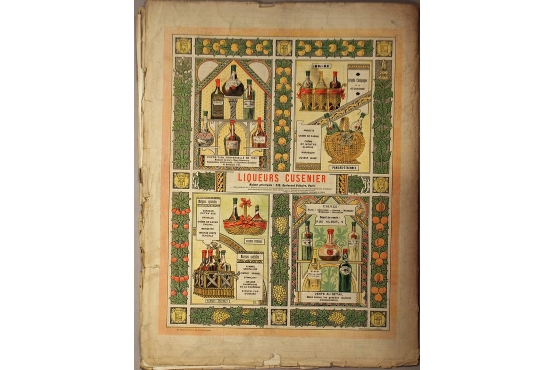 Elilsée Cusenier was the managing director of this company which owes him the creation of the factories of Marseille and Buenos-Ayres, among others. He had the honor of being chosen by his peers as the president of the international awards jury at the 1900 World's Fair, and was appointed by the government as a member of the extra-parliamentary liquor commission.