---
Hawai
Great Hawaiian Rum 1920s Gangneux & Tanet
Vieux Hawai, Grand Rhum. imported from the French West Indies by Gangneux & Tanet (Bordeaux)
Provenance: Nantes, 9/27/1997

"This Rum from the French colonies owes its superior perfume and quality to the selection of the best cane juices distilled with the most modern equipment and always travels with a certificate of origin. "
This bottle is being moved to our Davie Warehouse. Leave your email address and we will notify you as it becomes available, and send you a 5% discount code for your next purchase.
World's Largest collection
3-5 day U.S.A. delivery
Secure payment
Call Us 954-607-7386
Email Us
Rum
For a spirit made from sugar, rhum has been a favorite concoction of the "old salts" of the world's navies and merchant fleets for hundreds of years. By happy coincidence for British sailors, England captured Jamaica in 1655, just about the time rhum was first being distilled in the Caribbean. Captains began allotting their shipmates rations of rhum and lime juice. The juice warded off scurvy and the alcohol killed the bacteria that often made the ships' water supply questionable.
Hawai
(We currently have no information available on this brand)
related products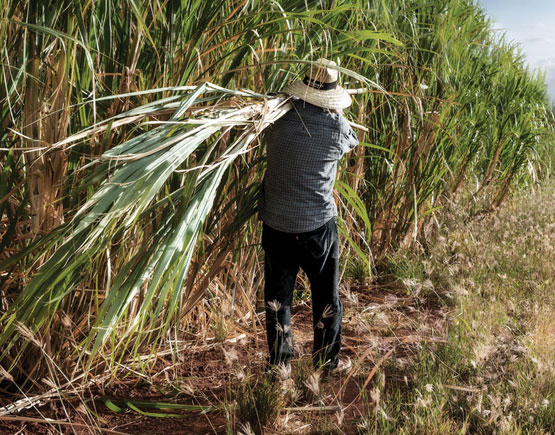 Hawaii Rum
Hawaii has been producing rum since the mid-19th century and has the particularity of growing in rich volcanic soil and being fed by the pure waters of Mt. Waialeale. In the early 1850s, hundreds of whaling and merchant ships with thousands of thirsty sailors stopped at Hawaiian ports annually, offering a ready market for alcohol.