---
Cognac VSOP Prince Hubert de Polignac 1970s
Fine Champagne, V.S.O.P.
Provenance: Catawiki, 1/20/2016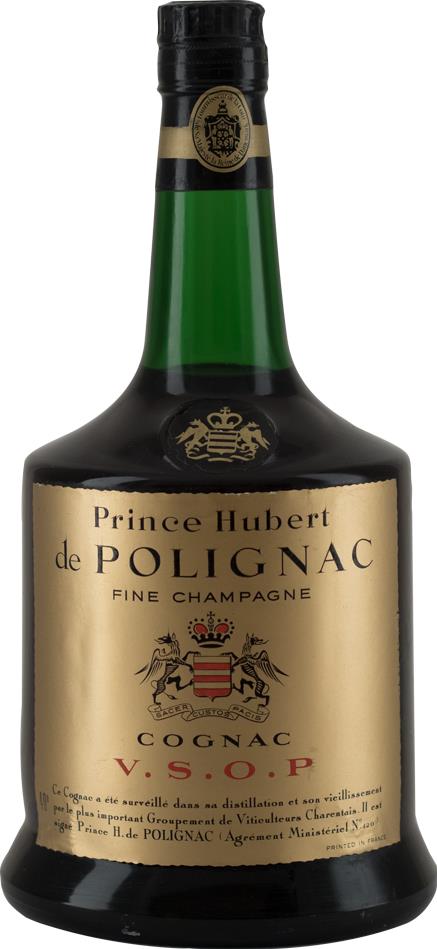 Questions about this piece?
Cognac
Renowned throughout the world, the production of Cognac has been regulated by its very own AOC since 1909. Only liqueurs from eaux-de-vie made from crus from the controlled appellation area of Cognac can be labelled as such. This liqueur must be distilled and aged on-site in compliance with authorised techniques: double distillation in a copper Charentais still, ageing in oak barrels for a set minimum ageing period.
A good Cognac is subjected to a complex manufacturing process. It is never made from the eau-de-vie of a single cru, but from a `marriage' of eaux-de-vie that vary in age and cru - some as old as a hundred. To establish the age of a Cognac, only the number of years spent in oak casks or barrels are taken into account. As soon as an eau-de-vie is decanted into a glass recipient, it ceases to age. The longer it is left to age, the more a Cognac gains in complexity, fragrance, aromas and taste (spiced, pepper and cinnamon flavours).
Please note that only Cognacs made exclusively from Petite and Grande Champagne (50% minimum) can use the "Fine Champagne" appellation.
Prince Hubert de Polignac
(We currently have no information available on this brand)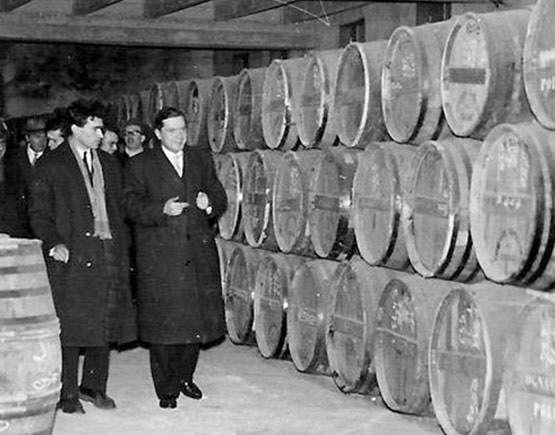 The Maison
Around the end of the second World War, during the years 1940-1945, a few winegrowers and distillers decided to unite to find a storage cooperative for Cognac spirits. In order to complete the production process, they also decided to bottle their Cognac under the name of an heir from a famous family of the French aristocracy, Prince Hubert de Polignac.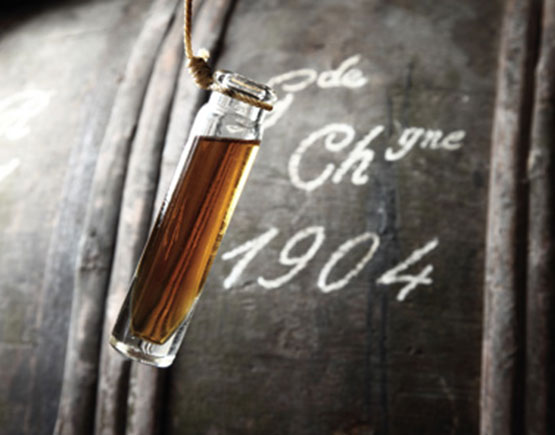 Official supplier
He became a privileged ambassador of Cognac Prince Hubert de Polignac in 1947. A few years later in February of 1959, Cognac Prince Hubert de Polignac got the prestigious title of the official supplier to the Denmark court. Nowadays, just like 70 years ago, this House, which gathers more than 250 domains in the Cognac region and whose inventory amounts to 25.000 barrels, continues to seduce in many countries of the world.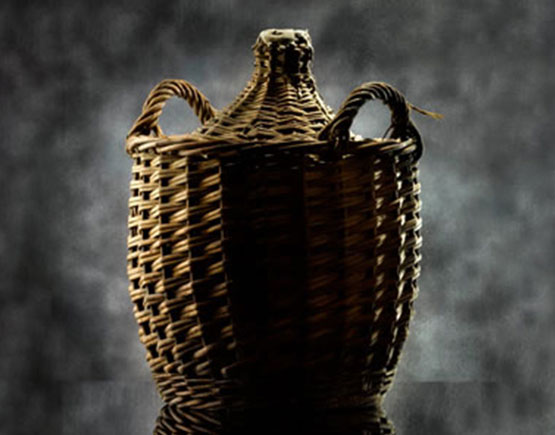 The Golden Age
In the second half of the 19th century, Cognac enjoyed its golden age and conquered Europe. Henri Mounier understood the importance of getting things right: he would hunt out the best terroirs, great lavish care and attention on distillation and age his Cognacs in oak casks.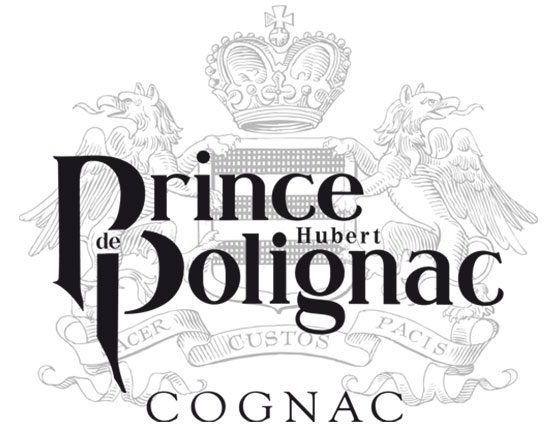 First of its kind
In 1874 Henri Mounier specialized in trading Cognac in bottles, distributed in France and abroad under the Henri Mounier & Co banner. The Prince Hubert de Polignac brand was born in 1947. This association between the descendant of an illustrious French family and a Cognac house was a first of its kind. The house joined forces with the Unicoop group of vine-growers in 1960