---
Cognac Roland Bru
X.O., Original carton
Provenance: Artcurial Deauville, 11/24/2012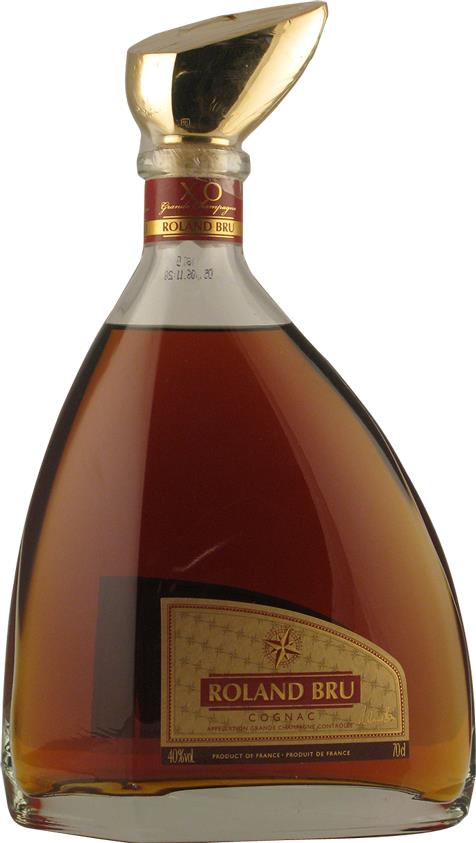 Questions about this piece?
Cognac
Renowned throughout the world, the production of Cognac has been regulated by its very own AOC since 1909. Only liqueurs from eaux-de-vie made from crus from the controlled appellation area of Cognac can be labelled as such. This liqueur must be distilled and aged on-site in compliance with authorised techniques: double distillation in a copper Charentais still, ageing in oak barrels for a set minimum ageing period.
A good Cognac is subjected to a complex manufacturing process. It is never made from the eau-de-vie of a single cru, but from a `marriage' of eaux-de-vie that vary in age and cru - some as old as a hundred. To establish the age of a Cognac, only the number of years spent in oak casks or barrels are taken into account. As soon as an eau-de-vie is decanted into a glass recipient, it ceases to age. The longer it is left to age, the more a Cognac gains in complexity, fragrance, aromas and taste (spiced, pepper and cinnamon flavours).
Please note that only Cognacs made exclusively from Petite and Grande Champagne (50% minimum) can use the "Fine Champagne" appellation.
Roland Bru
(We currently have no information available on this brand)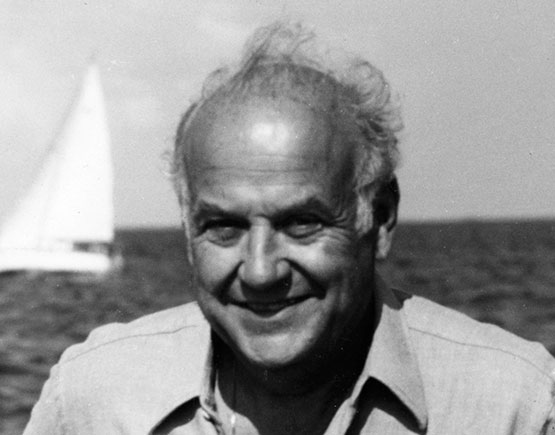 History
The distillery of the Moisans is a family company led by the Bru family for three generations. Born near the Charente, Roland Bru has always had a keen interest in the great cognacs. With age, this interest became enthusiastic and then passion. From this passion came his vision and his dream of being able to create one day the best cognacs.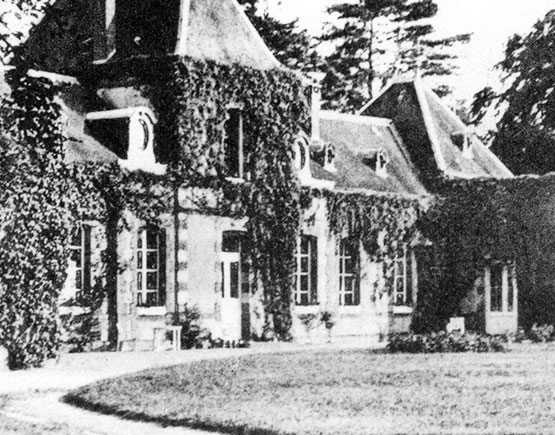 Prestigious cognac houses
Roland Bru took the first step to move from idea to reality from 1955, acquiring a small cognac distillery in the hamlet of Moisans, in Sireuil, in the heart of the Cognac region. He developed the activity, making it a supplier of several prestigious cognac houses. Finally, he reinvests, both to modernize the equipment and to acquire land in the most prestigious vineyards of the Cognac region, to have access to the most popular grapes.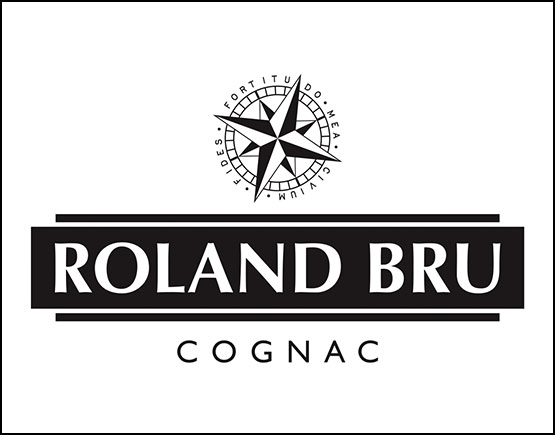 Cognac Roland Bru
The activity developed rapidly, Roland Bru never gave up his dream of creating his brand of cognac. He made several attempts with several scales – the cognac Roland Roland Bru was even served aboard the commercial airline UTA in the years 1960 – but he was never delighted and was recovering. Roland Bru concluded that to make the best cognacs; he had to be even more patient. So Roland Bru put aside some of his best old spirits to let them grow old even longer. And he waited. His patience and vision of the future end up today with the brand of Cognac Roland Bru, a range of premium cognac, and his spirit that inspires us all.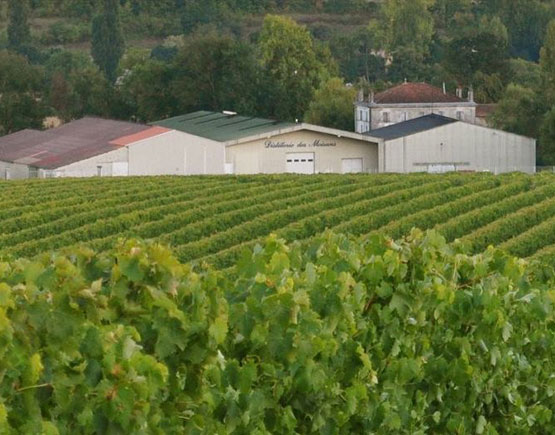 Quality commitment
Roland Bru was an amazing man-a living legend. The benefits of our society reflect the values that have inspired one's own life: – Respect for and defence of human rights and individual freedoms – questioning of conventions; Not to be afraid to challenge standards in the search for progress – Respect for the environment – and above all, perhaps, a very deep conviction to carry life out thoroughly. The distillery of the Moisans is a family company led by the Bru family for three generations. Roland Bru never agreed to do things half-way, and his successors share that vision. They are continually looking for progress, for themselves, their products, or their service