---
Cognac Otard XO 35 YO
X.O. in original wooden case, Tear-shaped Bottle
Provenance: Sylvies, 1/29/2016
Questions about this piece?
Cognac
Renowned throughout the world, the production of Cognac has been regulated by its very own AOC since 1909. Only liqueurs from eaux-de-vie made from crus from the controlled appellation area of Cognac can be labelled as such. This liqueur must be distilled and aged on-site in compliance with authorised techniques: double distillation in a copper Charentais still, ageing in oak barrels for a set minimum ageing period.
A good Cognac is subjected to a complex manufacturing process. It is never made from the eau-de-vie of a single cru, but from a `marriage' of eaux-de-vie that vary in age and cru - some as old as a hundred. To establish the age of a Cognac, only the number of years spent in oak casks or barrels are taken into account. As soon as an eau-de-vie is decanted into a glass recipient, it ceases to age. The longer it is left to age, the more a Cognac gains in complexity, fragrance, aromas and taste (spiced, pepper and cinnamon flavours).
Please note that only Cognacs made exclusively from Petite and Grande Champagne (50% minimum) can use the "Fine Champagne" appellation.
Otard
(We currently have no information available on this brand)
Otard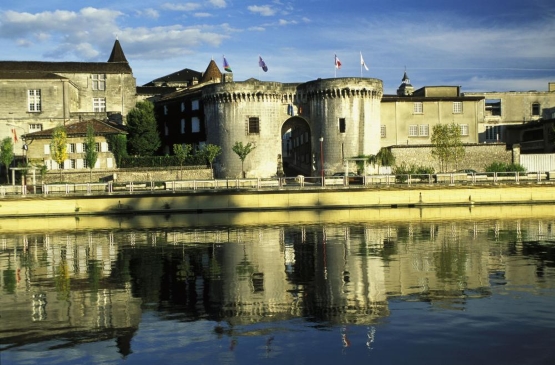 Otard, also known as Château de Cognac, also known as Château François is a French cognac house founded in 1795 by Jean-Baptiste Antoine Otard. The company has remained in the hands of the same family since its establishment. The firm is based in the Château des Valois (Château de Cognac), Cognac, Charente, it's home since 1796.
James Otard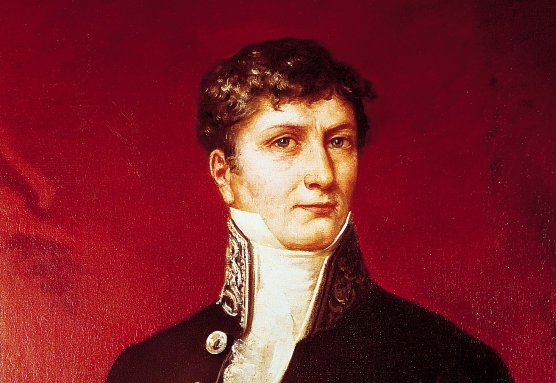 James Otard fought alongside Louis XIV of France and was created a Baron in 1701. It was his great-grandson, Jean-Baptiste Antoine Otard, born near to the town of Cognac, who created the cognac trading house bearing his name in 1795.
Château de Cognac cellars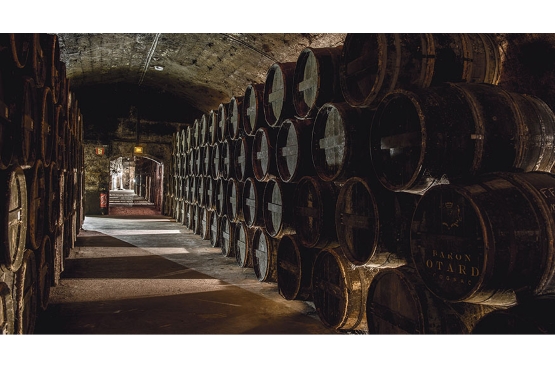 The family-owned vineyards around the town of Cognac and were already distilling and aging "Eau-de-vie". The following year he bought the Château de Cognac, built in the 10th century to protect the villagers from Norman invaders, as a base for his business. The cellars of the château, which can be visited, are still used for storing and aging the casks of cognac.