---
Cognac NV Séguinot P., Grande Fine Champagne
P. Séguinot, Grande Fine Champagne, Napoleon, 12 years of age
Provenance: Sotheby's Paris, 12/2/1998
Questions about this piece?
Cognac
Renowned throughout the world, the production of Cognac has been regulated by its very own AOC since 1909. Only liqueurs from eaux-de-vie made from crus from the controlled appellation area of Cognac can be labelled as such. This liqueur must be distilled and aged on-site in compliance with authorised techniques: double distillation in a copper Charentais still, ageing in oak barrels for a set minimum ageing period.
A good Cognac is subjected to a complex manufacturing process. It is never made from the eau-de-vie of a single cru, but from a `marriage' of eaux-de-vie that vary in age and cru - some as old as a hundred. To establish the age of a Cognac, only the number of years spent in oak casks or barrels are taken into account. As soon as an eau-de-vie is decanted into a glass recipient, it ceases to age. The longer it is left to age, the more a Cognac gains in complexity, fragrance, aromas and taste (spiced, pepper and cinnamon flavours).
Please note that only Cognacs made exclusively from Petite and Grande Champagne (50% minimum) can use the "Fine Champagne" appellation.
Séguinot P.
(We currently have no information available on this brand)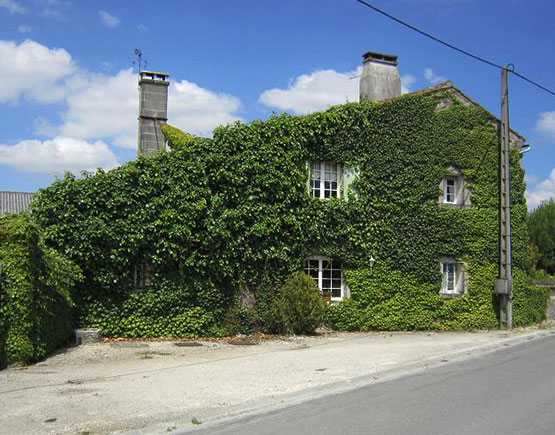 Séguinot
The house Seguinot located in Segonzac, in the heart of the Grande Champagne region, the Premier Cru de Cognac. Established in 1890 by Emile Seguinot. For more than 100 years, the vast knowledge of cognac enrichment and storage in the family has been passed on. The particularly appreciated oaks from the French region of Limousin are well fit for the maturation of cognac and brandy.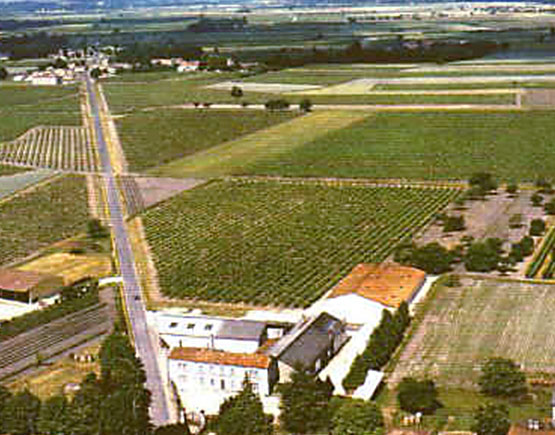 The authenticity of a family heritage
Initially, from the Nordic countries, the very first generation of Seguinot sets foot in the Vendée department of France at the beginning of the 13th century. Sincere and generous, the family guided by a spirit of solidarity and goes from strength to strength. Whether laborer or farmer, the Seguinots develop a cultural heritage over several centuries and a deep attachment to the land.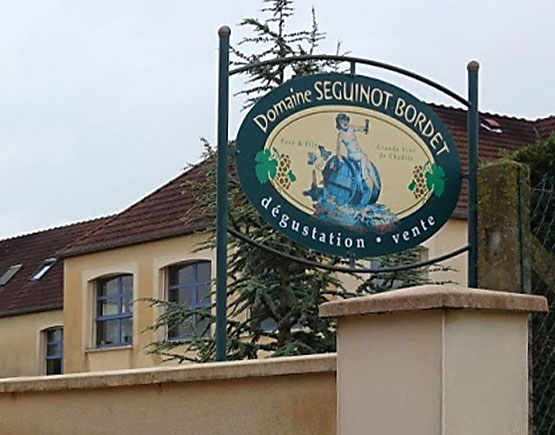 Four generations
At the end of the 14th century, during the "Phylloxéra" crisis in the Cognac region, the family realizes the long-term potential of these hitherto neglected vines. In 1890 Emile Seguinot founded his own House of Cognac. An authentic house, attached to the land and the respect of family traditions. Today, after more than 120 years of heritage and following four generations, Gérard Seguinot is the guarantor of the continuity and development of real family values, unique expertise, and exceptional wine heritage.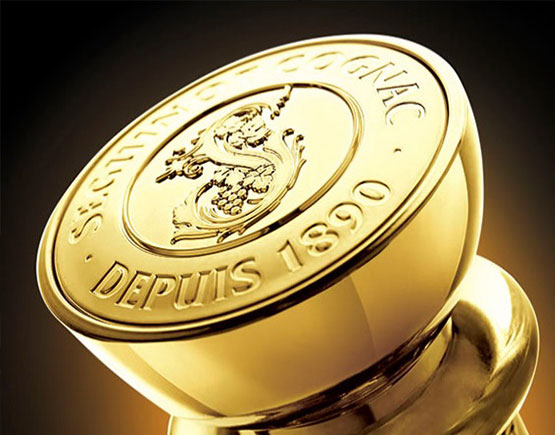 What distinguishes Seguinot
At the heart of the most prestigious vintage wines of the Cognac region, Seguinot now has one of the most remarkable wine heritage. The "Grande Champagne" gives Seguinot cognacs an incredible finesse as well as excellent aging qualities. The limestone soil, a result of thousands of years of natural evolution is today enhanced by the intuition and skill of the Seguinot family.