---
Cognac NV Pierre Ferrand
Grande Champagne "Abel" Premier Cru, Original Carton Box
Provenance: Artcurial, 10/28/2016
ierre Ferrand Abel Cognac 1er Cru Du Cognac has an age of around 45 years, aged in Limousin oak barrels. This blend is a pure Grande Champagne cognac.
Questions about this piece?
Cognac
Renowned throughout the world, the production of Cognac has been regulated by its very own AOC since 1909. Only liqueurs from eaux-de-vie made from crus from the controlled appellation area of Cognac can be labelled as such. This liqueur must be distilled and aged on-site in compliance with authorised techniques: double distillation in a copper Charentais still, ageing in oak barrels for a set minimum ageing period.
A good Cognac is subjected to a complex manufacturing process. It is never made from the eau-de-vie of a single cru, but from a `marriage' of eaux-de-vie that vary in age and cru - some as old as a hundred. To establish the age of a Cognac, only the number of years spent in oak casks or barrels are taken into account. As soon as an eau-de-vie is decanted into a glass recipient, it ceases to age. The longer it is left to age, the more a Cognac gains in complexity, fragrance, aromas and taste (spiced, pepper and cinnamon flavours).
Please note that only Cognacs made exclusively from Petite and Grande Champagne (50% minimum) can use the "Fine Champagne" appellation.
Pierre Ferrand
(We currently have no information available on this brand)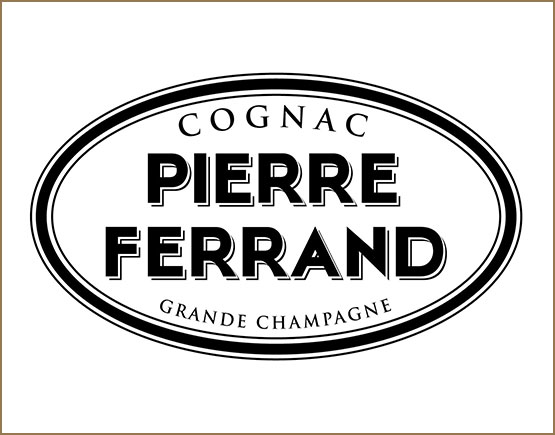 Pierre Ferrand
The estate of Cognac Pierre Ferrand is located directly in the 'golden triangle' of the Grande Champagne region of Cognac and is owned and run by Alexandre Gabriel. Specializing in old and very old cognacs, Pierre Ferrand Cognac will only be bottled and shipped on demand.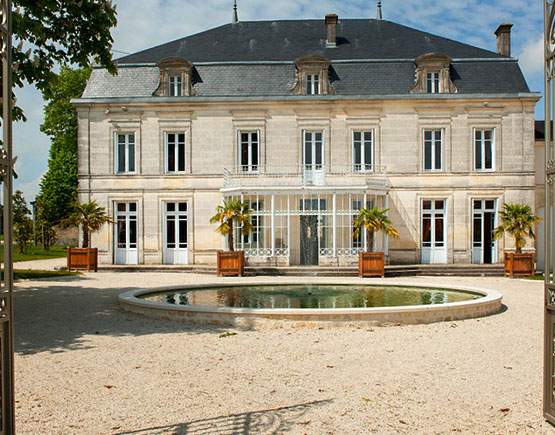 Château de Bonbonnet
They have also developed some unique production techniques of their own that are used in the aging and distillation process and have introduced innovative ways of collaborating with smaller scale producers. The location of both the vineyards and company headquarters is in the 18th century Château de Bonbonnet at Ars, just 10 km from the town center of Cognac itself.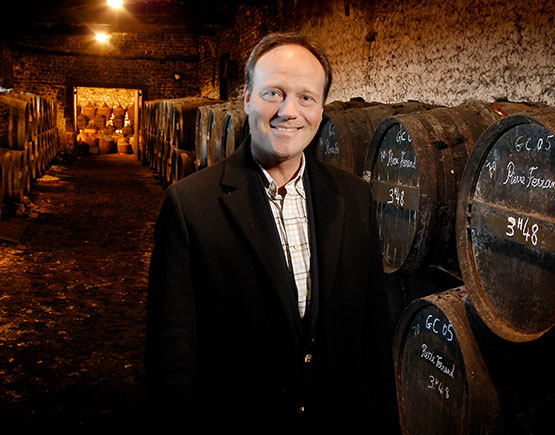 The creation of Maison Ferrand
Maison Ferrand is one of the world's premier boutique producers of fine spirits, and the architect of the artisanal spirits movement. The company was founded by Alexandre Gabriel in 1989 with a mission to preserve age-old, artisanal production methods that capture the true expression of the spirit, and a commitment to revisit the classics while advancing innovation.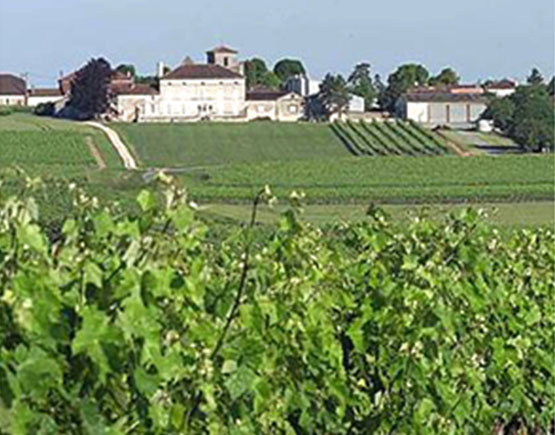 Ten generations
The adventure began with Ferrand Cognac, a 100% Grande Champagne Cognac with roots in the region stretching back over four centuries and ten generations.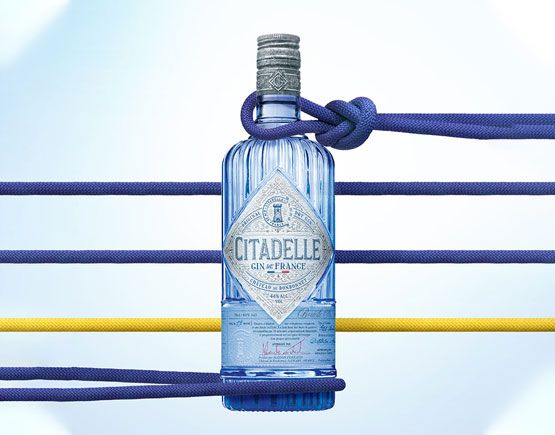 Citadelle Gin
In 1996, Alexandre created Citadelle Gin, the first artisanal Gin de France, spearheading the movement for artisanal gins. Due to strict regulations imposed by Cognac's appellation d'origine controlee (AOC), Alexandre Gabriel was obligated to stop using his cognac stills for seven months of the year.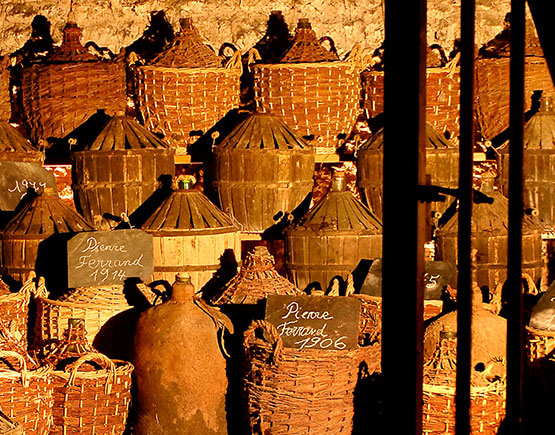 AOC authorization
After five long years of negotiations, he obtained the AOC authorization to distill gin during the period that the stills were usually dormant, giving the traditional copper pot stills new life and purpose.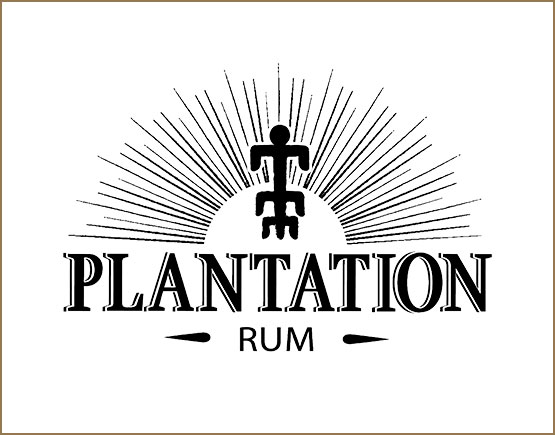 Plantation Rums
Alexandre then introduced Plantation Rums in 1999, reflecting his passion for old rum-making techniques and implementing the signature double aging process that distinguishes these spirits. After several years aging in Bourbon casks in the Tropics, they relocate Plantation Rums to Château de Bonbonnet in France, where the second maturation process takes place in Ferrand French oak casks, enriching the rum with delicate tannic undertones.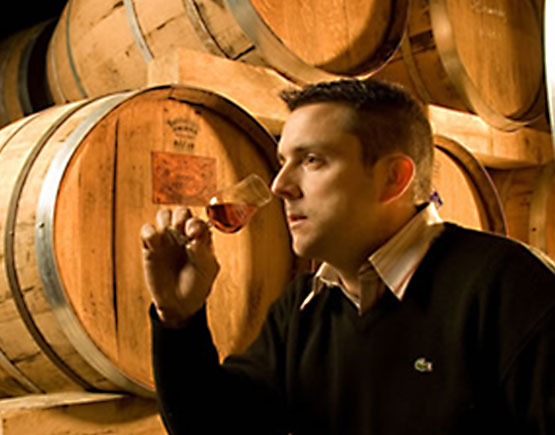 Experimentation
In March 2017, Maison Ferrand acquired the West Indies Rum Distillery in Barbados and one-third of the renowned, which owns Monymusk, Long Pond and Inwood distilleries. Thanks to these exceptional production tools, Alexandre Gabriel fulfilled his vision of creating amazing rums through an ongoing experimentation process that pairs modern techniques with the old methods of making fine rums.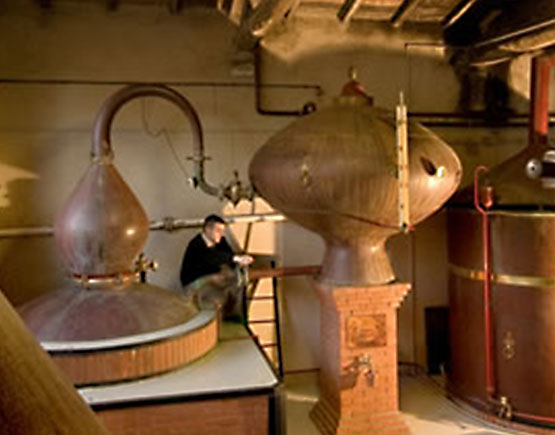 An enthusiastic team
Since 1989, surrounded by an enthusiastic team, Alexandre has dedicated himself to the mission of creating excellent spirits that express the marriage of passion, terroir and the passage of time. Maison Ferrand has offices and production premises at the 18th century Château de Bonbonnet in Ars, in France's legendary Cognac region.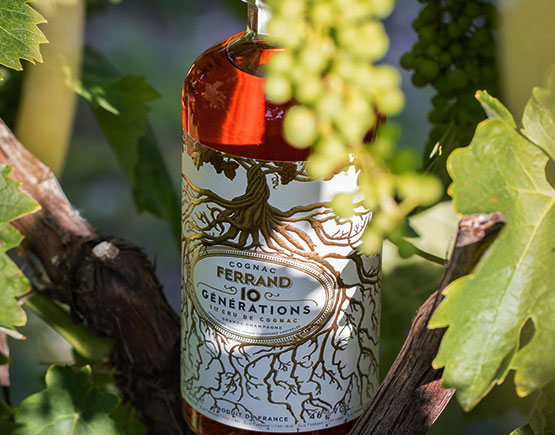 More than 68 countries
The Marketing and finance services are in Paris. Consumers around the globe appreciate the company's fine spirits brands, available in more than 68 countries in some of the world's most prestigious outlets.