---
Cognac NV Chateau Montifaud
Petit Champagne, Fine, Waxbutton with X.O. Original Carton Box
Provenance: Mercier et Cie, 12/7/2015
Questions about this piece?
Cognac
Renowned throughout the world, the production of Cognac has been regulated by its very own AOC since 1909. Only liqueurs from eaux-de-vie made from crus from the controlled appellation area of Cognac can be labelled as such. This liqueur must be distilled and aged on-site in compliance with authorised techniques: double distillation in a copper Charentais still, ageing in oak barrels for a set minimum ageing period.
A good Cognac is subjected to a complex manufacturing process. It is never made from the eau-de-vie of a single cru, but from a `marriage' of eaux-de-vie that vary in age and cru - some as old as a hundred. To establish the age of a Cognac, only the number of years spent in oak casks or barrels are taken into account. As soon as an eau-de-vie is decanted into a glass recipient, it ceases to age. The longer it is left to age, the more a Cognac gains in complexity, fragrance, aromas and taste (spiced, pepper and cinnamon flavours).
Please note that only Cognacs made exclusively from Petite and Grande Champagne (50% minimum) can use the "Fine Champagne" appellation.
Château de Montifaud
There once was a real Chateau de Montifaud, owned by the Vallet family in Jarnac-Champagne, but is was destroyed during the Second World War. The family has built a new house on the properties that is in their possession for more than three centuries and that lies just northwest of Archiac in one of the best corners of the petite champagne district.
Here Augustin Vallet started his vineyard in 1837 and in 1847 he distilled his wines for the first time. He started of with a vineyard of three hectares and a pot still or alambic that could contain three hectoliters. But it was only in 1866 that they officially started as a company. Since then he and his family has been expanding and at this moment they own 80 hectares in the petite champagne district and also 10 hectares in the grande champagne.
They now own 120 ha. The sixt generation is now active in the company: Laurent and Elodie Valet.
They grow not only Ugni Blanc, but also Colombard and Folle Blanche grapes.
They distill their wines on the lees. The eau-de-vie is stored in casks of Limousin oak. The newly distilled eau-de-vie is first put in new casks for only a short amount of time and then transferred to older casks.
They mainly make blends of petite champagne of different years but also some grande champagne cognacs and some petite champagne vintages

Source: CognacTon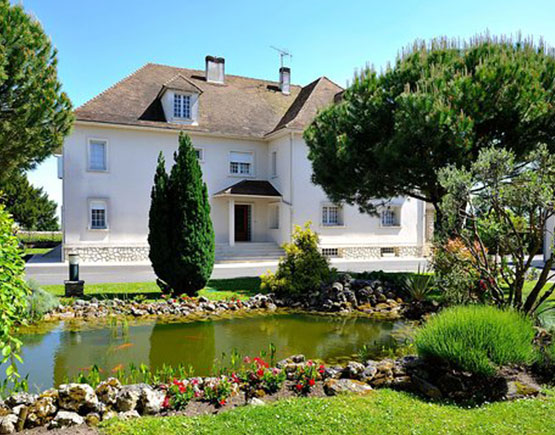 A Family History
Owned by the family Vallet, Chateau de Montifaud Cognac established 1866, holds 125 hectares of vineyards, located in both the Grande Champagne and Petite Champagne growing regions. The grape plantation, first created in 1837 by Augustin, has seen the succession of Pierre, Maurice Louis, and Michel. The domain has belonged to the family for six generations now. The house produces an extensive, high-quality range of cognacs – including various vintages from years that have had an exceptional harvest.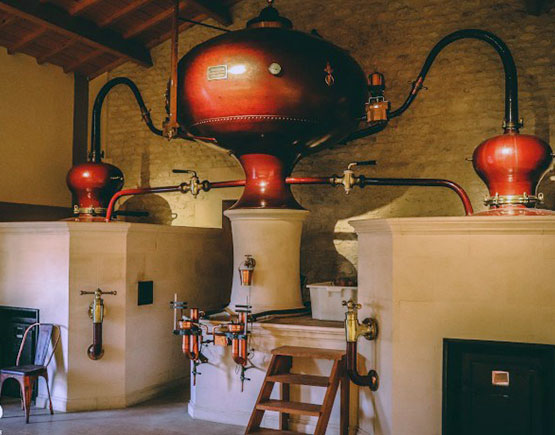 Future
One family tradition that Chateau de Montifaud Cognac is proud to follow is that of when a new baby boy is born in the family of the cognac house; they store that part of the cognac created from that year's harvest at a designated place. This part is kept for a varying number of years and solely to be sold by future generations.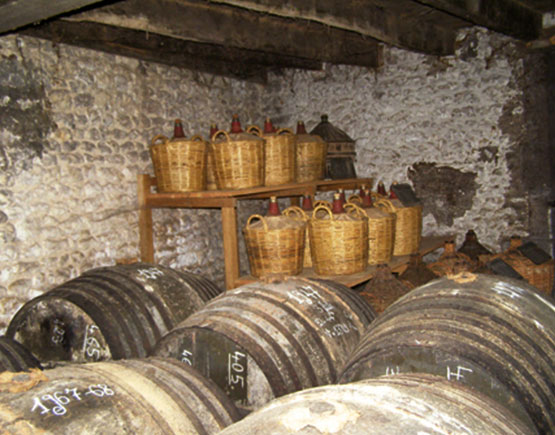 From father to son
In October 2000, Laurent came to work with his father and grandfather. Following family tradition, when a son joins his father to work together, the moment came to sell the stock kept for this occasion waiting in the darkness of their « Paradise » cellar, skillfully crafted by Pierre and Maurice Vallet.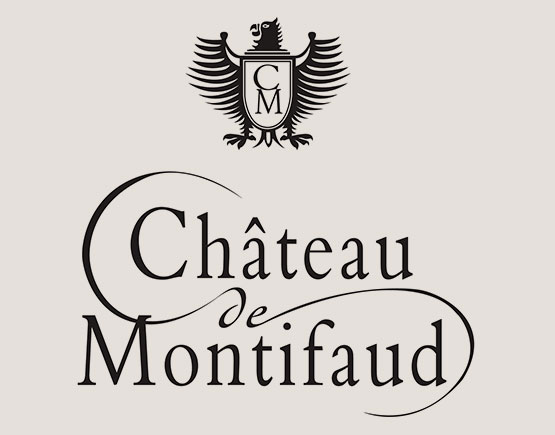 BNIC
The family cellars have equally seen the aging of cognacs that date from 1866 to the present day. Part of these vintages is tagged and sealed by the BNIC (Bureau National Interprofessionnel du Cognac, the National Interprofessional Authority of Cognac). The family looks after everything, from the vine stock all the way through the marketing and sales of their products. Expertise passed on from father to son.