---
Cognac Jacques Estève
Jacques Estève, Petite Fine Champagne, Très Vieille
Provenance: Private purchase

The family Estève is the owner of 45 hectares of vineyards lying in one of the most exclusive region of Cognac, the Petite Champagne whose soil contains a very great amount of active limestone. This chalky content plays a dominating role in quality of the Eaux de Vie. The family Estève maintains since seven generations the tradition of distilling their own wine to make fine, flavourful, elegant Cognac, for the pleasure of discerning connoisseurs.
Questions about this piece?
Cognac
Renowned throughout the world, the production of Cognac has been regulated by its very own AOC since 1909. Only liqueurs from eaux-de-vie made from crus from the controlled appellation area of Cognac can be labelled as such. This liqueur must be distilled and aged on-site in compliance with authorised techniques: double distillation in a copper Charentais still, ageing in oak barrels for a set minimum ageing period.
A good Cognac is subjected to a complex manufacturing process. It is never made from the eau-de-vie of a single cru, but from a `marriage' of eaux-de-vie that vary in age and cru - some as old as a hundred. To establish the age of a Cognac, only the number of years spent in oak casks or barrels are taken into account. As soon as an eau-de-vie is decanted into a glass recipient, it ceases to age. The longer it is left to age, the more a Cognac gains in complexity, fragrance, aromas and taste (spiced, pepper and cinnamon flavours).
Please note that only Cognacs made exclusively from Petite and Grande Champagne (50% minimum) can use the "Fine Champagne" appellation.
Jacques Estève
(We currently have no information available on this brand)
The family Estève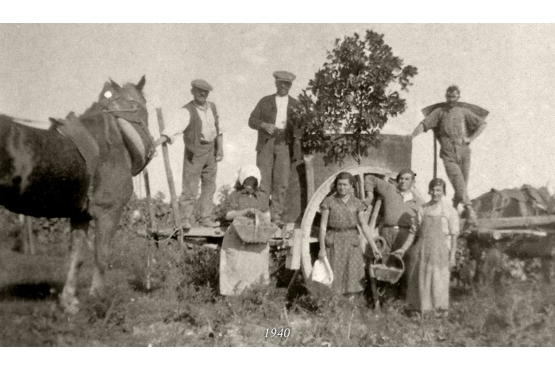 Originally, Jacques Estève's ancestors were stone cutters, but on the 18th of May 1800, Michel Hitier became a wine-grower [after] buying a vineyard from one of his neighbours. When he died, his son François inherited the wine estate. At that time the adventure was [just] beginning… and it continues to this day having been passed along through more than 8 generations.
Many prices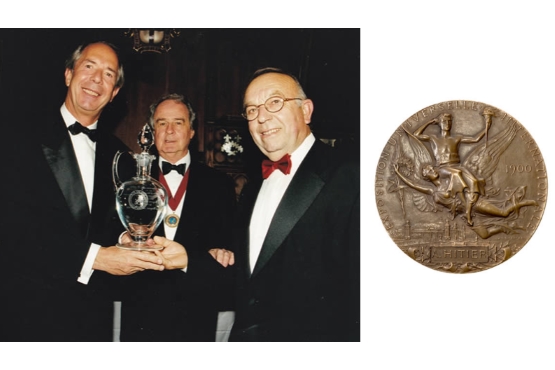 Located in the town of Celles, in the department of Charente-Maritime, cognacs from the house of Famille Esteve have won many awards that date back to the competitions held at the very beginning of the 20th century.