---
Cognac Hardy Captain Noces D'or
Crystal Decanter with Additional Stopper
Provenance: Jauce, 7/1/2017
Questions about this piece?
Some details:

Size
75 cl
Vintage
Non-vintage
Alcohol
40.0 %
Bottled
1979
Fill level
Low shoulder
Shape
Decanter
Cognac
Renowned throughout the world, the production of Cognac has been regulated by its very own AOC since 1909. Only liqueurs from eaux-de-vie made from crus from the controlled appellation area of Cognac can be labelled as such. This liqueur must be distilled and aged on-site in compliance with authorised techniques: double distillation in a copper Charentais still, ageing in oak barrels for a set minimum ageing period.
A good Cognac is subjected to a complex manufacturing process. It is never made from the eau-de-vie of a single cru, but from a `marriage' of eaux-de-vie that vary in age and cru - some as old as a hundred. To establish the age of a Cognac, only the number of years spent in oak casks or barrels are taken into account. As soon as an eau-de-vie is decanted into a glass recipient, it ceases to age. The longer it is left to age, the more a Cognac gains in complexity, fragrance, aromas and taste (spiced, pepper and cinnamon flavours).
Please note that only Cognacs made exclusively from Petite and Grande Champagne (50% minimum) can use the "Fine Champagne" appellation.
Hardy A.
(We currently have no information available on this brand)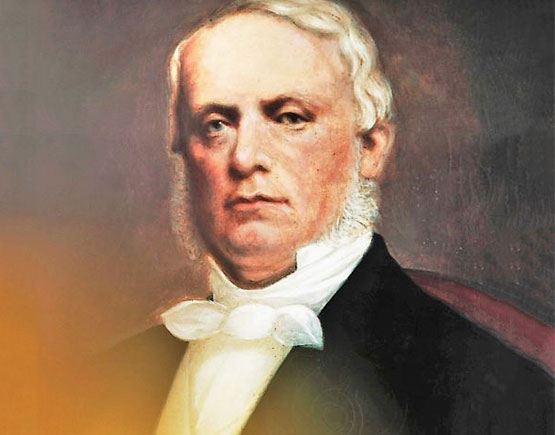 Anthony Hardy: The Englishman who loved France
Maison Hardy owes its name to an authentic English gentleman, Anthony Hardy. Like any conscientious wine and spirit merchant, Hardy liked to get out of London as often as he could and head down to Charente to check on the progress of the finest Cognac crus. He finally succumbed to the region's charms in 1863, relocating permanently and founding Maison Hardy.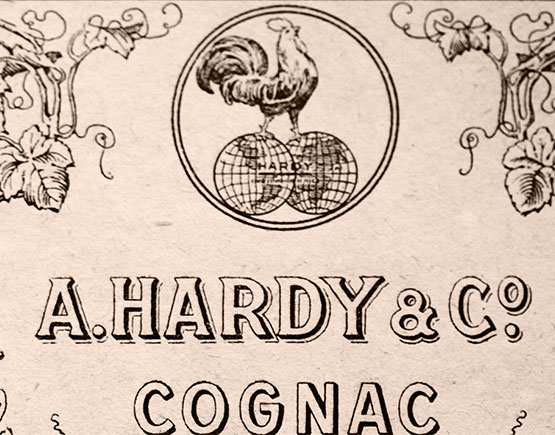 French cockerel
As a mark of his great affection for France and the French, he went so far as to adopt the Gallic form of his Christian name, henceforth being known as Antoine Hardy. He also adopted the iconic French cockerel as the emblem of his new company. Antoine Hardy's hard work and the quality of the results earned him respect and admiration in the Cognac region.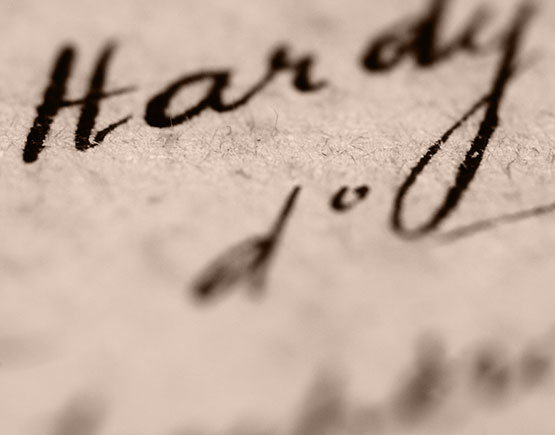 Diploma of Excellence
In 1869 his Cognac Fine Champagne was awarded the Diploma of Excellence at the Amsterdam exhibition, richly-deserved recognition of his commitment and passion for the 'nectar of the gods'. By 1880, Anthony Hardy was already exporting his creations far and wide.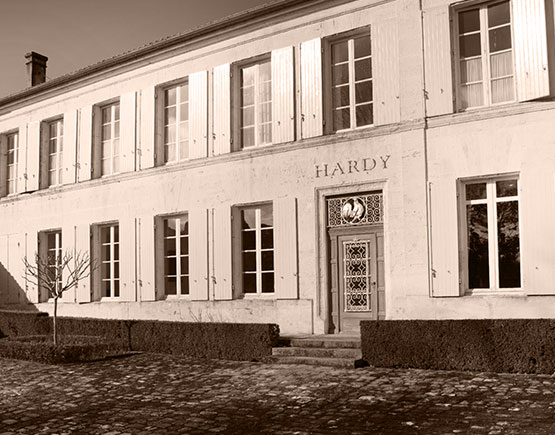 Gold medal
In 1891 the St. Petersburg Exhibition awarded the prestigious gold medal to Hardy's 'Cognac de l'Alliance', created as a tribute to the longstanding alliance between France and Russia. Maison Hardy's distinctive identity was beginning to take shape and win plaudits.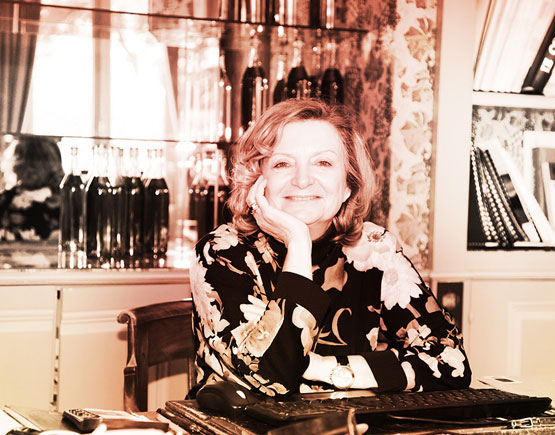 The Fifth Generation
Valère Hardy died prematurely, shortly before the outbreak of the Great War. Armand, one of his five children, took up the reins of Maison Hardy. Armand would continue to guide the family business until 1957. Like his father, Armand Hardy focused much of his efforts on the Central European markets.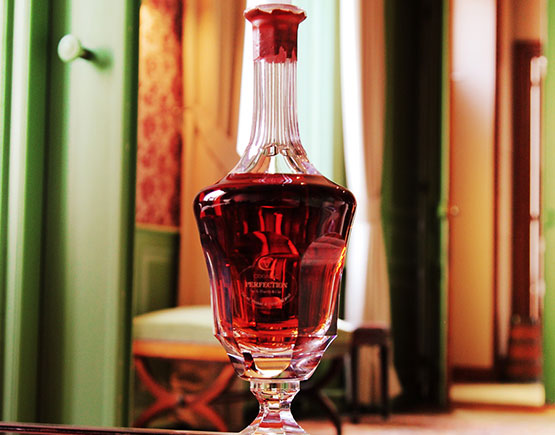 New markets
In 1945, three of Armand's six children entered the family business: Philippe, Jacques, and Francis. In 1955 they were joined by their fourth brother, Jean-Antoine Hardy.Armand Hardy passed away in 1957, and Maison Hardy finally became a limited company with Jacques Hardy as managing director. New markets were beginning to open up in North America, South America, and Africa.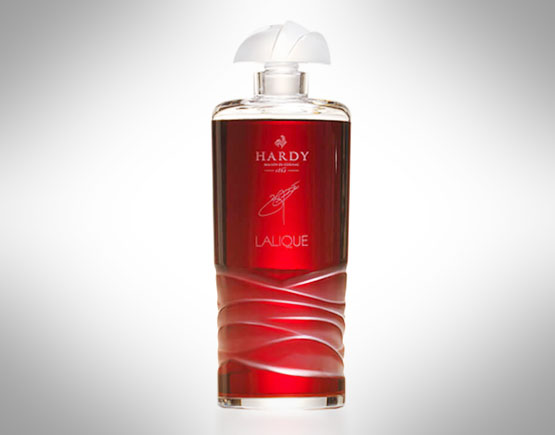 Grande Champagne Cognac
The cockerel was growing up. A Grande Champagne Cognac bottled by Jacques Hardy in 1983 was finally released, housed in a precious wooden case and captured in a special Caryota carafe, designed by Marie-Claude Lalique. Cuvée Bénédicte was released in a limited edition of 333 numbered bottles, each bearing the signature of Bénédicte Hardy, direct descendant of Antoine Hardy.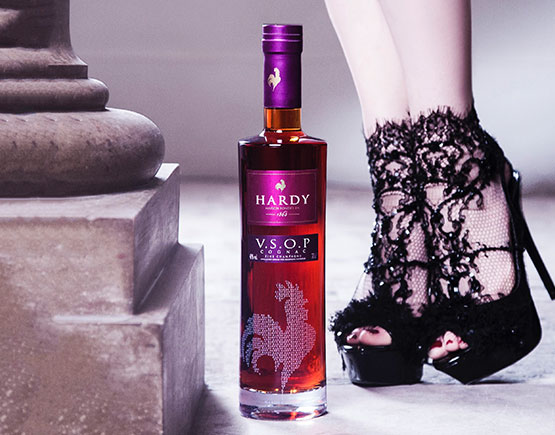 Company's reputation
Bénédicte Hardy represents the fifth generation of Hardy Cognac makers. As Maison Hardy's international ambassador, she has worked to build the company's reputation in the USA.