---
Cognac Brillet Grand Siècle Grande Champagne
Tres Rare Cognac, 'Grand Siècle' Grande Champagne, Waxbutton with Brand, Bottle N° 1/A28, With Cerificate in Original Wooden Box
Provenance: Primardeco, 3/31/2017
Brillet Très Rare Grand Siècle Single Grande Champagne Cognac is a very unique cognac. Made from a small batch of the same exceptionally rare cognac, patiently and naturally aged in barrels made from oak from the Limoges area, until its full maturity and then stored in 25 litre demijohns. The temperament as well as the opulence of this great cognac is testiment to the extraordinary quality of the eau de vie distilled at the beginning of the 20th century
Questions about this piece?
Cognac
Renowned throughout the world, the production of Cognac has been regulated by its very own AOC since 1909. Only liqueurs from eaux-de-vie made from crus from the controlled appellation area of Cognac can be labelled as such. This liqueur must be distilled and aged on-site in compliance with authorised techniques: double distillation in a copper Charentais still, ageing in oak barrels for a set minimum ageing period.
A good Cognac is subjected to a complex manufacturing process. It is never made from the eau-de-vie of a single cru, but from a `marriage' of eaux-de-vie that vary in age and cru - some as old as a hundred. To establish the age of a Cognac, only the number of years spent in oak casks or barrels are taken into account. As soon as an eau-de-vie is decanted into a glass recipient, it ceases to age. The longer it is left to age, the more a Cognac gains in complexity, fragrance, aromas and taste (spiced, pepper and cinnamon flavours).
Please note that only Cognacs made exclusively from Petite and Grande Champagne (50% minimum) can use the "Fine Champagne" appellation.
Brillet
(We currently have no information available on this brand)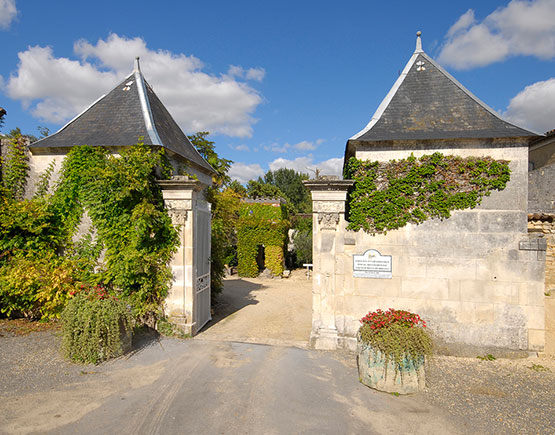 Brillet J.R.
J.R. Brillet, distiller in Graves-Saint-Amant (Grande et Petite Champagne) Brillet is an ancient and well-preserved name in cognac. Proud of its family tradition, Brillet Cognac insists that their history entirely is linked to that of Cognac. As early on as 1656, Guy Brillet installed his first Alembic (the classic still) at his property in the Grande Champagne.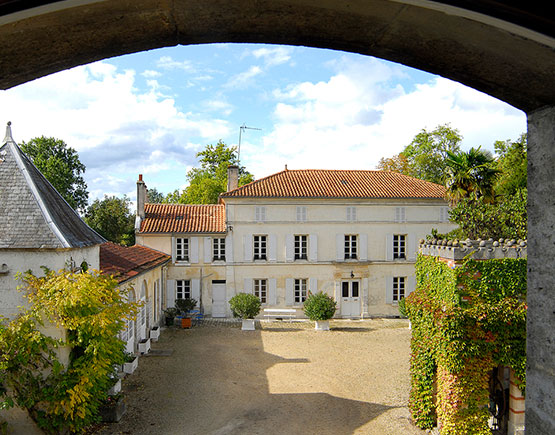 Jarnac
An introduction of the double distillation process that creates cognac to this day. In 1850, the family moved to Graves, east of Jarnac on the border of the Grande and Petite Champagne. The family has very modestly held this last date always as the date of establishment.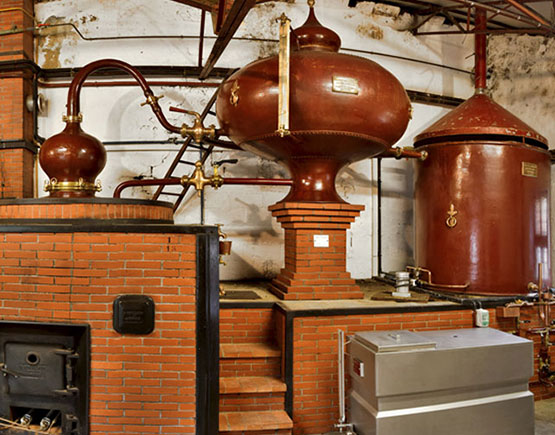 Traditional
The Brillets live off their philosophy that things made with care are more valuable, sticking to traditional techniques of production and packaging. Their philosophy is not to impress through high maintenance or expensive containers, but rather through a simple and high-quality aesthetic: a real family business!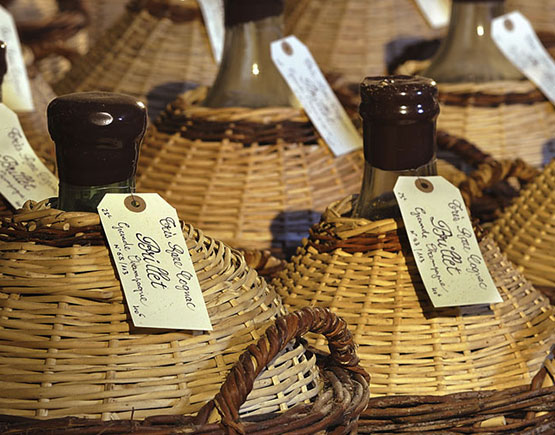 Ugni Blanc
Brillet is not a bouilleur the Cru (distiller) in the strict sense of the word, as he is also a trader, yet the cognac of his grape plantations, more than 60 hectares in the Petite and Grande Champagne, is his main product. He only uses the grape Ugni Blanc and distills ' sur lie.' He makes both Petite champagne Cognacs and Grande Champagnes. His oldest Grande Champagne dates from the beginning of the 20th century. He also produces for Rémy Martin.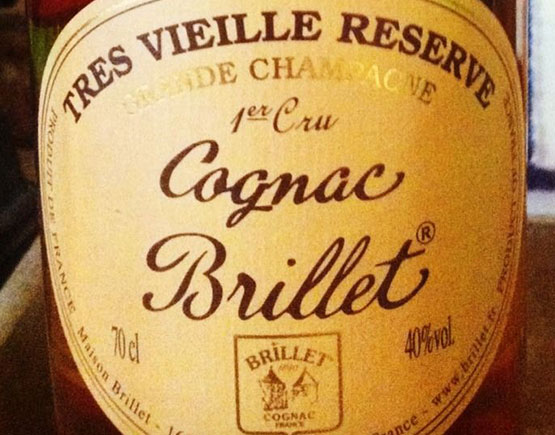 Ranges
Range (Petite Champagne): Seltz, Sélection, Réserve Extra. Range (Grande Champagne): Grande Réserve Napoléon, Très Vieille Réserve, Hors d'Age, Héritage Brut de Fût, Réserve Limitée Ancestrale, Grande Siècle. Brillet has also created the brand Amundsen, for the Norwegian market. This brand is sold to Altia.