---
Cognac 1925 Cusenier Fine Champagne
Aigle Imperiale, Grande Fine Champagne
Provenance: Christies London, 6/9/2016
Cusenier is one of the great French distilleries founded in 1868. The head office was based in Paris but the company owned a distillery in Cognac. The Cusenier family has contributed greatly to the science of distillation.
Questions about this piece?
Cognac
Renowned throughout the world, the production of Cognac has been regulated by its very own AOC since 1909. Only liqueurs from eaux-de-vie made from crus from the controlled appellation area of Cognac can be labelled as such. This liqueur must be distilled and aged on-site in compliance with authorised techniques: double distillation in a copper Charentais still, ageing in oak barrels for a set minimum ageing period.
A good Cognac is subjected to a complex manufacturing process. It is never made from the eau-de-vie of a single cru, but from a `marriage' of eaux-de-vie that vary in age and cru - some as old as a hundred. To establish the age of a Cognac, only the number of years spent in oak casks or barrels are taken into account. As soon as an eau-de-vie is decanted into a glass recipient, it ceases to age. The longer it is left to age, the more a Cognac gains in complexity, fragrance, aromas and taste (spiced, pepper and cinnamon flavours).
Please note that only Cognacs made exclusively from Petite and Grande Champagne (50% minimum) can use the "Fine Champagne" appellation.
Cusenier
(We currently have no information available on this brand)
Eugène Cusenier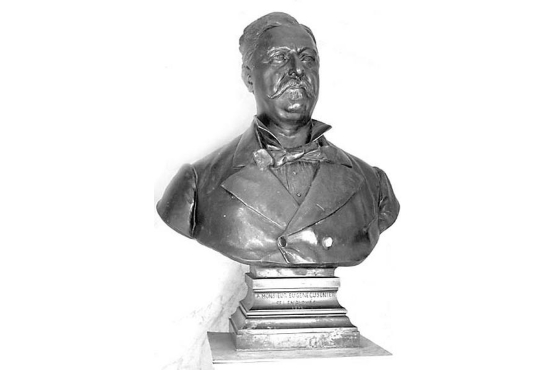 Eugène Cusenier, born in Étalans on October 15, 1832, and died in Paris April 13, 1894, founder of Cusenier, a distillery established in 1868 in Ornans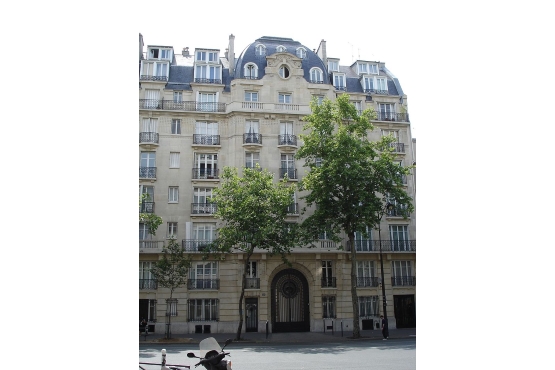 One of the great French distilleries, founded in 1868, was Cusenier. The head office was located in Paris, but the family-owned a distillery in the Cognac area. The Cusenier family has contributed greatly to the science of distillation and is today part of the Pernod Ricard group.
Elilsée Cusenier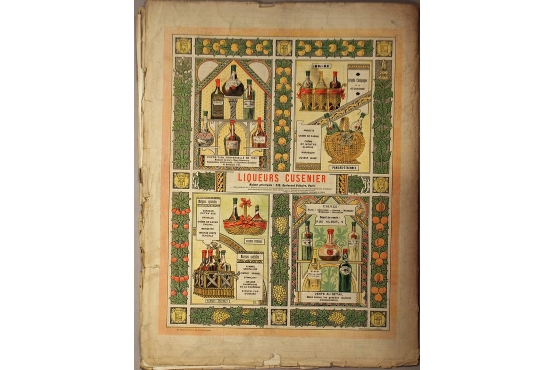 Elilsée Cusenier was the managing director of this company which owes him the creation of the factories of Marseille and Buenos-Ayres, among others. He had the honor of being chosen by his peers as the president of the international awards jury at the 1900 World's Fair, and was appointed by the government as a member of the extra-parliamentary liquor commission.