---
Cognac 1910 Staub & Co A. 1920s
Very Old, Grande Champagne
Provenance: Rouen, 11/7/1989

Questions about this piece?
Cognac
Renowned throughout the world, the production of Cognac has been regulated by its very own AOC since 1909. Only liqueurs from eaux-de-vie made from crus from the controlled appellation area of Cognac can be labelled as such. This liqueur must be distilled and aged on-site in compliance with authorised techniques: double distillation in a copper Charentais still, ageing in oak barrels for a set minimum ageing period.
A good Cognac is subjected to a complex manufacturing process. It is never made from the eau-de-vie of a single cru, but from a `marriage' of eaux-de-vie that vary in age and cru - some as old as a hundred. To establish the age of a Cognac, only the number of years spent in oak casks or barrels are taken into account. As soon as an eau-de-vie is decanted into a glass recipient, it ceases to age. The longer it is left to age, the more a Cognac gains in complexity, fragrance, aromas and taste (spiced, pepper and cinnamon flavours).
Please note that only Cognacs made exclusively from Petite and Grande Champagne (50% minimum) can use the "Fine Champagne" appellation.
Staub & Co A.
(We currently have no information available on this brand)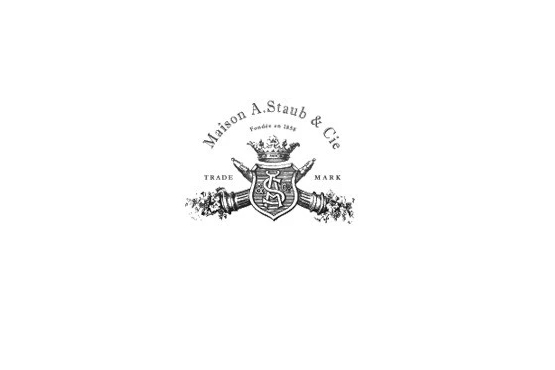 History of the House A. Staub & Cie
The company was founded in 1858 by Mr. Auguste Staub of Swiss origin of the canton of Bern. He has developed his activity internationally, as a tireless traveler, he has created stable and durable international relations, especially with Germany, Switzerland, and Belgium. But in 1876, the terrible crisis of the phylloxera caused considerable havoc in the vineyard. Harvests become non-existent, and dangerously depleted stocks.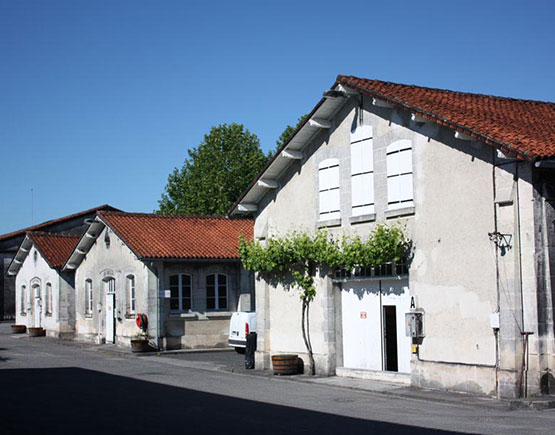 Shortage
Thanks to its substantial reserves, the company Staub escapes this terrible shortage and to renew them, artfully expands its supplies to vineyards less affected by the disease by planting its stills. These vineyards, located in the North West and south of the present-day demarcated region of Cognac, produced quality white wines that were perfectly suitable for distilling.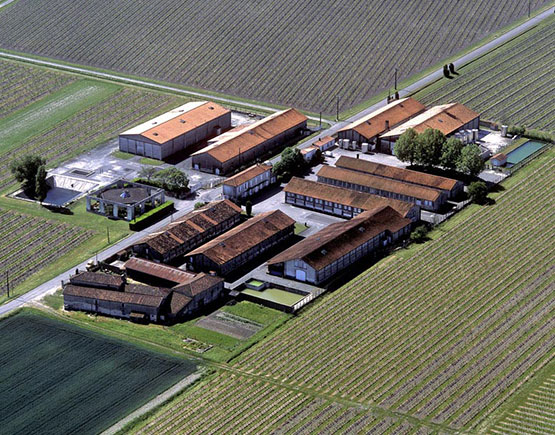 Proven techniques
Coming out in part from the cradle of Cognac, Staub became in some way a precursor by elaborating the process to turn a fine eau de vie into cognac just by following the ancestral and proven techniques of cognac creating.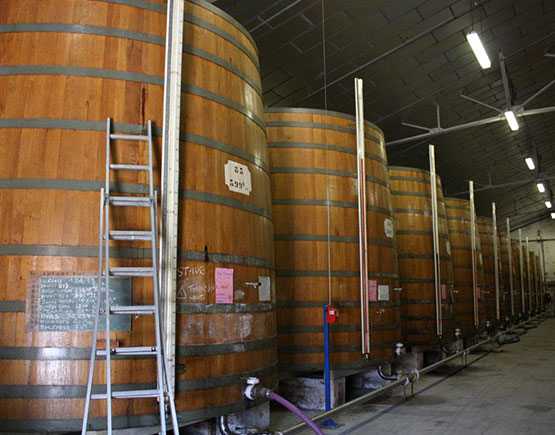 Rewarded with a gold medal
Little by little, by the quality of the company's products and thanks to the energy of its promoter, Staub's name eventually became an accurate reference throughout Europe, rewarded with a gold medal at the Paris World Exposition in 1889. The last century the company developed by marketing its cognacs and wine Eaux-de-vies on all continents and especially in Switzerland, Italy, Austria, Norway, Ireland, Denmark, Hong Kong, the Caribbean, West Africa, and Russia.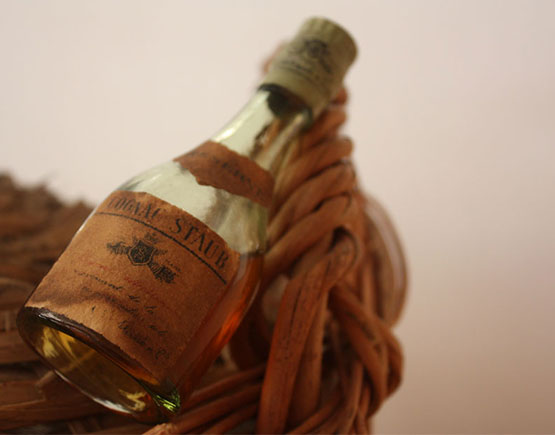 Trading
Today, the company "Maison A. Staub & Cie" is one of the leading developing and exporters of brandies, and remains very active in the trading of Cognac.