---
Cognac 1906 Tesseron A.
Vieille Réserve, Grande Champagne
Provenance: Sotheby's London, 7/18/2001

Questions about this piece?
Cognac
Renowned throughout the world, the production of Cognac has been regulated by its very own AOC since 1909. Only liqueurs from eaux-de-vie made from crus from the controlled appellation area of Cognac can be labelled as such. This liqueur must be distilled and aged on-site in compliance with authorised techniques: double distillation in a copper Charentais still, ageing in oak barrels for a set minimum ageing period.
A good Cognac is subjected to a complex manufacturing process. It is never made from the eau-de-vie of a single cru, but from a `marriage' of eaux-de-vie that vary in age and cru - some as old as a hundred. To establish the age of a Cognac, only the number of years spent in oak casks or barrels are taken into account. As soon as an eau-de-vie is decanted into a glass recipient, it ceases to age. The longer it is left to age, the more a Cognac gains in complexity, fragrance, aromas and taste (spiced, pepper and cinnamon flavours).
Please note that only Cognacs made exclusively from Petite and Grande Champagne (50% minimum) can use the "Fine Champagne" appellation.
Tesseron A.
(We currently have no information available on this brand)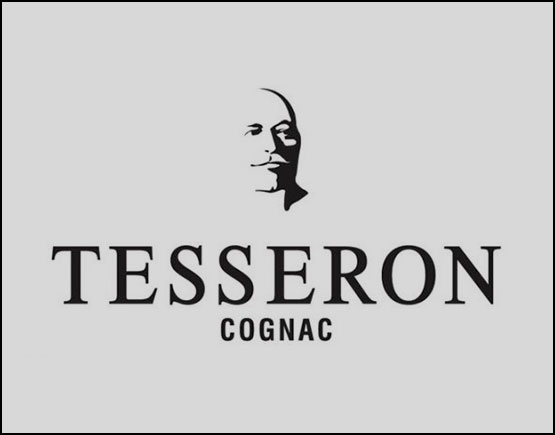 High-end cognacs
Cognac Tesseron specializes, as this slogan suggests, in high-end cognacs. As their marketing slogan suggests, they only produce "XO and Beyond," so a range from the XO age onwards. From their ancestral home Domaine Tesseron in Châteauneuf-sur-Charente, which lies between Cognac and Angoulême, the Tesseron family traditionally used to sell its eaux-de-vie to the large cognac houses.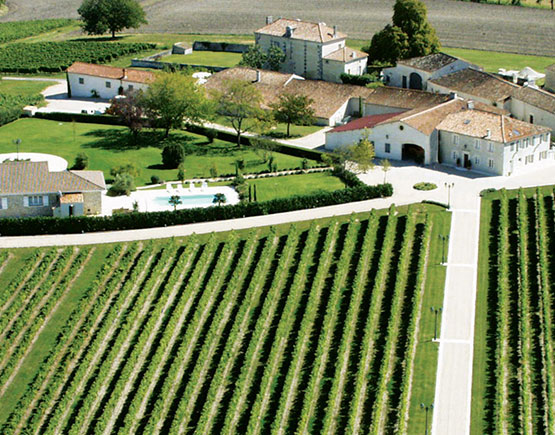 The Tesserons
But in 2003 they decided to release a range under their family name. The Tesserons are also active in wine production, owning Château Pontet-Canet – a Pauillac classified property producing Grand Cru Classé Bordeaux wine.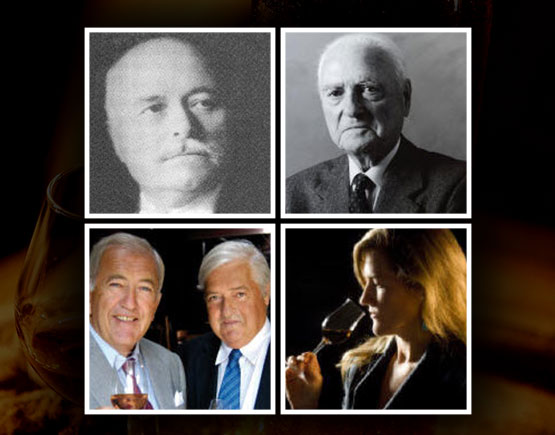 Four generations
Behind the door of the Tesseron home in Châteauneuf-sur-Charente, you will discover the family treasure: a unique collection of the finest cognacs. This treasure trove dates back to the nineteenth century when Abel Tesseron acquired this property and began his selection of rare and priceless cognacs. A tradition continued by his son and grandson Alfred, who runs the business today and who also owns the prestigious Château Pontet-Canet, a Pauillac Classified Growth in 1855.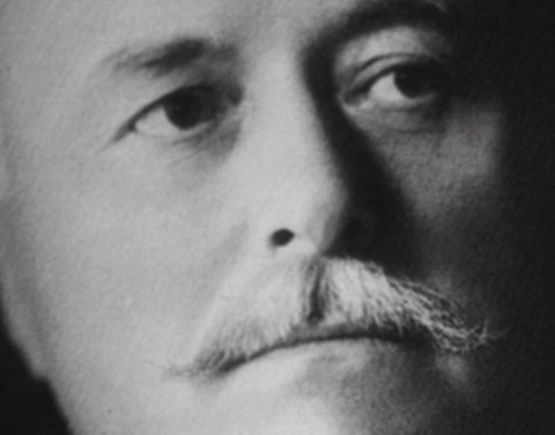 Abel Tesseron
Abel Tesseron created his own cognac company in 1905, relying at the time on two separate estates, one situated in the Grande Champagne area (Boneuil) and the other in Petite Champagne (Saint-Surin). He adopted a long-term policy of building up stocks of eaux-de-vie, carefully conserved in a twelfth-century crypt.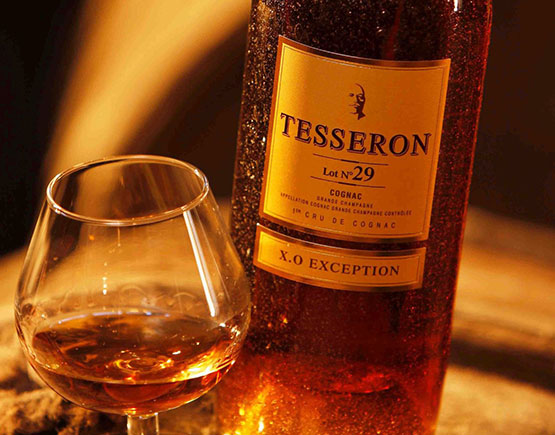 Superb quality
These old and rare treasures, which achieved an excellent reputation amongst a small circle of connoisseurs, have always been sought after by the prominent cognac merchants, assured of the superb quality of the eaux-de-vie they would use to complete their blends.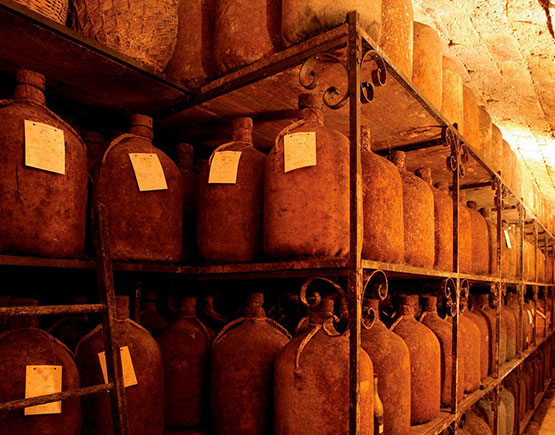 The third generation
Today, thanks to a continual and ever-increasing demand, the company is selling more and more of its cognacs under the Tesseron name. The cognacs within the Tesseron range correctly labeled as 'lots,' a term rarely used in Charente. As Alfred Tesseron ( the third generation together with his brother Gerard) explains: "These 'lots' are, in fact, blends taken from our reserve stocks."