---
Cognac 1899 Planat & Co
Provenance: Christie's Amsterdam, 11/26/2001

Questions about this piece?
Some details:

Size
70 cl
Vintage
1899
Alcohol
40.0 %
Bottled
1935
Shape
Cognaçaise
Cognac
Renowned throughout the world, the production of Cognac has been regulated by its very own AOC since 1909. Only liqueurs from eaux-de-vie made from crus from the controlled appellation area of Cognac can be labelled as such. This liqueur must be distilled and aged on-site in compliance with authorised techniques: double distillation in a copper Charentais still, ageing in oak barrels for a set minimum ageing period.
A good Cognac is subjected to a complex manufacturing process. It is never made from the eau-de-vie of a single cru, but from a `marriage' of eaux-de-vie that vary in age and cru - some as old as a hundred. To establish the age of a Cognac, only the number of years spent in oak casks or barrels are taken into account. As soon as an eau-de-vie is decanted into a glass recipient, it ceases to age. The longer it is left to age, the more a Cognac gains in complexity, fragrance, aromas and taste (spiced, pepper and cinnamon flavours).
Please note that only Cognacs made exclusively from Petite and Grande Champagne (50% minimum) can use the "Fine Champagne" appellation.
Planat & Co
(We currently have no information available on this brand)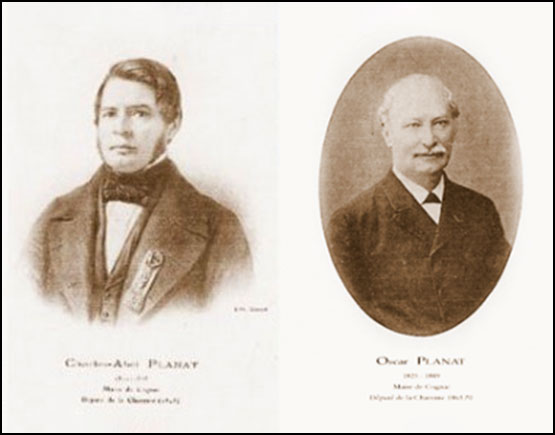 Planat & Co.
Two illustrious people were responsible for the once famous brand Planat & Co. Abel Planat and his son Oscar Planat. In 1828 at the age of 27, Charles Abel Planat established his firm in the city of Cognac. He was born in Paris in a well-respected family and added the '& Co' in honor of his ancestors. His company increased thanks to his intelligence and knowledge. He was admired and respected by his fellow-citizens and became mayor of Cognac only ten years after coming to Cognac. He has been responsible for the installation of the first hydraulic system in Cognac in 1845, and he was elected representative for Charente. He also successfully made improvements upon the distillation methods.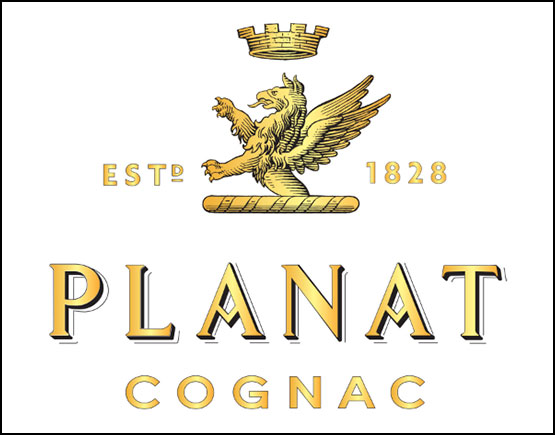 The number three cognac house
After his demise in 1858, his successor was his son Oscar, not only as a manager of the firm but also in occupying some essential public functions. He studied law in Paris and became a Member of the Court of Appeal for some time before coming to Cognac. He was elected as a representative of the 'Corps Legislatif' (the French legislative entity) on two occasions and became mayor of Cognac in 1878 until 1889, the year he died.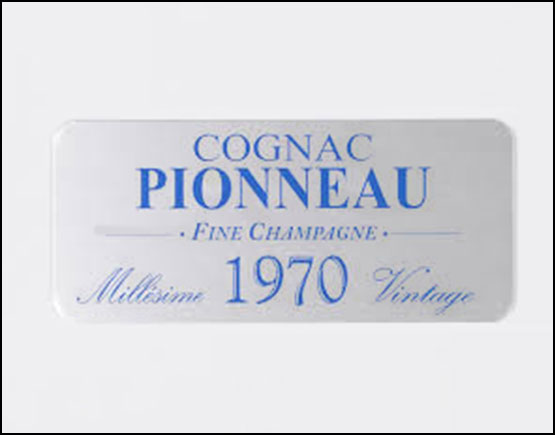 Facility buildings
He then was 'Chévalier de Légion d'Honneur,' member of the General Council of Charente and member of the Académie Française. He also was a member of the 'Comité de viticulture de l'arrondissement de Cognac' that was established in 1888 and played a significant role in fighting the phylloxera plague. He succeeded in making Planat the number three cognac house in the fourth quarter of the 19th century. They had facility buildings in several streets of Cognac: rue de Cagouillet, rue de la Réserve, and rue des Champs-du-Château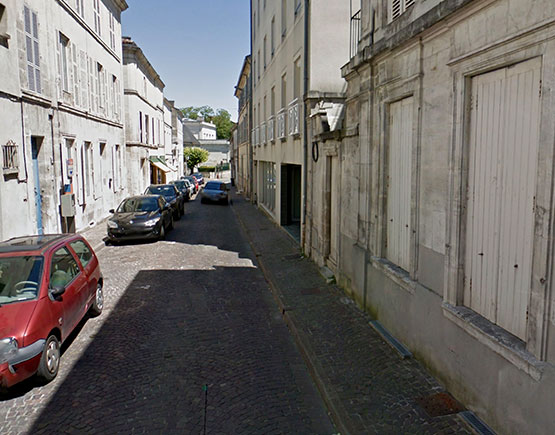 Camus
Both men have roads named after themselves in Cognac now: the Rue Abel Planat and the Boulevard Oscar Planat. Oscar left his company to his sister Claire, widow of the Marquis de Saint-Légier. When she died, her son Marquis de Saint-Légier and her son-in-law Comte de Grandsaignes inherited the company. Marquis René de Saint-Légier passed away in 1902, after which Comte Maurice de Grandsaignes d'Hauterives starts a partnership with Joseph Pionneau, who becomes the sole owner of Planat in 1932 until Compagnie des grandes took over the company eaux-de-vie de France that is owned by Camus. Camus kept producing Planat until today.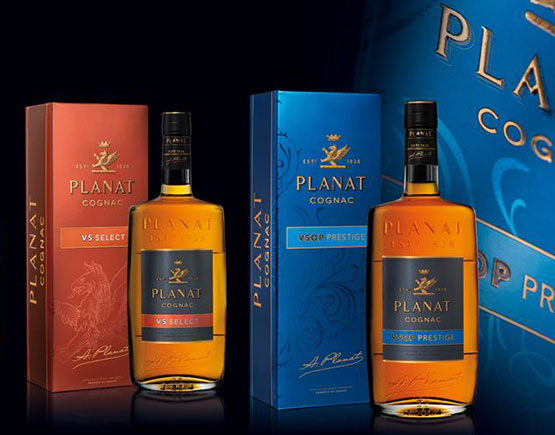 Fine cognacs
At the end of the 20th century, they still made some grand single crus and vintages. And today Camus still produces some fine cognacs with the name Pionneau, all old fortified wines.