---
Cognac 1875 Cockburn
Liqueur Cognac Brandy from the cellars of Broadlands
Provenance: Chiswick Auctions, 7/5/2017
From the cellars of Broadlands
Questions about this piece?
Some details:

Size
70 cl
Vintage
1875
Alcohol
40.0 %
Bottled
1955
Classification
Brandy
Fill level
High shoulder
Shape
Cognaçaise
Cognac
Renowned throughout the world, the production of Cognac has been regulated by its very own AOC since 1909. Only liqueurs from eaux-de-vie made from crus from the controlled appellation area of Cognac can be labelled as such. This liqueur must be distilled and aged on-site in compliance with authorised techniques: double distillation in a copper Charentais still, ageing in oak barrels for a set minimum ageing period.
A good Cognac is subjected to a complex manufacturing process. It is never made from the eau-de-vie of a single cru, but from a `marriage' of eaux-de-vie that vary in age and cru - some as old as a hundred. To establish the age of a Cognac, only the number of years spent in oak casks or barrels are taken into account. As soon as an eau-de-vie is decanted into a glass recipient, it ceases to age. The longer it is left to age, the more a Cognac gains in complexity, fragrance, aromas and taste (spiced, pepper and cinnamon flavours).
Please note that only Cognacs made exclusively from Petite and Grande Champagne (50% minimum) can use the "Fine Champagne" appellation.
Cockburn
(We currently have no information available on this brand)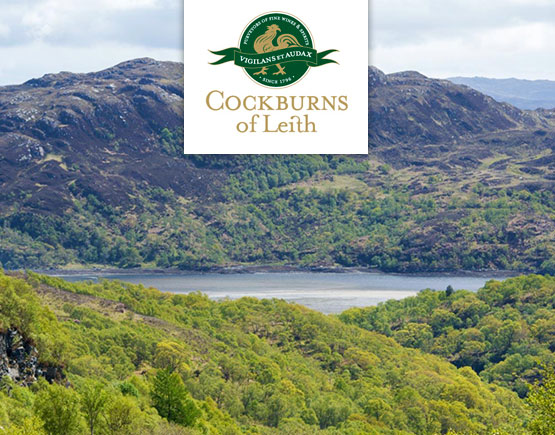 The historical Port merchant Cockburn & Co of Leith.
Cockburn of Leith was founded in Edinburgh in 1796 by Robert Cockburn, brother of the famous literary figure, Lord Cockburn. Spanning four centuries, it has counted among its customers, Sir Walter Scott, Charles Dickens, and King George IV. However, it faced declining orders in the economic downturn, and its directors decided on Friday 29 January 2010 to put it into administration.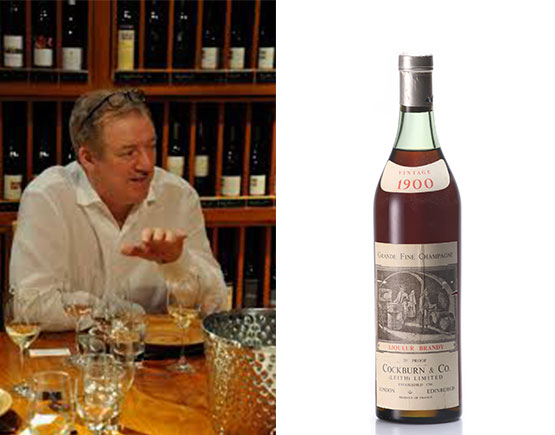 Sir David Murray
Scotland's oldest wine merchant currently serves retail, corporate, and trade customers offering champagne, sherry, and port, as well as red, white, and sweet wines. Cockburn of Leith operated as a subsidiary of Wine Importers Edinburgh Limited and was acquired by the Murray Family in 2010.
Sir David Murray has taken control of Cockburn's of Leith, Scotland's oldest wine merchant. Cockburn's brand name, customer list, some debts and part of the stock have been sold to the Livingston-based Edinburgh Wine Importers.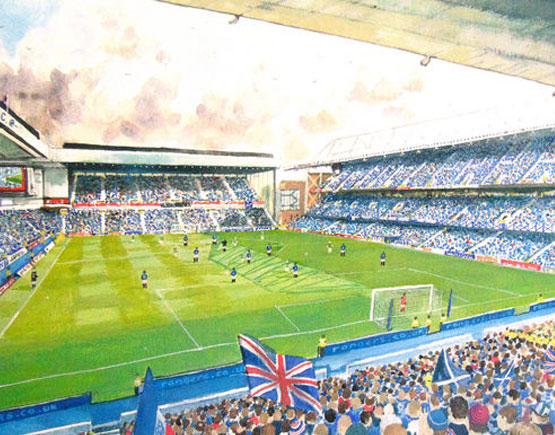 Rangers Football Club
That company was founded in 1975 and has been owned for the past four years by Sir David Murray, the chairman of Murray International Holdings. Sir David Murray's company has metal and property interests as well as a controlling stake in Rangers Football Club.
"To have safeguarded the historical name of Scotland's oldest wine wholesaler is a great result." - Sir David Murray.