---
Cognac 1840 Robert Dupuy
Grande Fine Champagne, No. 40 Cachet d'Or, Embossed glass shoulder button
Provenance: Private purchase

The Dupuy brand was founded in 1852 by the Frenchman Auguste Dupuy. After several years of growth and producing the finest cognac, Auguste passed the company to his nephew Edmond. Later on the house was acquired by two Norwegians - among them Thomas Bache-Gabrielsen - who renamed the company to THS Bache-Gabrielsen, while preserving the Dupuy brand. Today the company is still 100% independent family owned and is managed by Hervé Bache-Gabrielsen, Thomas's grandson and representing the fourth generation.
Other events in this period:
1840: Les Invalides receive the casket containing the ashes of Napoleon. The chapel of the Invalides was built at the end of the 17th century and contains Napoleon's tomb • Adolphe Thiers becomes prime minister of France • New Zealand is declared a British colony. Willem II becomes King of the Netherlands.
Questions about this piece?
Some details:

Size
70 cl
Vintage
1840
Alcohol
40.0 %
Bottled
1930
Button
Glass wax shoulder button
Fill level
Top shoulder
Region
Grande Fine Champagne
Seal
Original cork
Cognac
Renowned throughout the world, the production of Cognac has been regulated by its very own AOC since 1909. Only liqueurs from eaux-de-vie made from crus from the controlled appellation area of Cognac can be labelled as such. This liqueur must be distilled and aged on-site in compliance with authorised techniques: double distillation in a copper Charentais still, ageing in oak barrels for a set minimum ageing period.
A good Cognac is subjected to a complex manufacturing process. It is never made from the eau-de-vie of a single cru, but from a `marriage' of eaux-de-vie that vary in age and cru - some as old as a hundred. To establish the age of a Cognac, only the number of years spent in oak casks or barrels are taken into account. As soon as an eau-de-vie is decanted into a glass recipient, it ceases to age. The longer it is left to age, the more a Cognac gains in complexity, fragrance, aromas and taste (spiced, pepper and cinnamon flavours).
Please note that only Cognacs made exclusively from Petite and Grande Champagne (50% minimum) can use the "Fine Champagne" appellation.
Robert Dupuy
(We currently have no information available on this brand)
Auguste Dupuy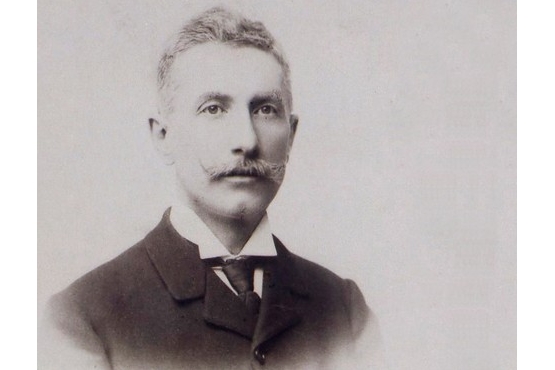 Born in 1825 in Jarnac, Auguste Dupuy always held a deep affection for the Cognac region. He used to particularly love exploring by bicycle the Grande Champagne and Fins Bois vines which adorned the hillsides around Jarnac, encircling and embellishing this hub of the Cognac trade.
The Artistry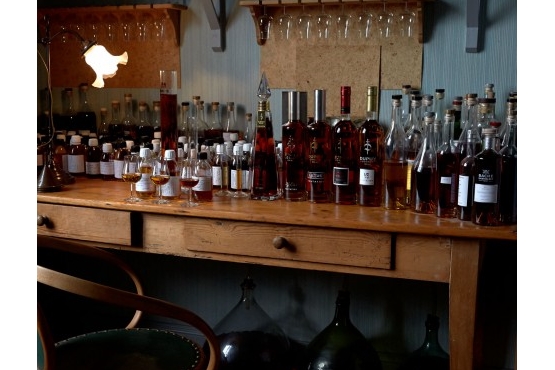 As soon as he finished his studies in law and economics Auguste embarked upon a long journey around the world, during which time he became aware of the international prestige attached to the French art of living. He resolved to found a commercial outfit of his own and to make his most cherished dream a reality: he wanted to see his name on a bottle of Cognac, that noble spirit which had so captured his young imagination.
Cristallerie Daum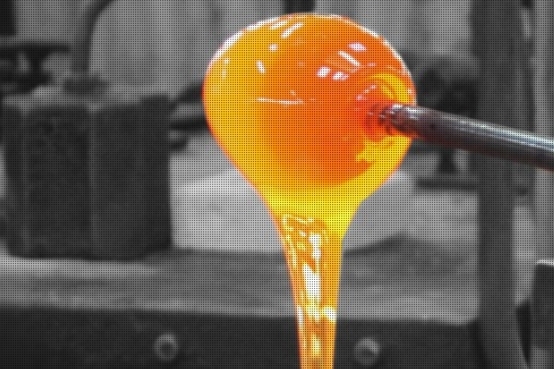 Just as Auguste Dupuy pursued his dream of perfection by establishing Maison Dupuy in 1852, the Cristallerie Daum glassworks was founded in 1878 by visionary artist Jean Daum, a man passionate about the artistic potential of glass. Daum has since become the international benchmark for crystal carafes, and it is with great pleasure that Maison Dupuy has joined forces with the experts at Cristallerie Daum to create a Cognac carafe of superior purity and elegance of form. Every step of the glassmaking process is performed by hand, using traditional techniques that demand exceptional skill and creativity.
The Chai Auguste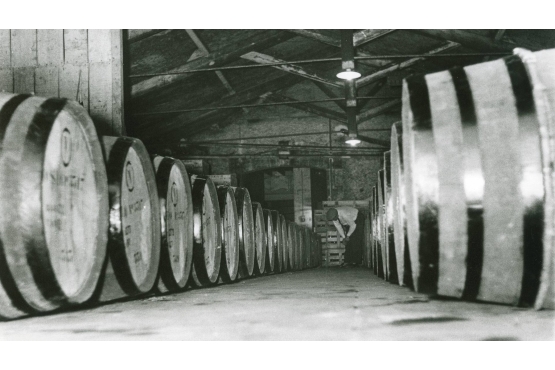 The son of Auguste turned out to be quite a character himself; a dandy who loved to host parties at the family's Château in Jarnac, he took little interest in the business affairs of his father. Auguste thus opted to bequeath the business to his nephew Edmond, to ensure that the Dupuy family name would survive in the Cognac trade. He also advised his nephew to set aside in a special cellar, the Chai Auguste, the Maison's oldest and most precious Eaux-de-vie. This rare Eaux-de-vie now forms the basis of the prestigious Auguste blend.