---
Cognac 1830 Normandin 1.5L
Grande Champagne, Magnum
Provenance: Christies London, 12/6/2001
Normandin was known for its use of traditional methods and high-quality products and was widely distributed both in France and in many countries overseas
Questions about this piece?
Cognac
Renowned throughout the world, the production of Cognac has been regulated by its very own AOC since 1909. Only liqueurs from eaux-de-vie made from crus from the controlled appellation area of Cognac can be labelled as such. This liqueur must be distilled and aged on-site in compliance with authorised techniques: double distillation in a copper Charentais still, ageing in oak barrels for a set minimum ageing period.
A good Cognac is subjected to a complex manufacturing process. It is never made from the eau-de-vie of a single cru, but from a `marriage' of eaux-de-vie that vary in age and cru - some as old as a hundred. To establish the age of a Cognac, only the number of years spent in oak casks or barrels are taken into account. As soon as an eau-de-vie is decanted into a glass recipient, it ceases to age. The longer it is left to age, the more a Cognac gains in complexity, fragrance, aromas and taste (spiced, pepper and cinnamon flavours).
Please note that only Cognacs made exclusively from Petite and Grande Champagne (50% minimum) can use the "Fine Champagne" appellation.
Normandin & Co E..
(We currently have no information available on this brand)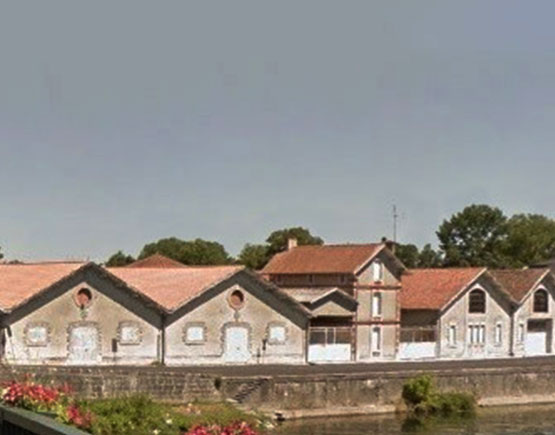 Edouard Normandin
In 1844 Normandin was established by Edouard Normandin in Chateauneuf-sur-Charente. Just a few scraps of information have survived. Around 1880 a distillery was built for Normandin on the Chemin des Quais la Mothe, now known as just Chemin des Quais. The distillery was re-build in 1920 but demolished again in a later stage.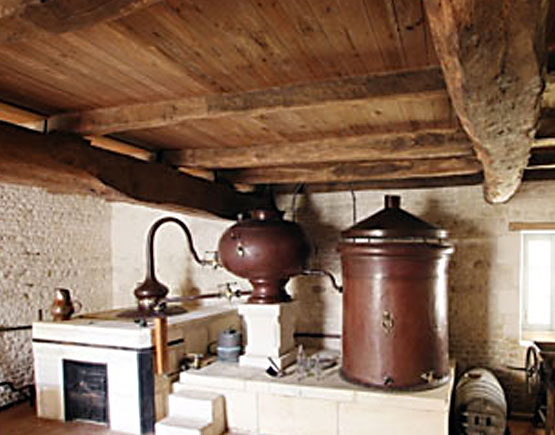 Distillery
The distillery was re-build in 1920 but demolished again in a later stage. It became a production place for caramel and Eau boisée for Martell. Nearby, on the Chemin de la Grande Prairie there was another distillery of Normandin, build around 1892. This distillery was sold to Distillerie du Comptoir des Charentes in 1952 and is acquired by Jubert Distillerie in 1982.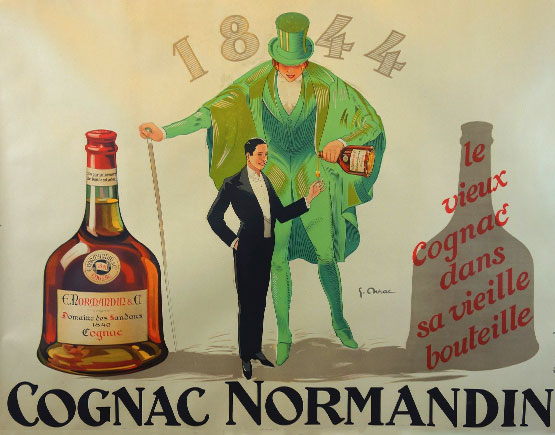 Traditional Methods
The full name of the company is E. Normandin & Cie., chosen by several members of the family, and they changed the firm's business structure into a limited liability company (LLC) in 1930. Normandin was known for its use of traditional methods and high-quality products and was widely distributed both in France and in many countries overseas.
Belvédère group
In 1976 they became part of Gemaco, which integrated already with the Berger group. Today Gemaco/Berger is part of the Belvédère group. Normandin is still being produced, but only in modest quantities.