---
Cognac 1795 AIGLE D'OR Napoléon 5L
Unique Eighteenth Century Cognac/ Aigle D'Or, Tres Vielle Réserve Spèciale Cognac-1795 in a hand-blown bottle.
Provenance: Christies London, 12/11/2000
This hand-blown bottle, believed to be between 5 and 6 liters in size, is of excellent general appearance. Heavy wax capsule. Original labels (first started being used in the 1850s) bin soiled but good for age. Deep color, level 9.5cms. below base of cork. This bottle was part of the Lloyd Flatt collection first sold by Christie's in Chicago in 1990. Provenance: Christie's London, Nov. 2000
Not available

Questions about this piece?
Cognac
Renowned throughout the world, the production of Cognac has been regulated by its very own AOC since 1909. Only liqueurs from eaux-de-vie made from crus from the controlled appellation area of Cognac can be labelled as such. This liqueur must be distilled and aged on-site in compliance with authorised techniques: double distillation in a copper Charentais still, ageing in oak barrels for a set minimum ageing period.
A good Cognac is subjected to a complex manufacturing process. It is never made from the eau-de-vie of a single cru, but from a `marriage' of eaux-de-vie that vary in age and cru - some as old as a hundred. To establish the age of a Cognac, only the number of years spent in oak casks or barrels are taken into account. As soon as an eau-de-vie is decanted into a glass recipient, it ceases to age. The longer it is left to age, the more a Cognac gains in complexity, fragrance, aromas and taste (spiced, pepper and cinnamon flavours).
Please note that only Cognacs made exclusively from Petite and Grande Champagne (50% minimum) can use the "Fine Champagne" appellation.
Napoléon
(We currently have no information available on this brand)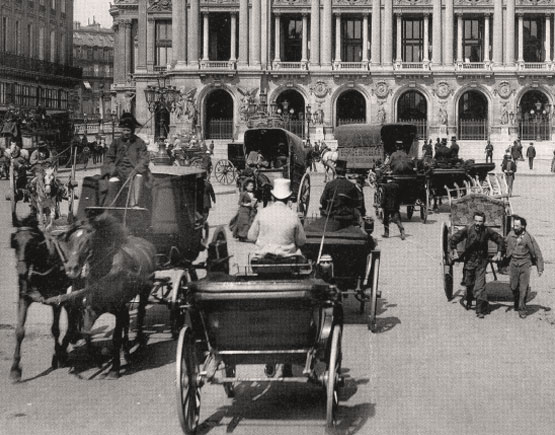 Paris before 1900
The family house of Leopold Brugerolle was supplying the Paris restaurant market in the 1850's with bottles of mature cognac purchased from their contract growers, and marked with the vintage as an indication of their age. Much of the cognac from this period was requestioned by the French revolutionary army officers.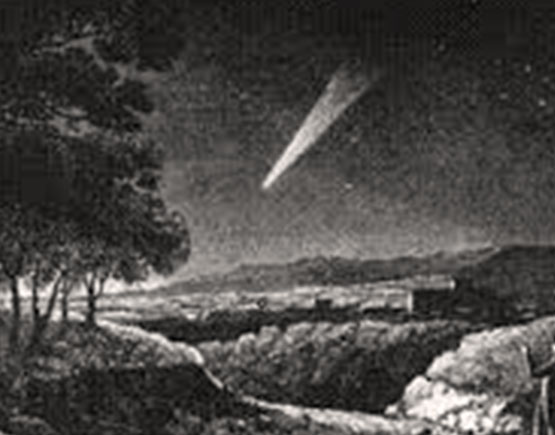 1811 – The Comets-year
Cognac has many beautiful cognac-vintage years. However, one is exceptionally good, that's the year 1811. The fun of this year is that not only the exceptional quality is so unique, but also the story behind it. The year 1811 is considered the most beautiful vintage year of the 19th century of many European wine regions. A long hot summer and warm, dry autumn meant an abundant harvest of perfectly ripe grapes. In the Cognac region where almost only the Folle Blanche grape grew, the vine reached an unprecedented level of perfection. Many attribute the exceptional weather to the remarkable astronomical event that dominated that year, namely: the Great Comet of 1811. The comet was visible by astronomers for 17 months, but for two months – September and October 1811, precisely the time that grapes were harvested, it was apparent to the naked eye, at one point had this comet including its comets tail a larger diameter than the sun. By many, this was seen as a sign of a divine blessing about the harvest, which henceforth became known as "the Comet Vintage." The fun thing about this event is that since then, stars on Cognac bottles have been used to denote age. The 3-Star Cognac (VS category) of many brands hinted at this event.