---
Busnel
Calvados Busnel Année Hors d'âge
Année Calvados, Hors d'âge, Vieux
Provenance: Artcurial Deauville, 11/24/2012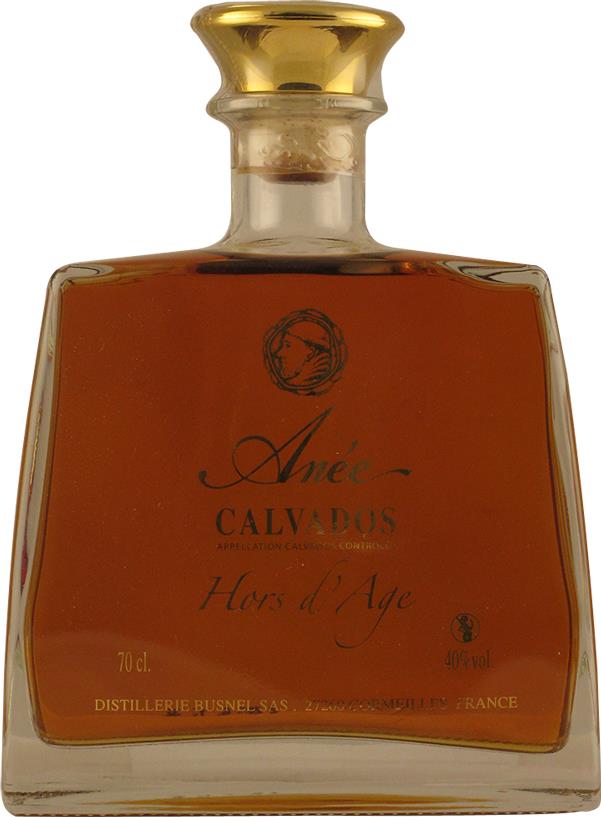 This bottle is being moved to our Davie Warehouse. Leave your email address and we will notify you as it becomes available, and send you a 5% discount code for your next purchase.
World's Largest collection
3-5 day U.S.A. delivery
Secure payment
Call Us 954-607-7386
Email Us
Calvados
On March 28, 1553, Gilles Picot, Sire of Gouberville, conducted an experiment bringing together thousands of years of evolution, the advances made by ancient civilizations, and the output of his orchards in Le Mesnil-au-Val. Gouberville poured some of his beloved apple cider into a still and earned the gratitude of generations of brandy lovers to come. The eau de vie that emerged was the first recorded incarnation of what we know as calvados.
Busnel
(We currently have no information available on this brand)