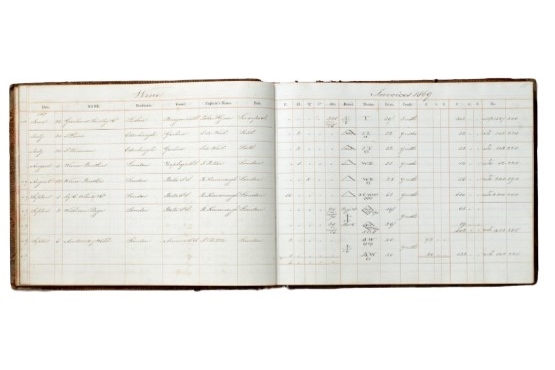 Origins
The establishment of the firm that became Warre's was in 1670. It all begun with William Burgoyne and John Jackson, two Englishmen when they opened offices in northern Portugal as Burgoyne & Jackson - initially, a general trading company, exporting wines, olive oil, and fruit, as well as importing dried cod and English woolen goods. Over time, the company admitted new partners, and its name changed accordingly; in 1718, Mr. John Clark married to Miss Prudence Burgoyne.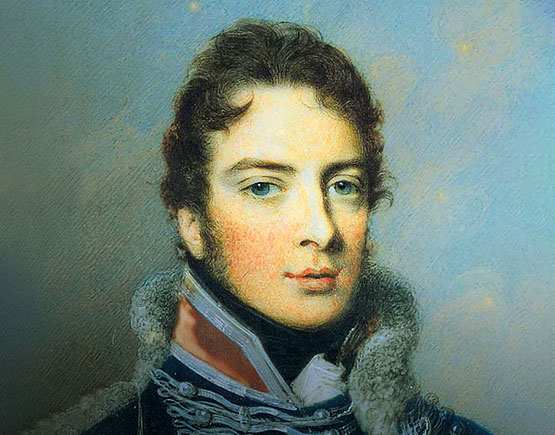 The Warres
On arriving in Portugal in 1729 William Warre (1706 - 1773) was to start a family Port dynasty that would make a unique and unmatched contribution to Port and the life of its adopted city and country. In 1745, he married Elizabeth Whitehead, sister of John Whitehead, the distinguished British Consul responsible for designing and building the magnificent British Factory House (1790).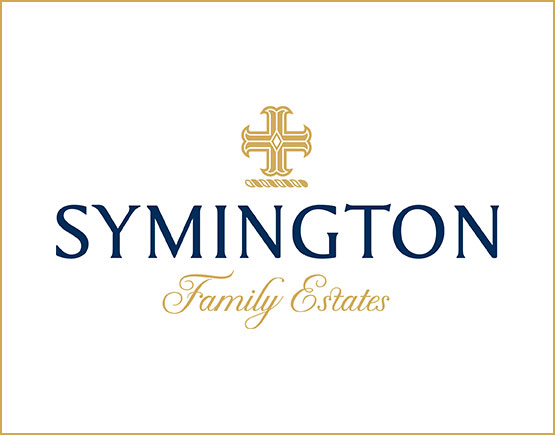 The Symington Family
It currently flourishes under the ownership of the Symington family, who have furthered its quality with the purchase twenty years ago of the Quinta da Cavadinha, an estate with nearly 100 hectares of highest-quality vines in the Rio Torto valley. Its vineyards define the structure, style and superb quality of Warre's Ports. Its primary and largest vineyards include Quinta da Cavadinha, Quinta de Retiro Antigo and Quinta de Telhada.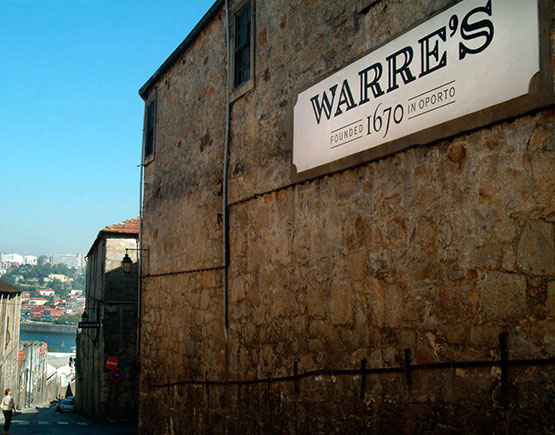 Clark & Thornton
Following his marriage, the firm traded as John Clark, by 1723 it was known as Clark & Thornton, and finally, in 1729, it became Messrs. Clark, Thornton & Warre, with the arrival of the first Warre (William) in Portugal. William Warre, born in India (1706), last in a family line of established members of the East India Company. By the close of the 18th century, Warre's had become one of the leading companies as illustrated by the total shipments of Port for 1791. In that year, the company exported approximately 10% of the total export of Port.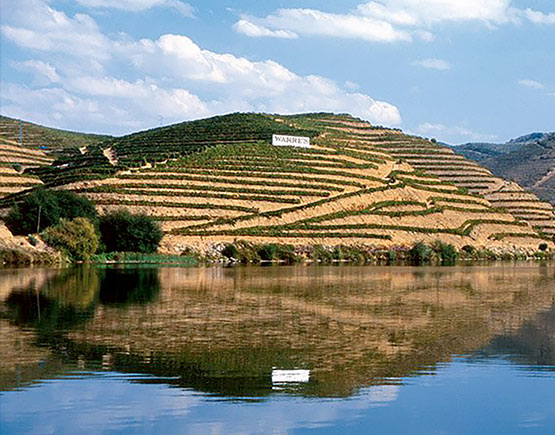 His Majesty's Consul
Their eldest son, also William, would himself serve as His Majesty's Consul. The 5th sibling, James Warre, became a prominent figure in the Port trade for over 50 years and would father the most illustrious member of the family, another William Warre (1784 - 1853). This William was destined to have an outstanding military career which was to mark him as one of the most distinguished and historically significant figures to come out of the many Port families in the long annals of the Port trade.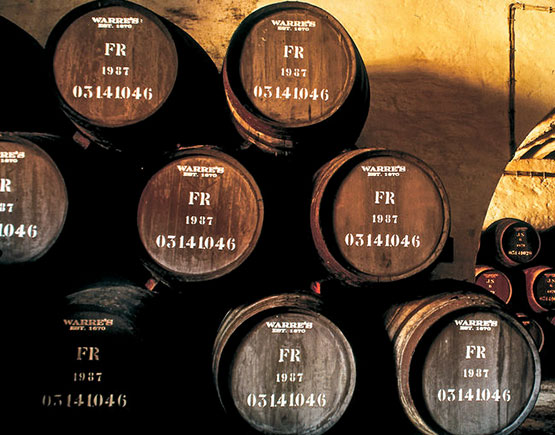 Extraordinary qualities
Further to these, Warres also produces from a collection of other vines that are privately owned by members of the Symington family. These include Quinta do Alvito and Quinta das Netas. In more recent years, the brand has caught up with Dow (they are both owned by the Symington family); and, while Dow's is a firmer-styled wine, Warre's has a distinctive character that leans towards perfectly balanced, elegant wines which often reveal extraordinary qualities on the nose.
Our Warre bottles
(No products found)
{{product.Name}}
{{currency.symbol}} {{product.SalesPrice | number:'2'}}
Call for price