Rivero, J.M.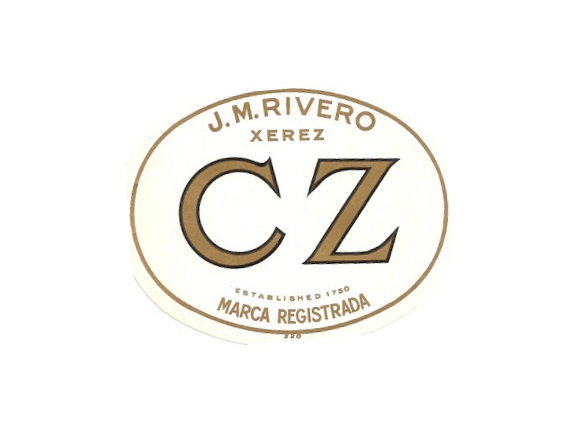 The history of this firm goes back to the 17th century. The Rivero family has documents going back to 1653, showing that Pedro Alonso Cabeza de Aranda y Zarco was already in the wine business. His initials CZ were to become the first ever Sherry brand name, though they were also used to brand the beautiful horses and cattle he bred on his property. His successor was his son Antonio Cabeza de Aranda y Guzman, ennobled in 1755 as Marques de Montana. He ran the business along with Francisco Antonio de la Tixera, and they renamed the company Cabeza y Tixera. The latter continued to run the business after the death of Antonio Cabeza.
Bodegas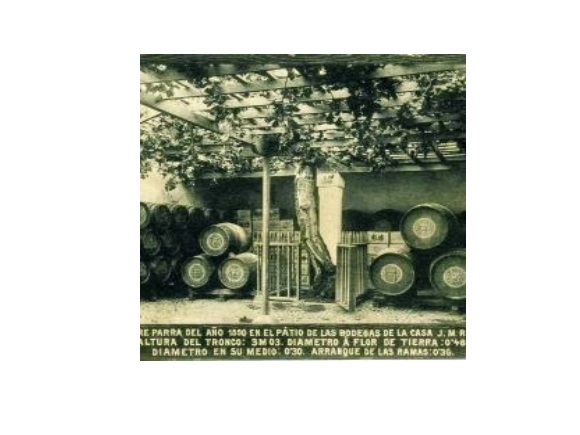 At the time of the battle of Trafalgar, a cargo of Sherry was captured and auctioned off in Tarifa. The Riveros eventually got it back and used it to create a solera called Trafalgar 1805. The firm was very successful through the 19th century and in 1855 had 3,188 barrels in bodegas in four streets; Antona de Dios, Valientes; Clavel and Roa la Bota (now disappeared) where they stored some of the oldest and finest Sherries. When Francisco died, the firm passed to his daughter and her husband, Joaquin Maria Rivero y Gonzalez. In 1895 the trading name of the firm was changed to JM Rivero y Cia. The managing partners were Tomas and Federico Rivero O'Neale, father and uncle respectively of the next Joaquin Maria Rivero.
Bodegas Tradicion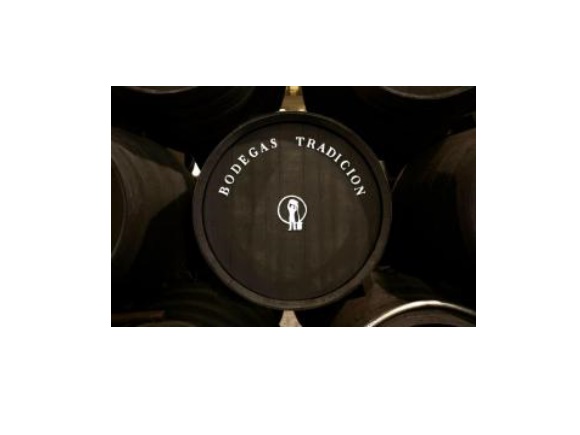 King Alfonso XIII of Spain asked him in 1906 to visit the British King Edward VII to try and sell more Sherry, which he did. The king's butler was impressed with the wine he sold to the palace, writing later in appreciation. The firm had royal warrants with the royal households of both Spain and Portugal. Joaquin Maria ran the firm till the end, which came when they sold the bodegas in 1991. The famous CZ trademark expired in 1994. Rivero was sold to Aceite Carbonell in Cordoba and later to Antonio Nuñez. Interestingly, his descendant, Joaquin Rivero Valcarce who is a construction billionaire, set up Bodegas Tradicion.
Source: Paula Maclean Jerez-xeres-sherry.blogspot.com
Our Rivero, J.M. bottles
(No products found)
{{product.Name}}
{{currency.symbol}} {{product.SalesPrice | number:'2'}}
Call for price