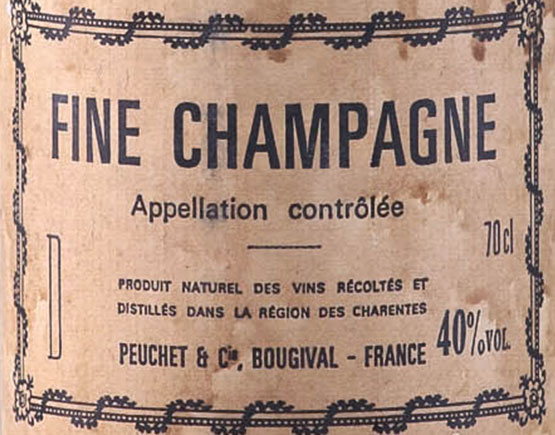 The quality that creates trust, the fruit of research
Founded in 1885, at the beginning of the Third Republic, Peuchet and Cie participate in this era of true prosperity of the arts of the table. It is an immediately spiritual experience, the attraction to the still with mysterious and alchemical vapors surrounded eaux de vie. Attended with quality and authenticity, it is an excellent choice without any delay: This is one of the fundamental bases of the trade.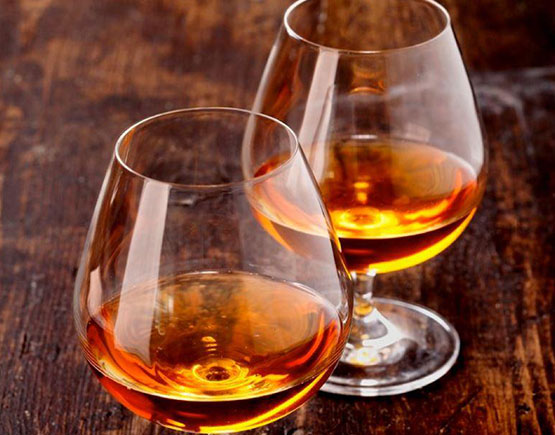 The art of good drinking
Valuable records already reveal their questioning concern about the use of casks that originally have contained the Oloroso of faraway Andalusia. Today, the current years also points an attractive revival of alcoholic productions, accumulating the fascination of the concept of vintage. Technicity and modernity have emerged, sharpening the spirit of discovery, and renewing the art of good drinking. The amateur, became the attentive critic, a connoisseur of good cognac.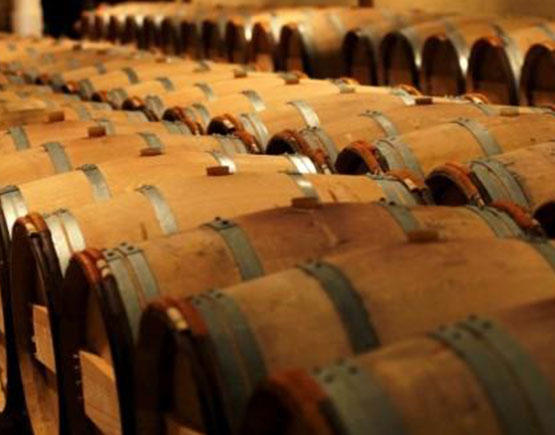 The Cognac
The superiority of cognac on all Eau de Vie of the wine is due to its terroir. The Grand Champagne, of Campagnien limestone, gives an excellent, subtle, long and slow Eau de Vie to be made. The Eau de Vie of the Petites Champagne, with Campagnien limestone mixed with Santonian, more tender, are more floral than fruity, very fine, and resulting to faster aging. The borderies, with Santonian Limestone, give a round and typical violet Eau de Vie, ideal for the vine. Coating the first three wines finally, the beautiful wood, with the supply of rapidly ripe waters of life, provide the traditional cognacs.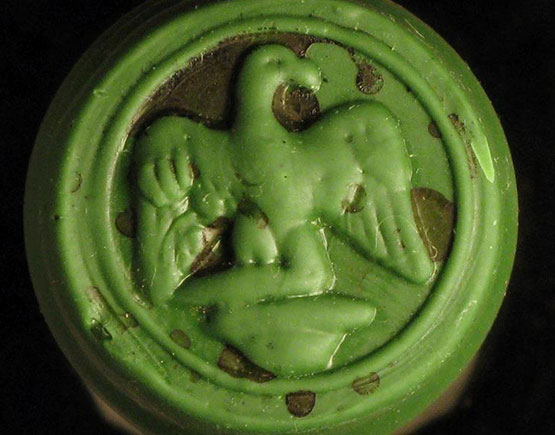 Hard science
Still facing our rationalist civilization; the oak barrel continues to impose its mystery, alone capable of infusing to an ardent Bas-Armagnac Aygua, moderation, subtlety, civility. Search, discover, select with increased accuracy. Raise, monitor, always improve. Remember that the part of the Angels that blackens the cellars will leave behind a work of art: hard science, subjected to the judgment of enlightened amateurs and harsh judges.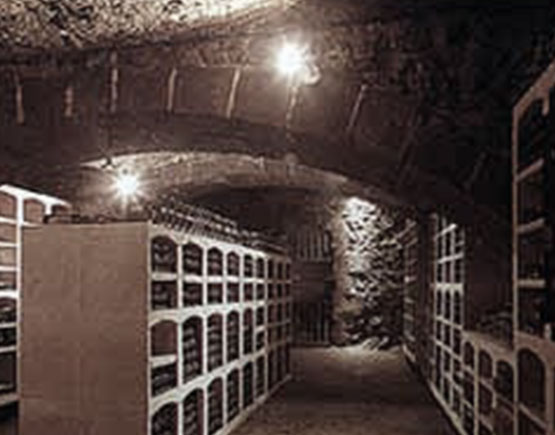 Grand and Petites Champagnes
Over the years, the Armagnacs of Maupas, the Frêche, Perquié, the Grand and Petites Champagnes of all the possible ages and terroirs, the fragile raspberries, the sturdy Eau de Vie, have piled up. All are referenced to make the most subtle assemblies.
Our Peuchet & Co bottles
(No products found)
{{product.Name}}
{{currency.symbol}} {{product.SalesPrice | number:'2'}}
Call for price