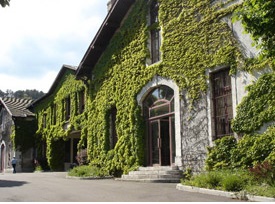 High Quality
A century ago, this was a very famous brand, which owed its good name to the high quality of its products. The firm was established in Saint-Sulpice by Euthrope Moyet in 1864 when he was already forty years of age. He was a vigneron-distillate with vineyards in the borderies and the fins-bois districts.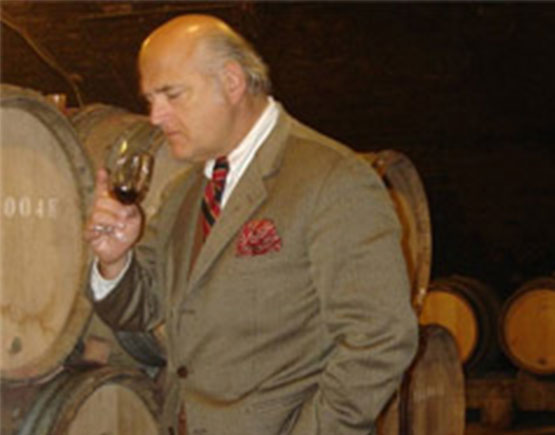 Moyet-enthusiasts
At the end of the 1970s some Moyet-enthusiasts, notably Marie-France Chabrerie, grand-niece of Honoré, her husband Marc Georges and Pierre Dubarry got involved. They took over and found a real treasure of old cognacs lying in the cellars, being distilled by only two cellar-masters during a period of over a hundred years.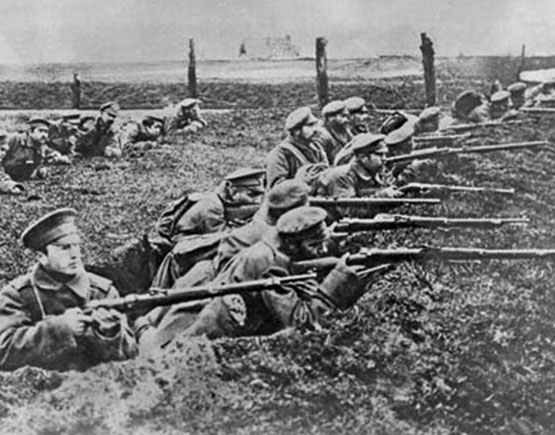 Honoré Piquepaille
His dedication to making high-quality products was not very common for wine-growers in those days. He had the help of his son-in-law, André Tessier, who sadly died in the first weeks of World War I. Euthrope Moyet himself died in 1918 and left his business to his very young employee, Honoré Piquepaille, who had been his apprentice first and had become his cellar-master.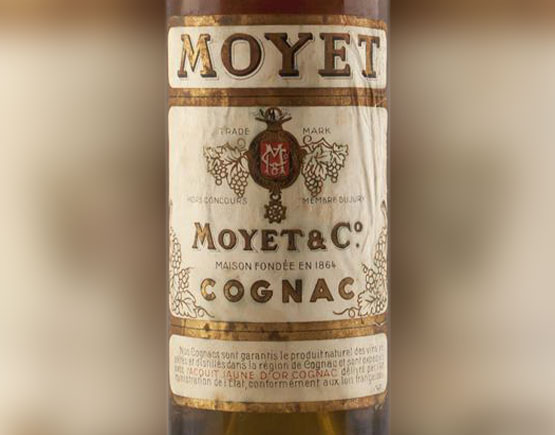 Commercial instincts
Having learned from the master he too focussed on quality. During the first twenty to thirty years business was very successful, but sadly, his commercial instincts were not as good as his craftsmanship, and after World-War II things went down-hill.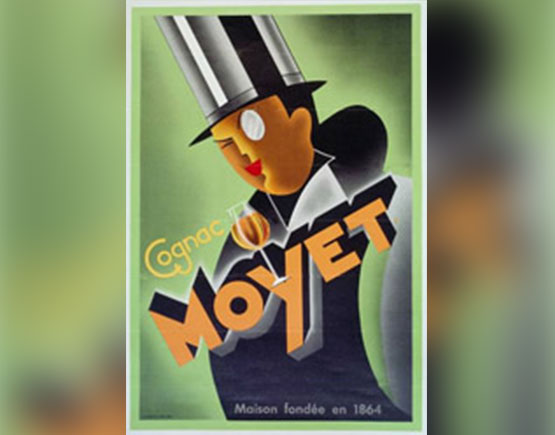 French restaurants
Since then some owners had left when results weren't forthcoming, but Pierre Dubarry stayed and led the company to better times by finding a new niche: French restaurants and specialty shops. By now the name and fame of this brand are restored.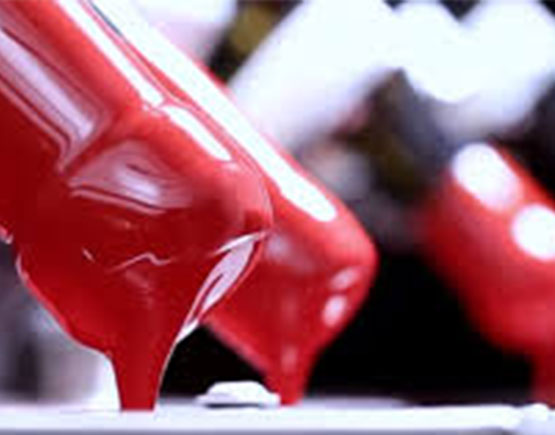 Wax Caps
They have no vineyards anymore. Instead, they bought Eaux-de-vie – young and matured - from other wine-growers. They sell a wide range of single cru cognacs, which are just called by their cru-name because they shy away from the use of three stars and VS. They are also known for the use of wax caps, a practice they helped bringing back in fashion.
Our Moyet & Co bottles
(No products found)
{{product.Name}}
{{currency.symbol}} {{product.SalesPrice | number:'2'}}
Call for price