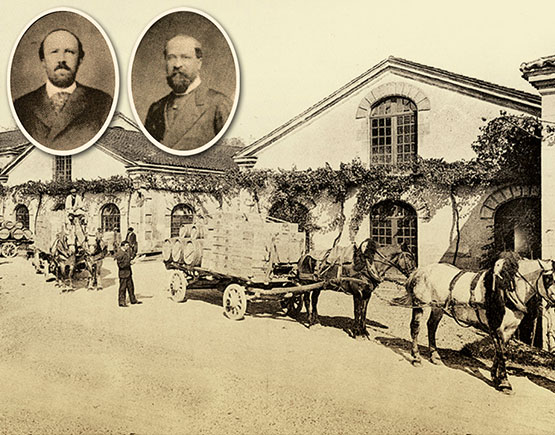 History
The Meukow House, established in the 19th century. In 1850, Auguste-Christophe and Gustav Meukow, two brothers from Silesia, were sent to France by Tsar Alexander II of Russia with orders to secure the supply of cognac for the Court. After several voyages, they decided to set up a commercial office in the town of Cognac and founded the A.C. MEUKOW Co. House on 1 August 1862.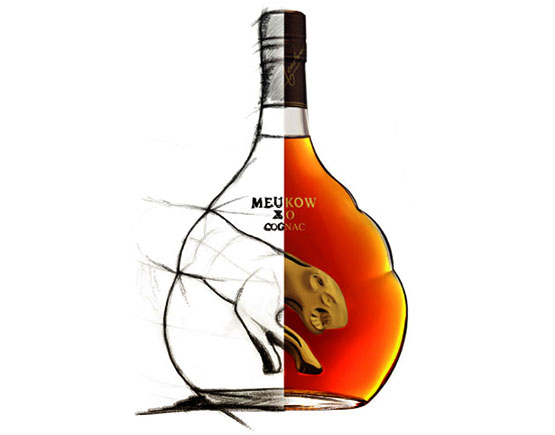 A Unique Identity
With the aim of reinforcing the unique identity of Meukow, Michel Coste searched for a symbol that would evoke the exceptional qualities of the cognac and differentiate it from other brands. The Feline bottle, adorned with the panther, which became the icon of the Meukow brand, was created in 1993.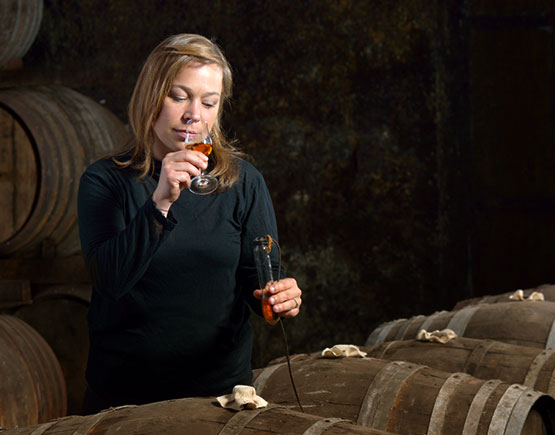 The Meukow Style
The perfect balance between power and suppleness that is characteristic of Meukow Cognacs is the result of the dedication of the Cellar Master. Anne Sarteaux, Cellar Master at Maison Meukow since 2007, continues the ancestral traditions and expertise passed from generation to generation.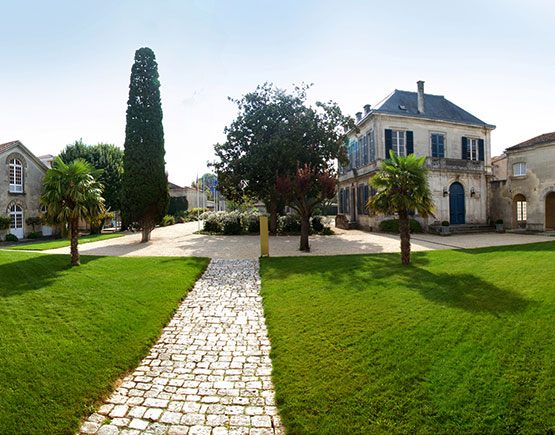 Different regions
Following the double distillation of the wine, the Cellar Master carefully selects the Eaux-de-vie that will age in oak barrels for at least two years. These Eaux-de-vie come from the six different regions that form the cognac AOC (French Protected Designation of Origin): Grande Champagne, Petite Champagne, Bons Bois, Fins Bois, Borderies and Bois Ordinaires.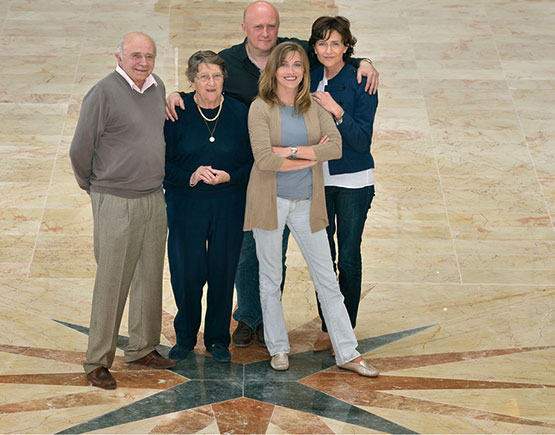 Paradis
As the guardian of a treasure unveiled over time, the Cellar Master rigorously monitors the aging of the cognac in the dark and humid ambiance of the cellars. Some cognacs will age for more than 50 years in a basement that bears the poetic name of Paradis. In the heart of which alcohol vapors are slowly released over time to produce the well-known Part des Anges (Angels' Share).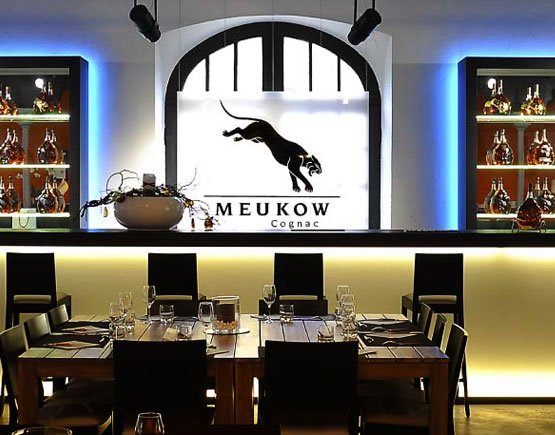 Panther Icon
This magnificent creature perfectly symbolizes the power, elegance, and suppleness that are the intrinsic qualities of Meukow Cognacs. Awarded "Pack d'Or" twice by the National Institute of Design and Packaging, the Feline bottle is an icon recognized as being evocative of quality and desirability.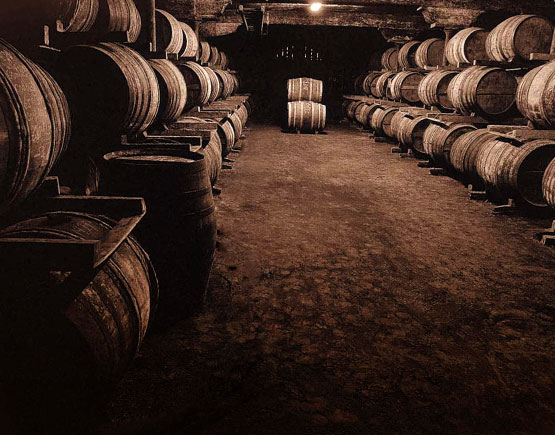 Independent group
Managed under the influence of illustrious shareholders such as Henri Bouraud, who was Mayor of Cognac from 1849 to 1869, the company increased from the very beginning as evidenced by the prestigious events held around the world. In 1979, Meukow became part of the Compagnie de Guyenne family owned and independent group, founded in 1969 by Michel Coste.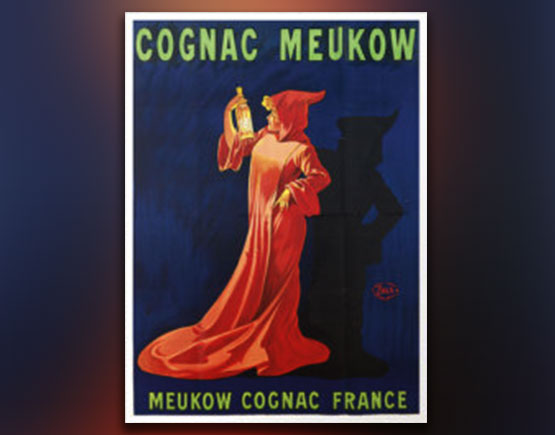 Distributed in 80 countries
Since that time and thanks to the support of the commercial structure of the group, Meukow Cognacs continued to beef up and develop their range. Meukow, in the present, is distributed in more than 80 countries. Nowadays, Philippe Coste, son of Michel, supported by his two sisters, Marie-Laure Brugerolle and Céline Viard, manages the business.
Our Meukow & Co bottles
(No products found)
{{product.Name}}
{{currency.symbol}} {{product.SalesPrice | number:'2'}}
Call for price