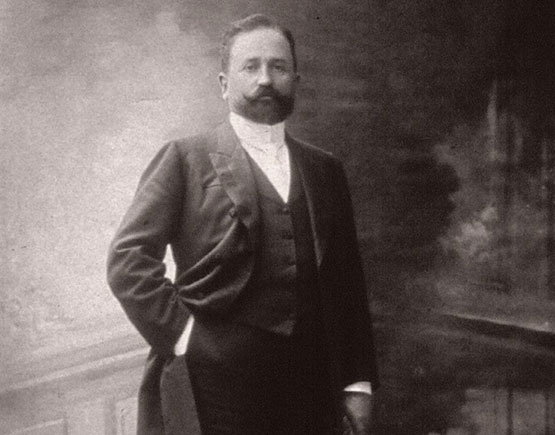 Alexandre Marnier-Lapostolle
The House of Marnier-Lapostolle is one of the last family-owned and operated companies in the beverage industry. The House of Marnier-Lapostolle has practiced the art of blending and aging Cognacs for over 150 years. Today, management is in the hands of Alexandra Marnier Lapostolle and her father, Jacques - the 5th and 6th generations of the family.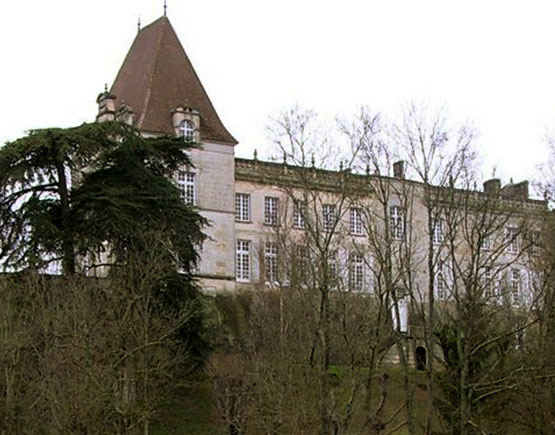 Château de Bourg-Charente
Alexandre Marnier-Lapostolle learned the basics of distilling spirits from his father, who was a wine and spirit merchant. He married the grand-daughter of Jean-Baptiste Lapostolle, owner of the distillery in Neauphle le Chataue near Paris, which specialized in fruit liqueur production. Alexandre soon took a significant role in Jean's distillery. One day at the distillery, Jean brought Alexandre a blended orange cognac from the Cognac region of France and Alexandre adored the product and decided to produce the similar sort.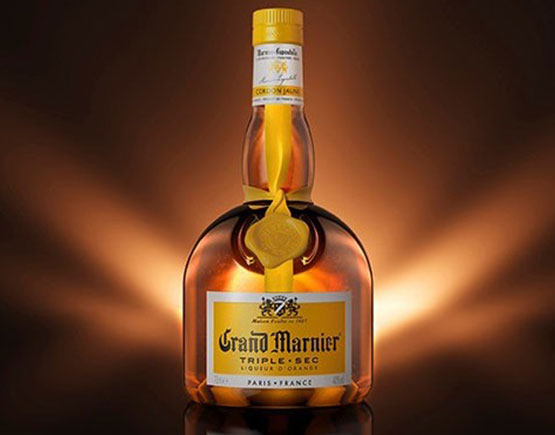 Stylish bottle
In the 19th century, they considered oranges as luxurious goods reserved for the private rooms of prices and princesses and the gardens of Kings and Queens. Columbus planted the first orange tree in the New World in 1443 in Hispaniola (now Haiti). Grand Marnier still uses the Citrus Bigaradia bitter oranges selected from plantations around tropical regions of the world such as Caribbean's.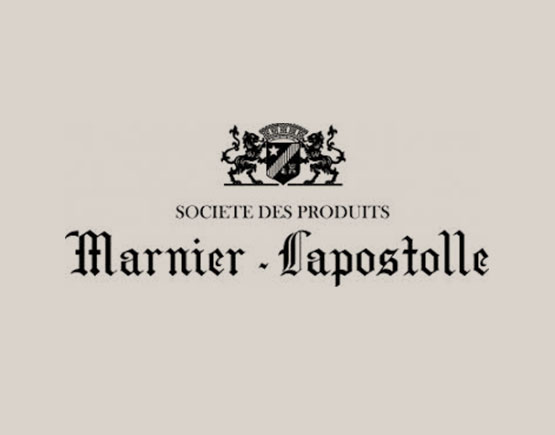 Alexandre's creation
The reason for this specific species is so when after drying the peel; it will still retain a solid perfume that gives the unique aroma and character to the liqueur. In 1880, Alexandre's creation, Grand Marnier was introduced in the stylish bottle with the famous red ribbon and seal on the label. Four years after the launch, the amber orange liqueur won the first official prize, the Grand Prix at the International Exposition of Nice.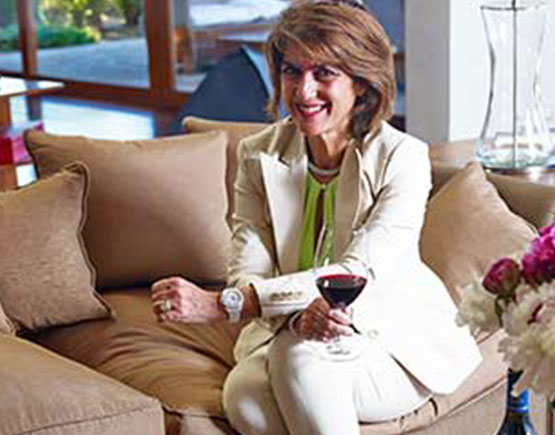 Enhancement
After he moved to the Chateau de Bourg, he had convenient access to the supply for his new liqueur. He used the Citrus Bigaradia oranges from the West Indies. For enhancement of the aroma, he macerated the separated orange peels in neutral alcohol before the steam distillation process.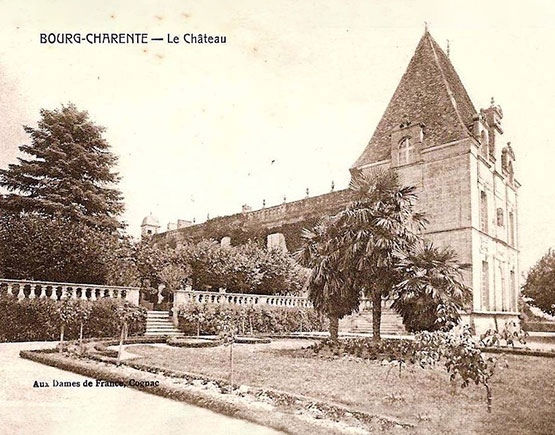 Cellar Master
Their famous Grand Marnier Liqueur was created in 1880 by Alexandre Marnier Lapostolle, crafted with a blend of aged Cognacs and Caribbean oranges. The youngest cognac in Marnier's Cognac VS blend is aged at least three years in French oak casks before being blended by their Cellar Master, Patrick Raguenaud, at the Château de Bourg-Charente, a 17th-century castle located in the heart of the Cognac region.
Our Marnier-Lapostolle bottles
(No products found)
{{product.Name}}
{{currency.symbol}} {{product.SalesPrice | number:'2'}}
Call for price