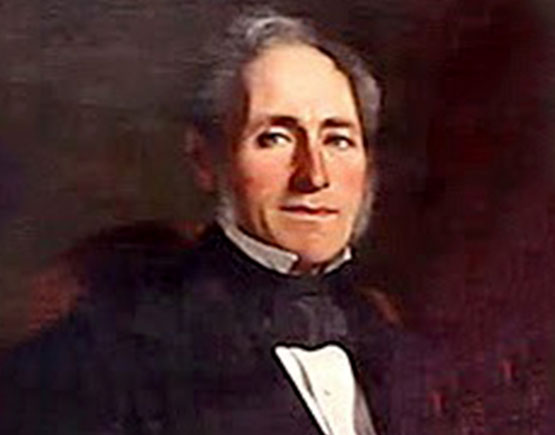 Alfred De Luze
De Luze was founded in 1822 by Alfred De Luze. His full name was Georges Henri Alfred de Luze, born in 1797 in Frankfurt, Germany. He received the noble title of baron in 1875 by Louis III, Grand Duc de Hesse (Darmstadt), and became the 1st Baron De Luze.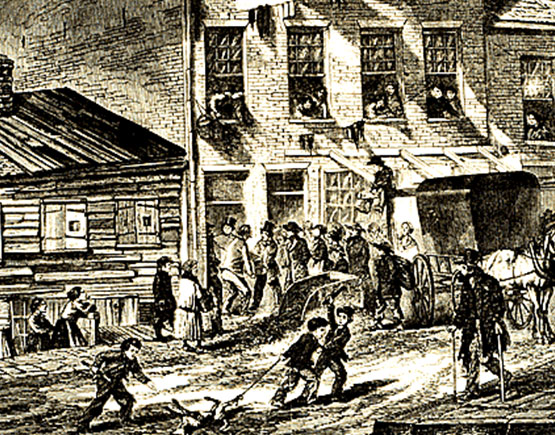 New York
Five years earlier, in 1817, he had traveled to New York, together with his brother Louis-Philippe, were the two of them started an agency for trading in fine wines and old spirits. Alfred returned to France in 1820 to supply his brother with good cognacs, and he established De Luze in Bordeaux in 1822. They were very successful, and within a few years, he had agencies set up in England, the Indies and Russia.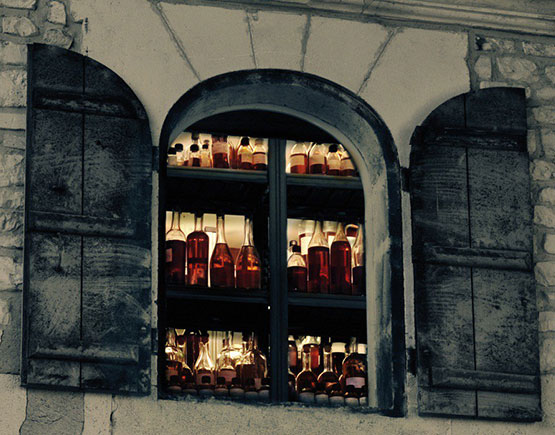 A. De Luze et Fils
In 1862 Alfred bought the Domaine de Chaigne near Touzac in the grande champagne district. Alfred de Luze died in 1880, and the name changed somewhere in time to A. De Luze et Fils. They kept making first-class products of high standing which found easy access to the best circles. In 1927 they were appointed suppliers to the Danish crown.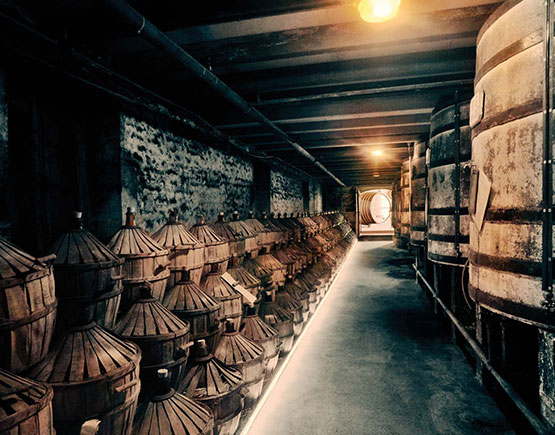 Boinaud family
Rémy Martin purchased the company in 1980 and production moved to Machecoul-Saint-Même, near Nantes. Later on, they moved to Cognac. In 2006, the brand was bought from Rémy Martin by the Boinaud family. This family lived in Angeac-Champagne and had been winegrowers ever since 1640.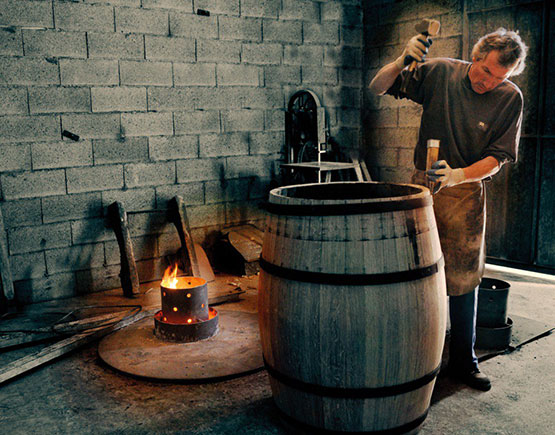 Grande champagne
For a long time, they supplied wines and eau-de-vie to Martell and Rémy Martin. They started distilling in 1940 and bought the Dupont brand in 1992. With some 400 hectares Boinaud owns the largest vineyard in the grande champagne district. They hold 41 pot stills.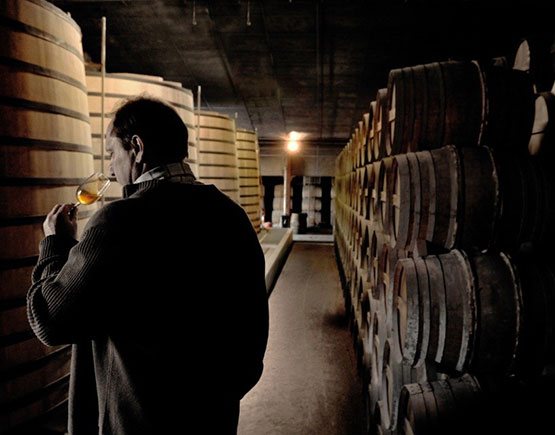 Bordeaux
The Luze as a cognac brand is still going strong, the production of the cognac is in Angeac-Champagne in the grande champagne area. Today Baron de Luze is also still a well-known Bordeaux wine brand too.
Our Luze & Fils, A. de bottles
(No products found)
{{product.Name}}
{{currency.symbol}} {{product.SalesPrice | number:'2'}}
Call for price